in association with freedom
Power User
Downloaded

16.2 GB
Uploaded

3.9 TB
Ratio

245.04
Auto-Tune Pro is the most complete and advanced edition of Auto-Tune.
It includes both Auto Mode, for real-time pitch correction and effects, and Graph Mode, for detailed pitch and time editing.
For twenty years, Auto-Tune has been the professional standard for pitch correction, and the tool of choice for the most iconic vocal effect in popular music.

Classic Mode (for Formant Correction), Throat Modelling & Flex-Tune.
Audio Random Access for Studio One & Mixcraft.
MIDI Parameter Control via MIDI Controller.
World Standard Professional Pitch & Time.
Auto-Key for Sound/Scale Detection.
Auto/Graph User Interface Modes.

Run patched license setup after installation.
"shout out to R2R"

A VST3 Compatible Host.
64-bit Host.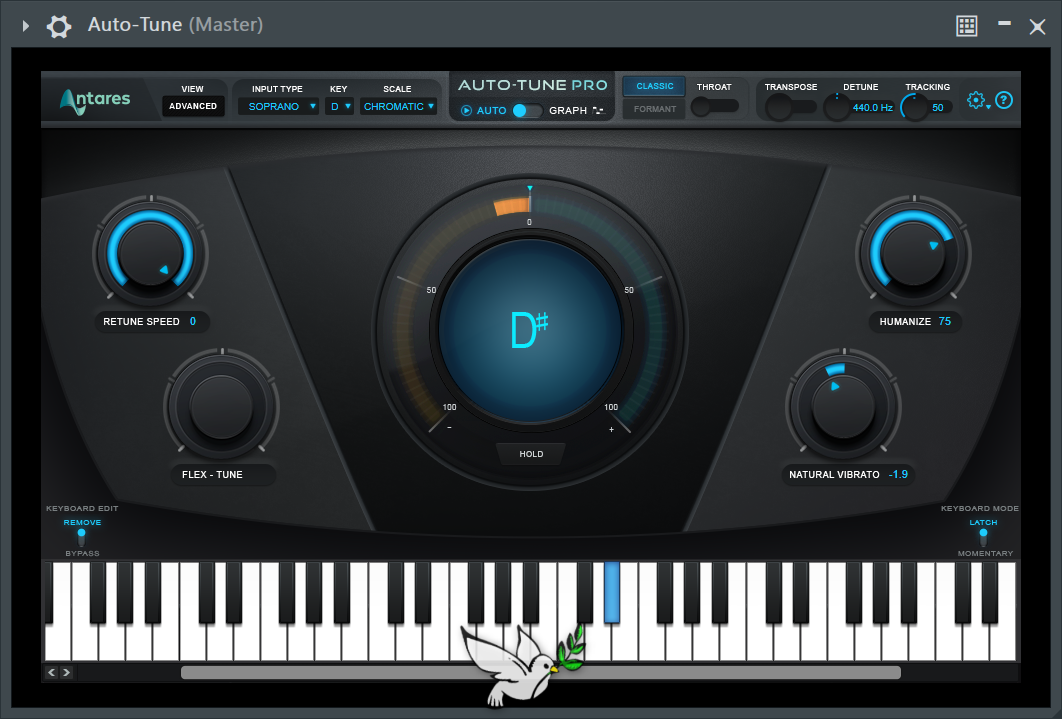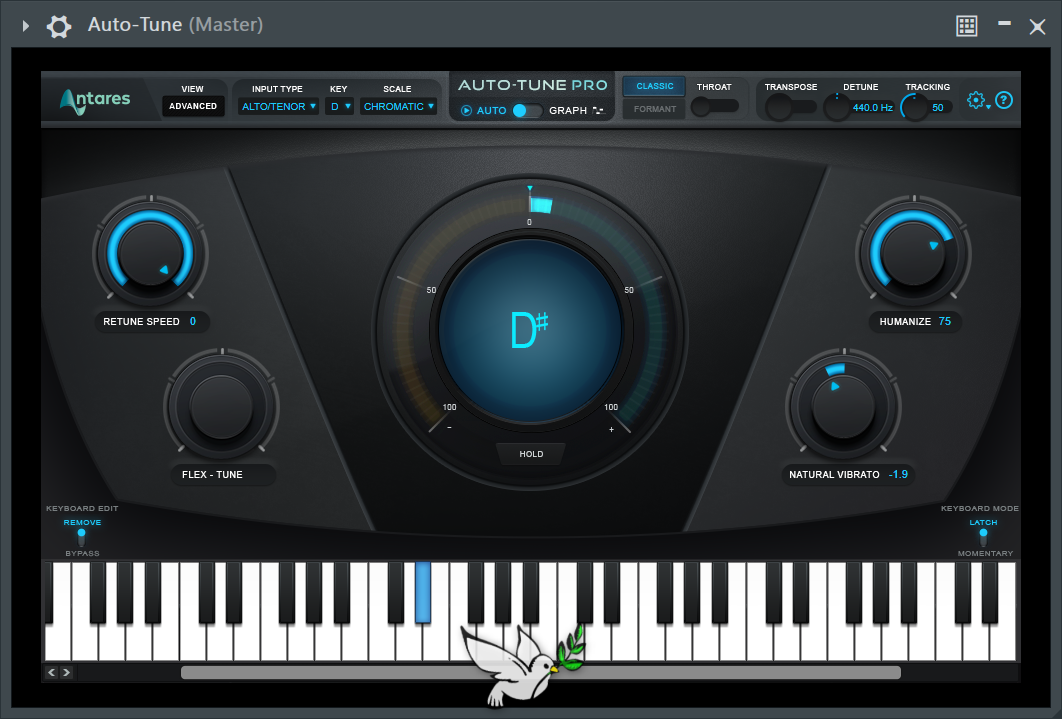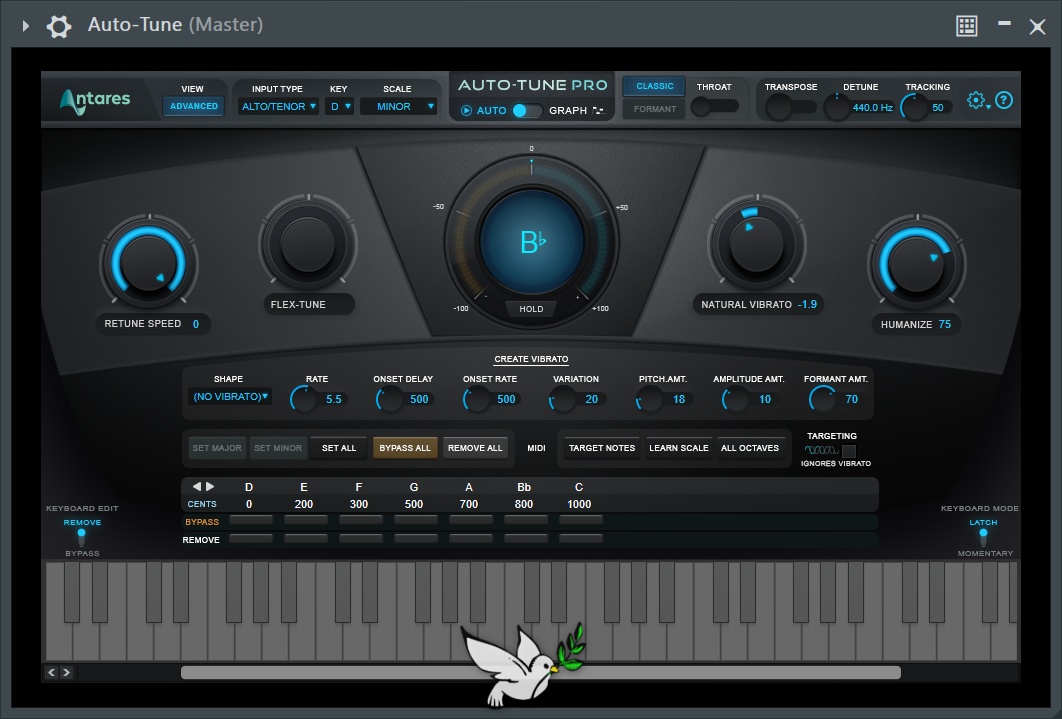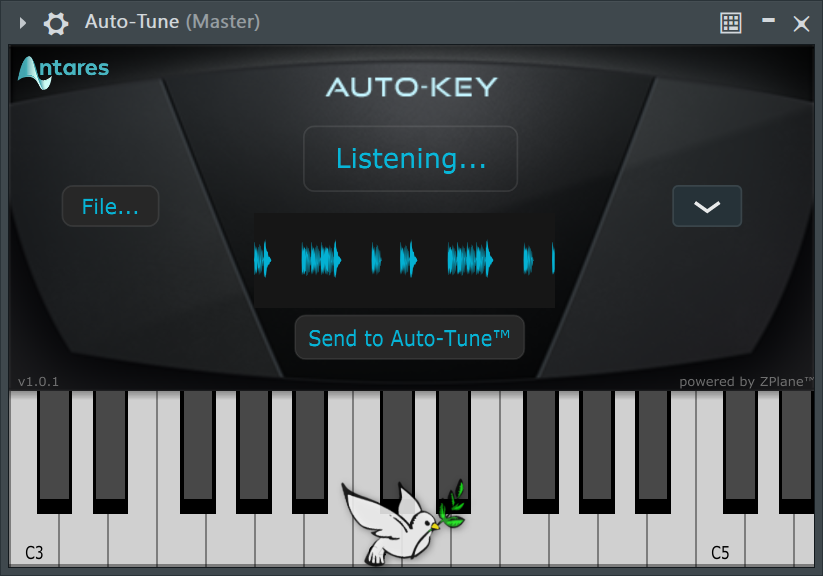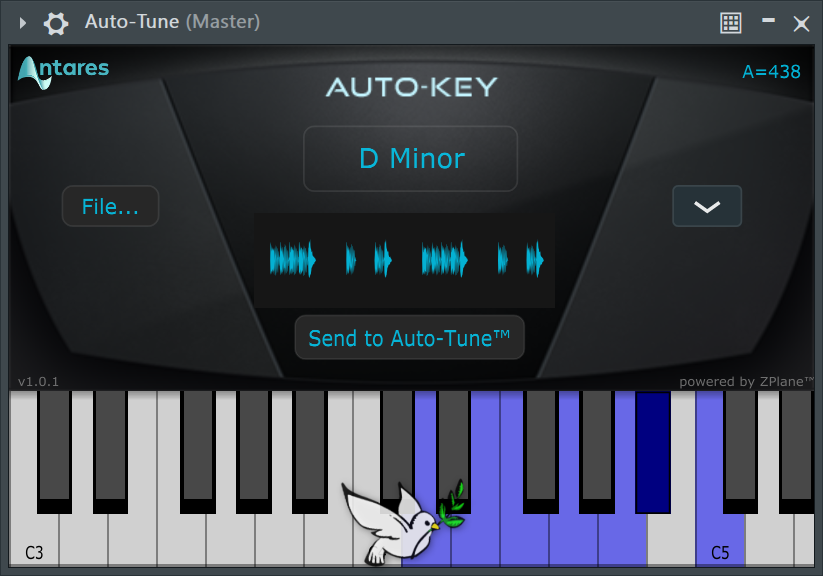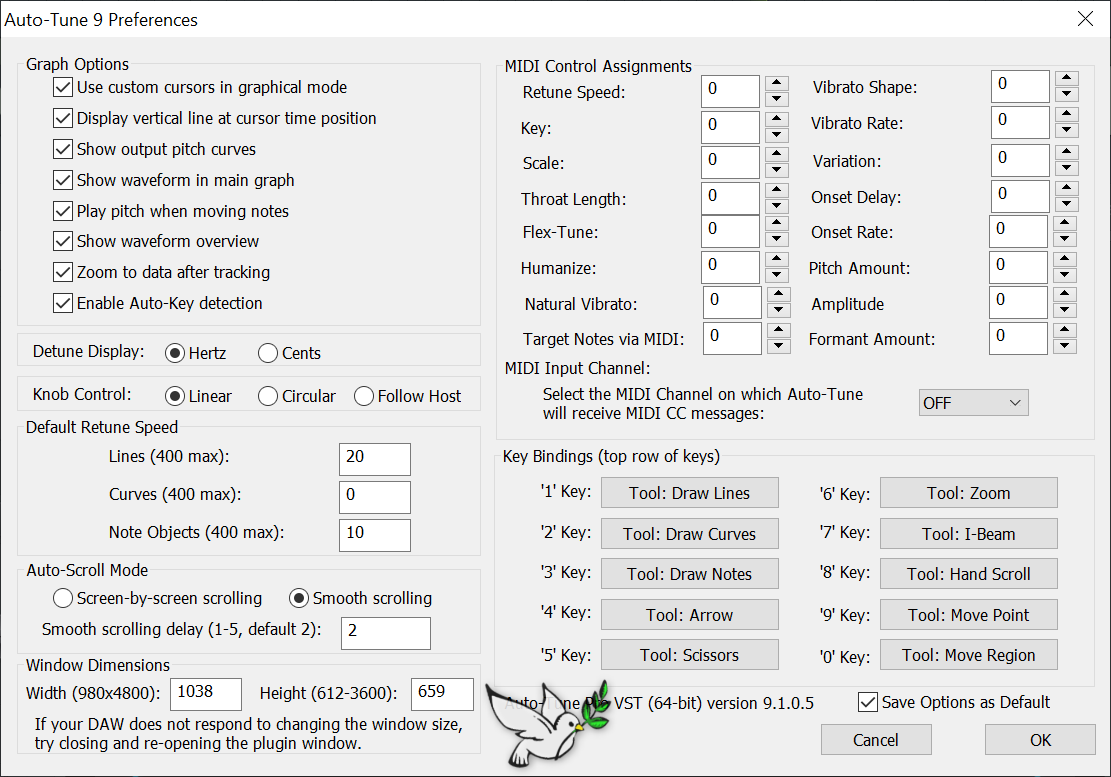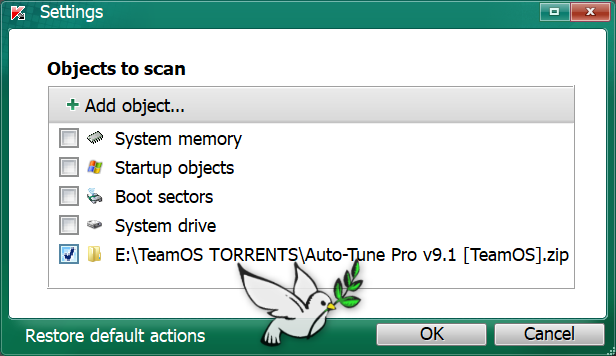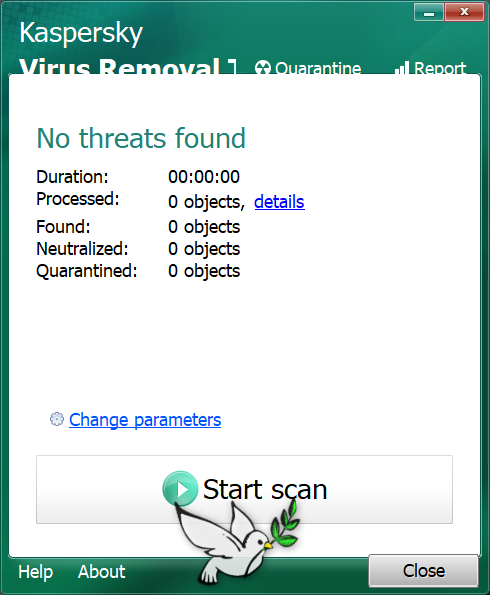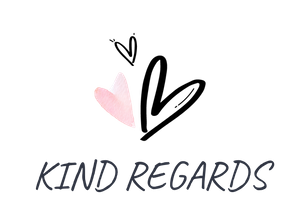 Created With:

Tixati v2.66

Comment:

Downloaded From https://www.teamos-hkrg.com/

Peers:

22 Seeders + 0 Leechers = 22 Peers

Loading…