Downloaded

19.9 GB
Uploaded

63.3 TB
Ratio

3259.99
Seedbonus

502,350
Adobe InDesign 2020 v15.0.1.209 -=Pre-Activated=-

Adobe InDesign CC 2020 software provides precise control over typography and built-in
creative tools for designing, preflighting, and publishing documents for print, online,
or to mobile devices. Include interactivity, animation, video, and sound in page layouts
to fully engage readers.
Adobe InDesign CC 2020 lets create beautiful page layouts for alternate page sizes or devices.
Efficiently design for print, tablets, and other screens. Integrate with Adobe Digital
Publishing Suite to publish interactive digital publications for tablets.
Design a rich array of interactive documents from digital brochures, to eBooks to interactive
magazines. Quickly create stunning print work using a variety of productivity and production
tools including simplified object selection and editing, Live Preflight, PDF export in the
background, custom print presets and more. Export your documents as SWF for playback in the
Flash player or interactive PDF.
Adobe InDesign CC 2020 is faster, sharper, more connected. Under-the-hood improvements and
native 64-bit support make working on even the most complex documents speedier. And now, you
can share work directly from InDesign and get access to new features the moment they're released.
Your entire creative world, together in one place. Only in Adobe Creative Cloud.
Adobe InDesign CC 2020 ensures new performance boosts, including 64-bit support. Offers Retina
display support, QR code creation, better EPUB files, a sleeker UI, and the Adobe Exchange panel in
Adobe InDesign CC. With this software your creative process becomes seamless, intuitive, and more c
onnected.
Adobe InDesign CC 2020 Features:
Faster performance. Under-the-hood improvements throughout Adobe InDesign CC keep you working quickly
and smoothly. Harness all of your system's RAM with native 64-bit support. See the greatest improvements
in speed and stability when printing and when exporting PDF and INX files.
Modern UI. Adobe InDesign CC has a new look. Because the updated user interface is consistent with Adobe
Photoshop and Illustrator, it's easier to work across your Adobe applications.
HiDPI and Retina display support. From text to complex artwork, every element of your design will have
greater clarity and vibrancy, thanks to support for the high-resolution Retina display on the new
MacBook Pro.
Sync Fonts. Sync Fonts will change the way you work with type. Quickly find the perfect font from the
growing library of Adobe Typekit fonts, sync it to your system, and have it immediately available for use.
Font search and filter. Find the perfect font – fast. Type any portion of a font name, such as "bold,"
"semicondensed," "italic," or any part of a font family name, and see only the fonts that match your criteria.
Instant font preview. Quickly see how different fonts look in your layout. Use the arrow keys to browse through
fonts and see each one applied to your selected text. When you find the best fit for your design, just click
its name or press Enter to make your choice.
QR Code Creator. Create crisp, clear QR codes right within InDesign. You can resize vector codes without
compromising quality and copy them into applications like Illustrator. At any point, you can edit the QR code
directly within InDesign.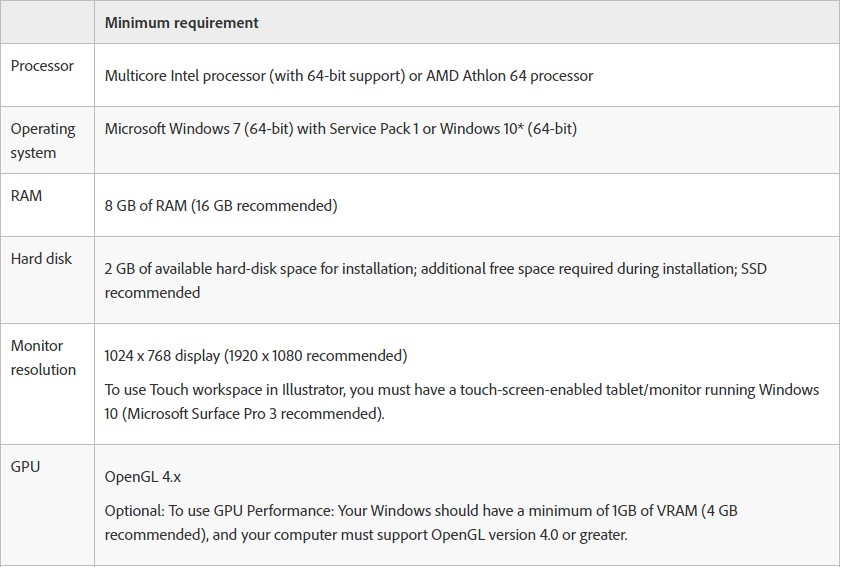 1. Run Setup.exe
2. Enjoy pre-activated
Confirmed working on Windows 1909
​
Created With:

ruTorrent (PHP Class - Adrien Gibrat)

Comment:

Downloaded From https://www.teamos-hkrg.com/

Peers:

5 Seeders + 0 Leechers = 5 Peers

Info Hash:

390b696e498aa5254d46588a4d3b4f8bf3cbeea9

Loading…