in association with freedom
Power User
Member
Downloaded

16.3 GB
Uploaded

3.9 TB
Ratio

243.4
Seedbonus

5,979
Upload Count

265

(265)

CheckDrive is an application developed to scan the hard-disk and repair any found errors.
Pretty helpful in case you're trying to fix any potential error that may occur after a system crash, CheckDrive boasts a rather eye-appealing GUI, with all options nicely organized in tabs.

Monitors hard disks in real-time.
Check hard disks for errors.
Shows drive information.

Replace patched files into program directory.

Windows 7 or Later.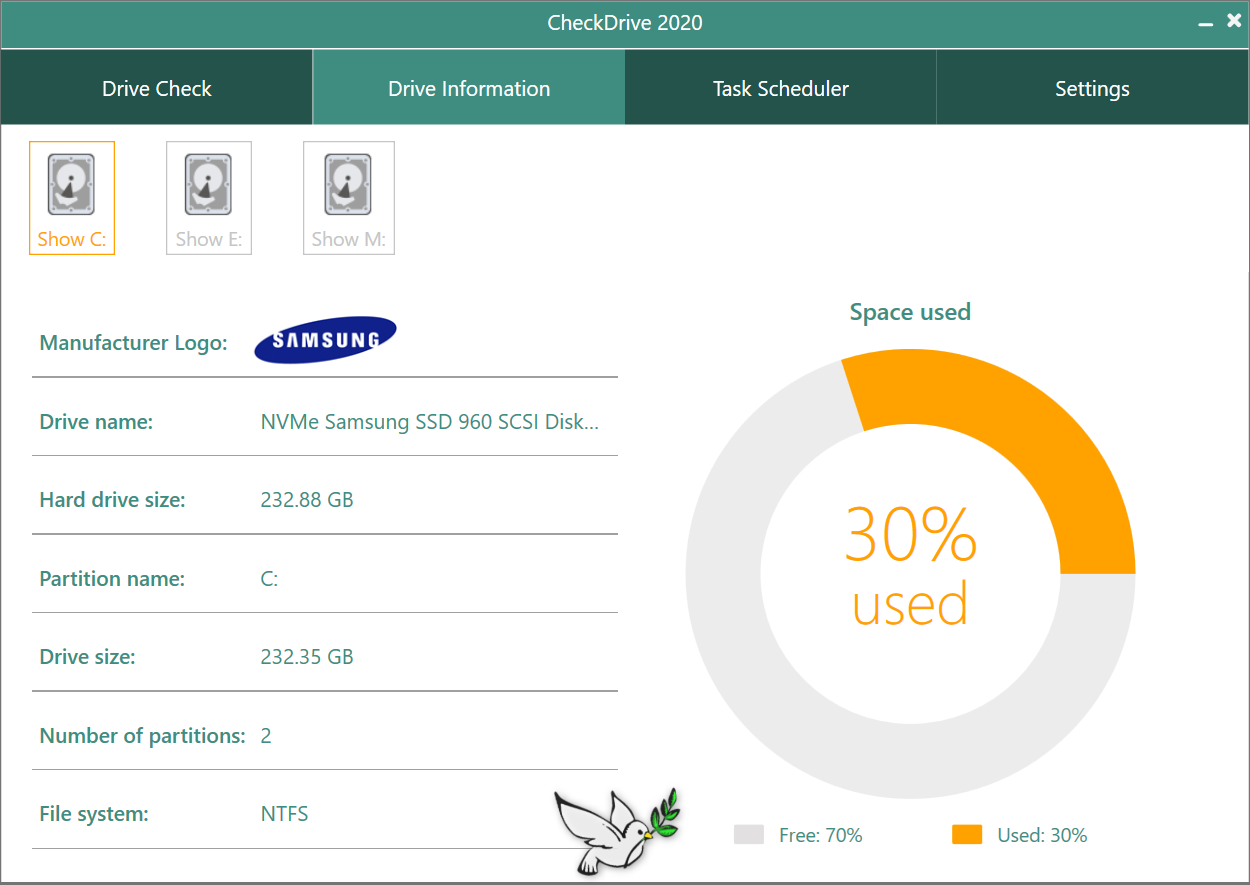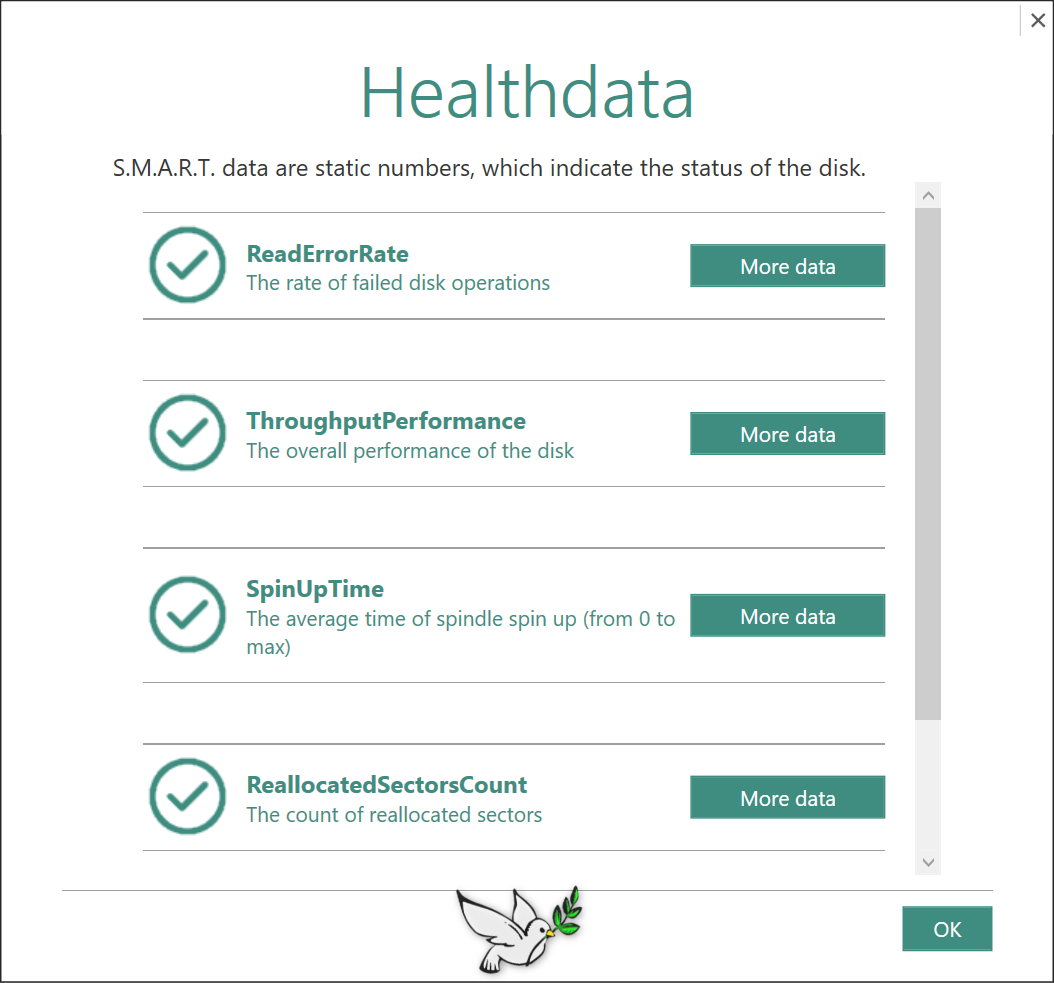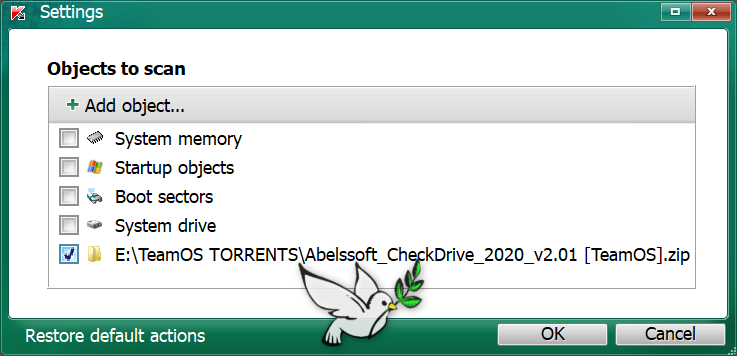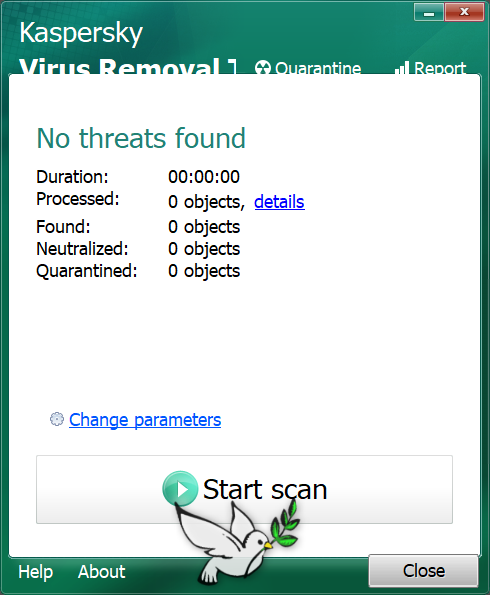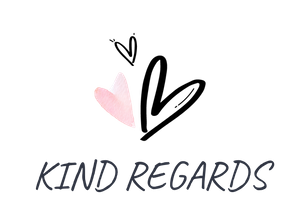 Created With:

Tixati v2.66

Comment:

Downloaded From https://www.teamos-hkrg.com/

Peers:

26 Seeders + 0 Leechers = 26 Peers

Info Hash:

5d2863f9696f94f78de65fe141a94f367d836470

Loading…