Moderator
Windows Modifier
Downloaded

42 GB
Uploaded

7.8 TB
Ratio

191.55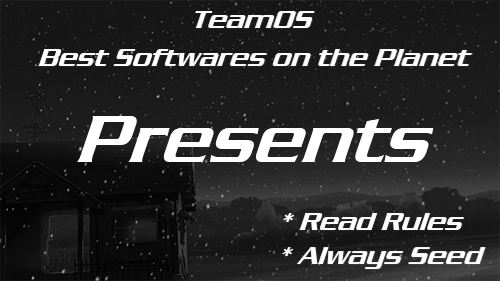 Windows 10 Pro x64 1903 Diablo
About
Made from Windows 10 Pro x64 19H1
Updated to 18362.239
All Updates thru July 16, 2019
Size 4.33gb
Removed
Nothing
Disabled
Nothing
Added
KB4506991
KB4507453
KB4509096
Enabled DotNet 3.5
Enabled DotNet 4.6
UltraUX Theme Patcher
Ribbon Disabler 4
Blade Custom Cursor Set
Pry Light Custom Icon Pack
1 Fully Customized Theme
7-Zip 1805 x64
ACDSee Photo Studio Ultimate 11.2.1309
Ashampoo WinOptimizer 15.00.05
DirectX 9 updates (for older games and apps)
Google Chrome Version 75.0.370.100
IOBit Uninstaller 7.5.0.7
Lightshot 5.4.0.1
MPC-HC Player 1.7.17
MS Visual C++ AIO
Process Hacker 2.39
Right Click Enhancer Pro 4.5.3.0
Smart Defrag 6.0.1.116
StartisBack++ AIO
UltraISO 9.7.1.3519
WPD (Windows Privacy Dashboard)
Note:
Included (on desktop) are your choice of activation scripts to use in case it doesnt activate for you.
Note:
N00b rookie mistake. I resized the install window box to better fit the text, and forgot to re-edit
it and apply the transparency to the background. Stupid error that takes a little away from the install.
Too late to go back and change it now without rebuilding the whole thing again, so, I live with it.
Note:
Left it set to "Slideshow" for desktop images. 2 installs and 2 different beginning backgrounds.
Guess we just dont know what desktop you will get when finished installing
Note:
Thanks to
@Storm Breaker ⛏
for info on logos!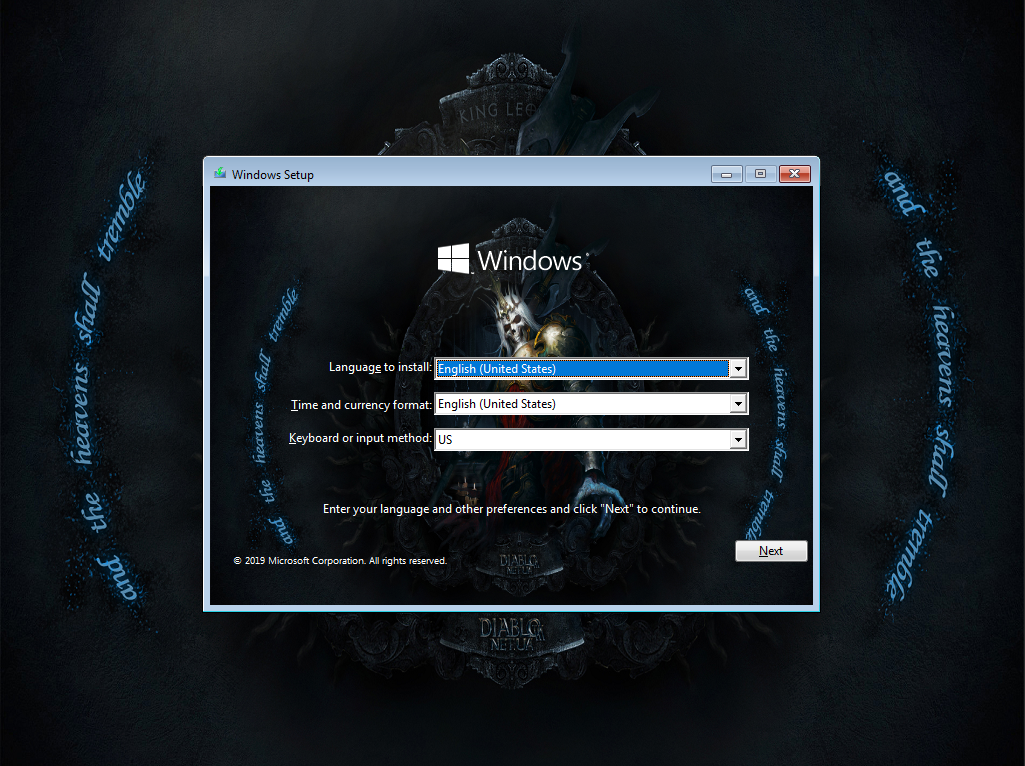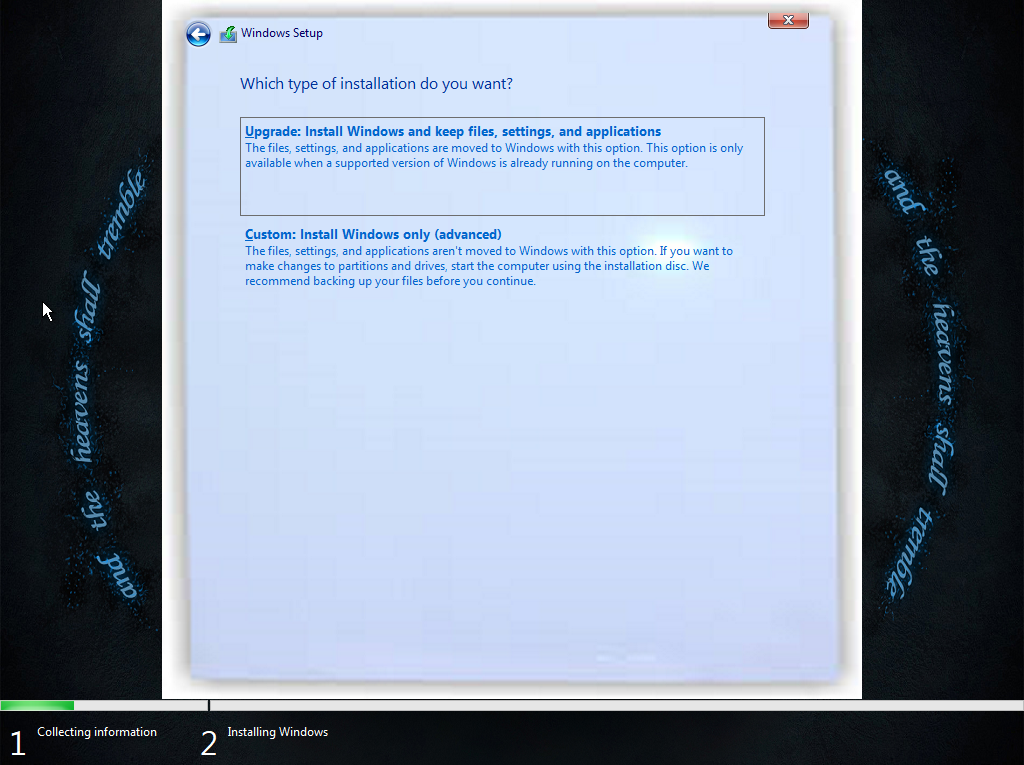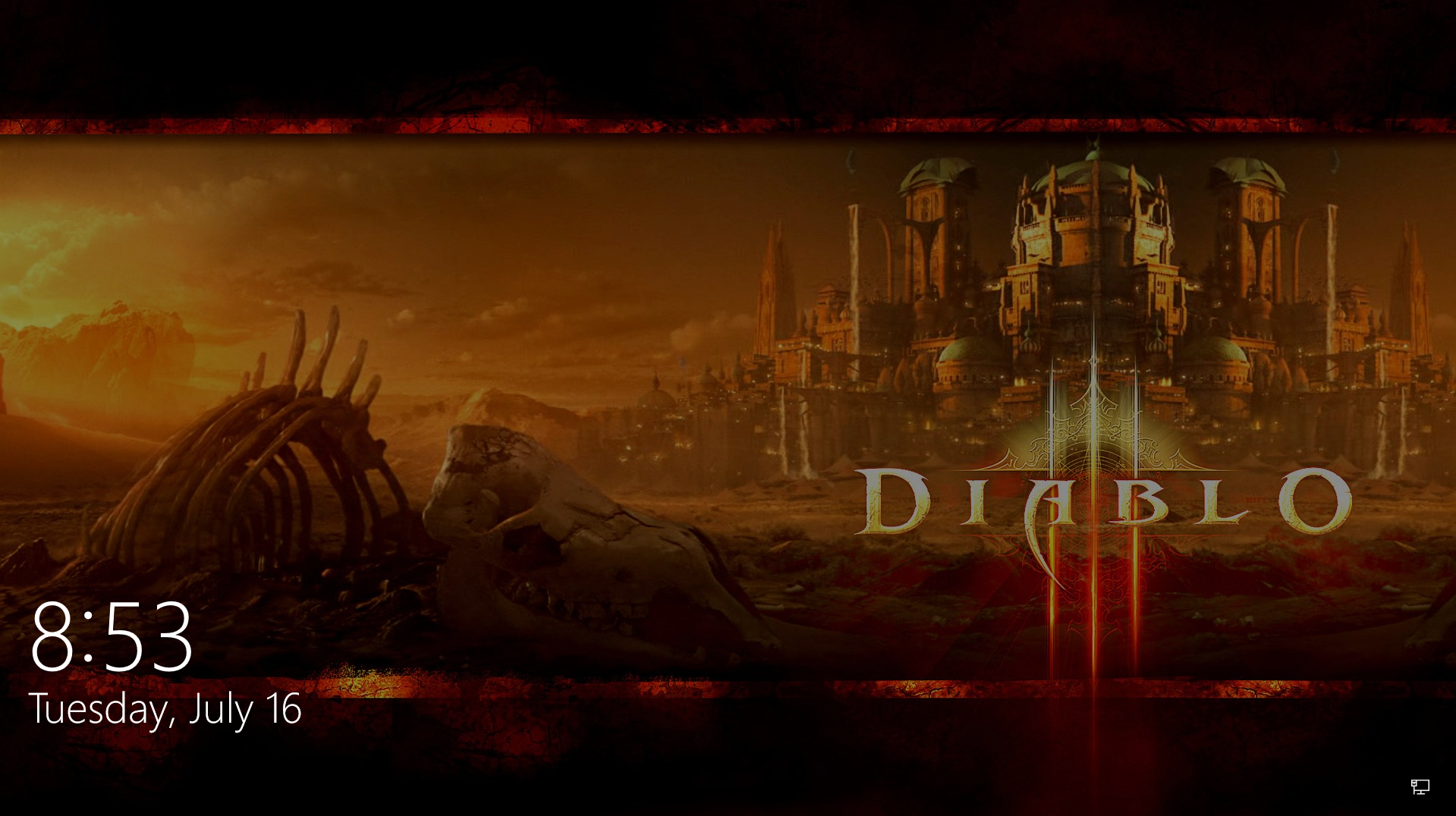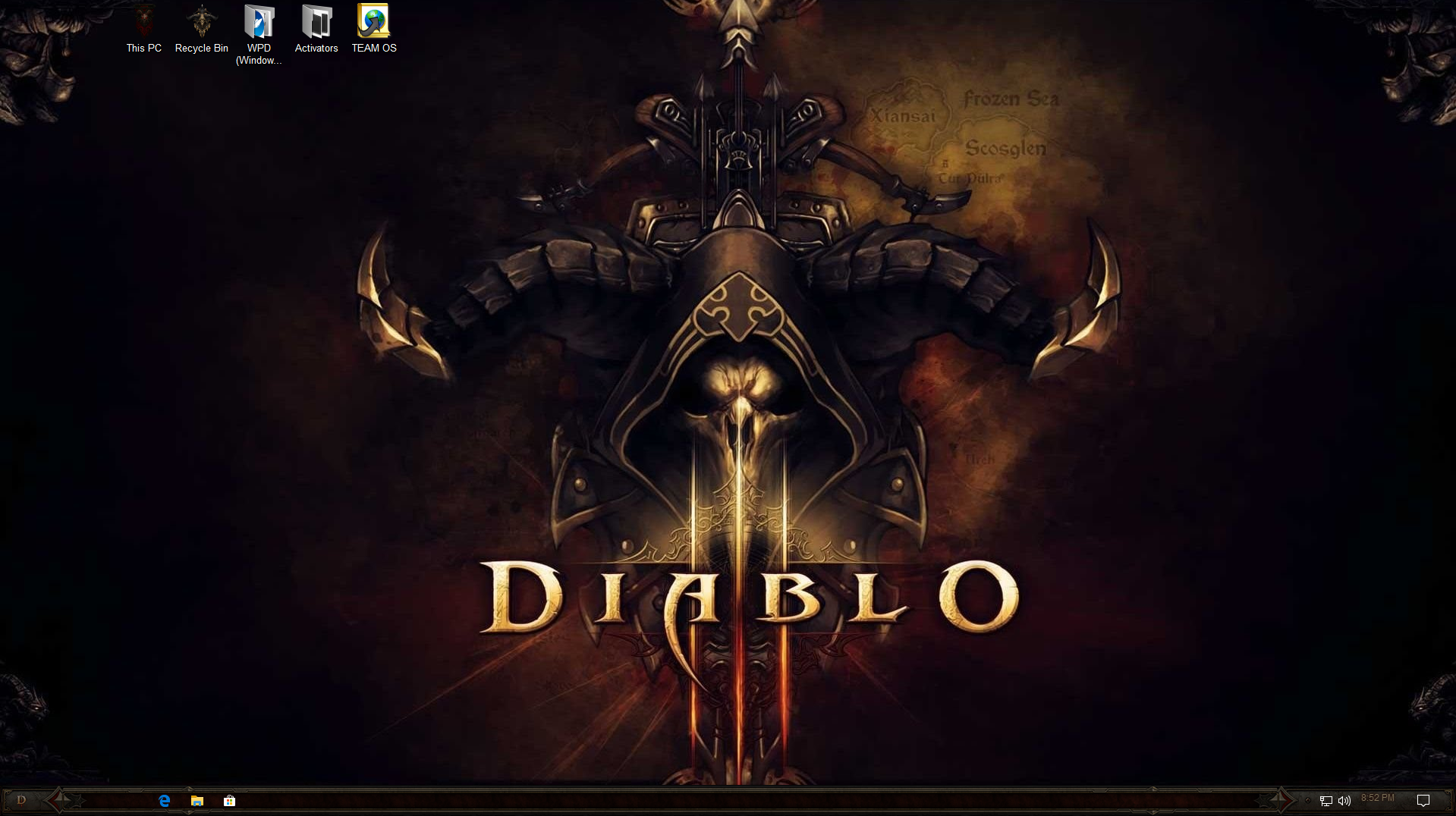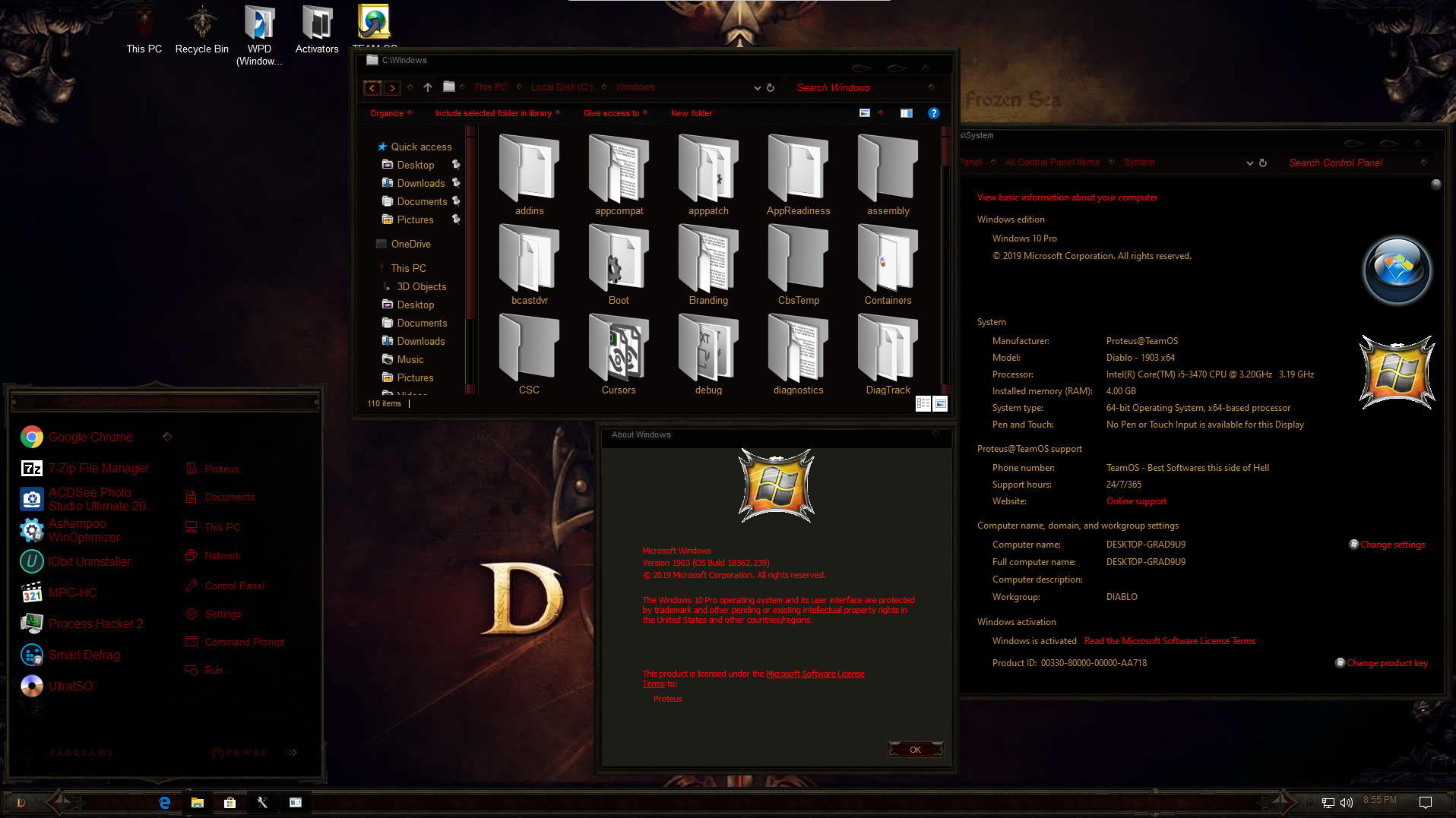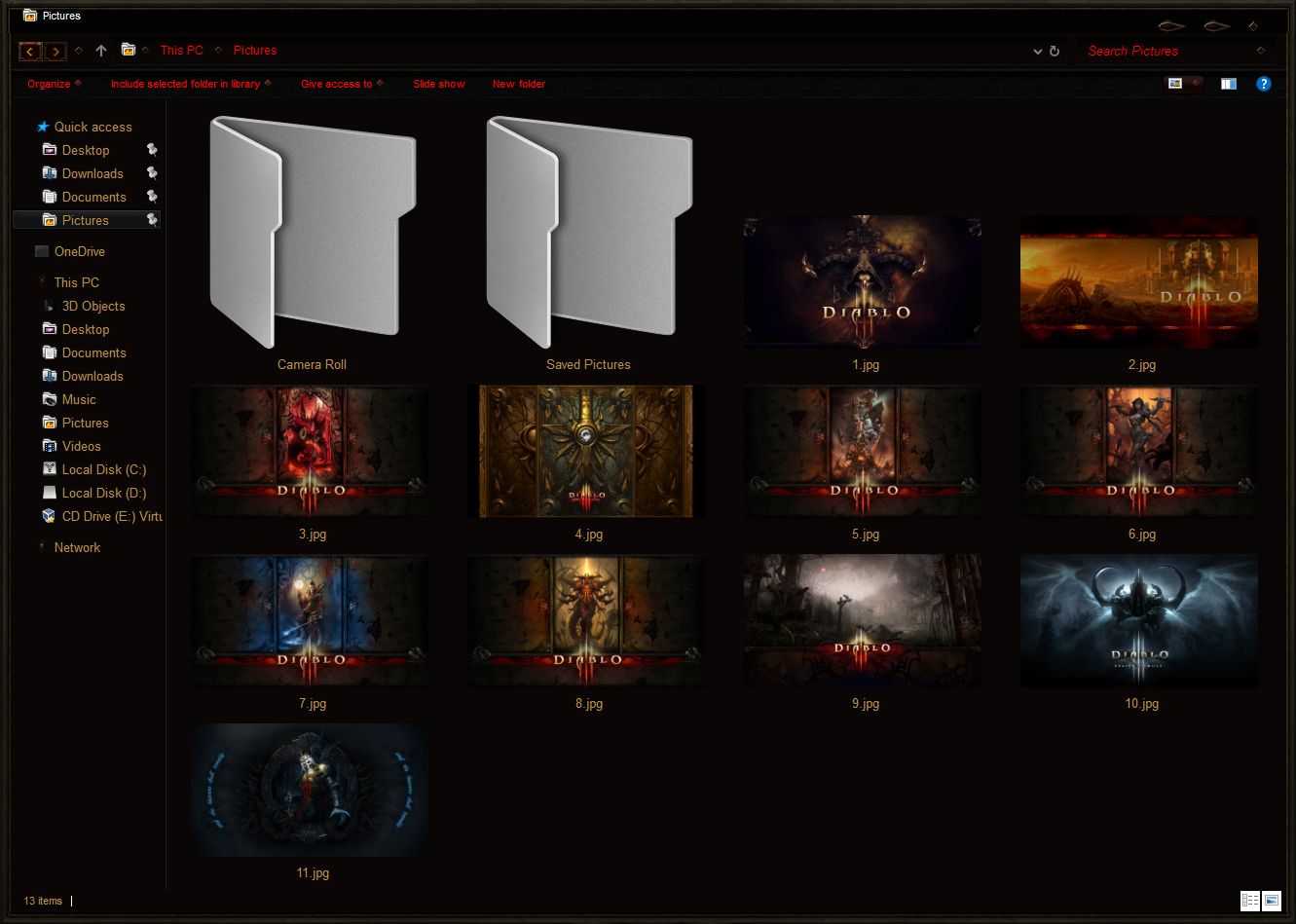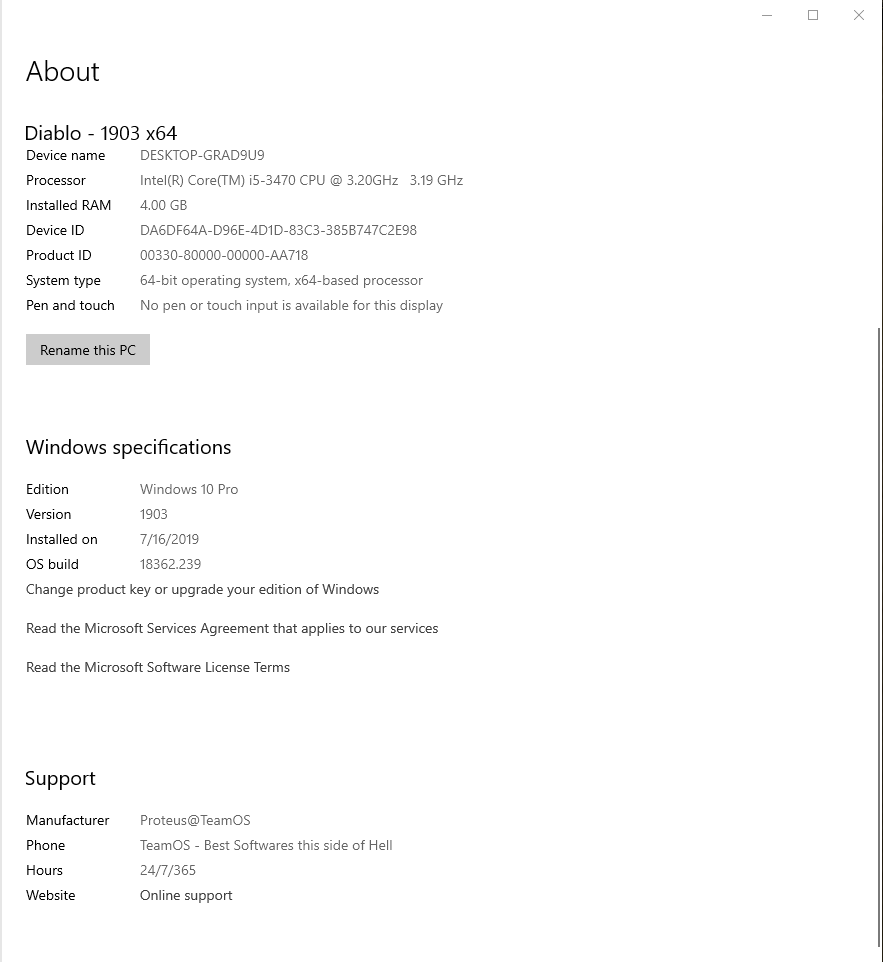 Not Needed



Burn ISO to DVD/Flashdrive then boot to said device.





Click on torrent
(
below
)
and download. Remember to
SEED
!


​
Last edited:
Created With:

uTorrent/2210

Comment:

Downloaded From https://www.teamos-hkrg.com/

Peers:

8 Seeders + 1 Leechers = 9 Peers

Loading…