Keep Downloading & Enjoy Your Stay at TEAM OS!!
VIP
Downloaded

14.8 GB
Uploaded

35.2 GB
Ratio

2.37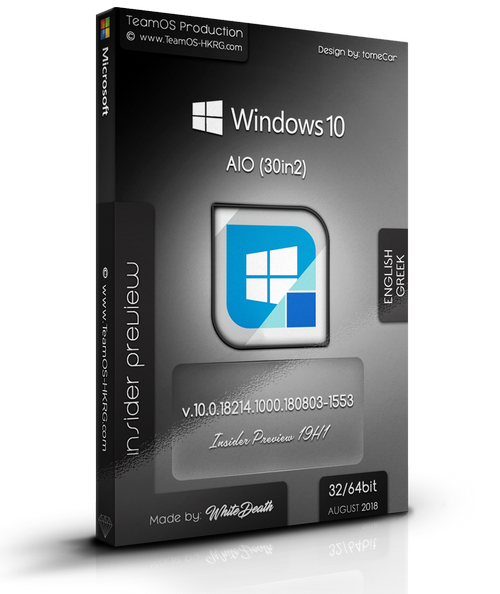 Screenshots: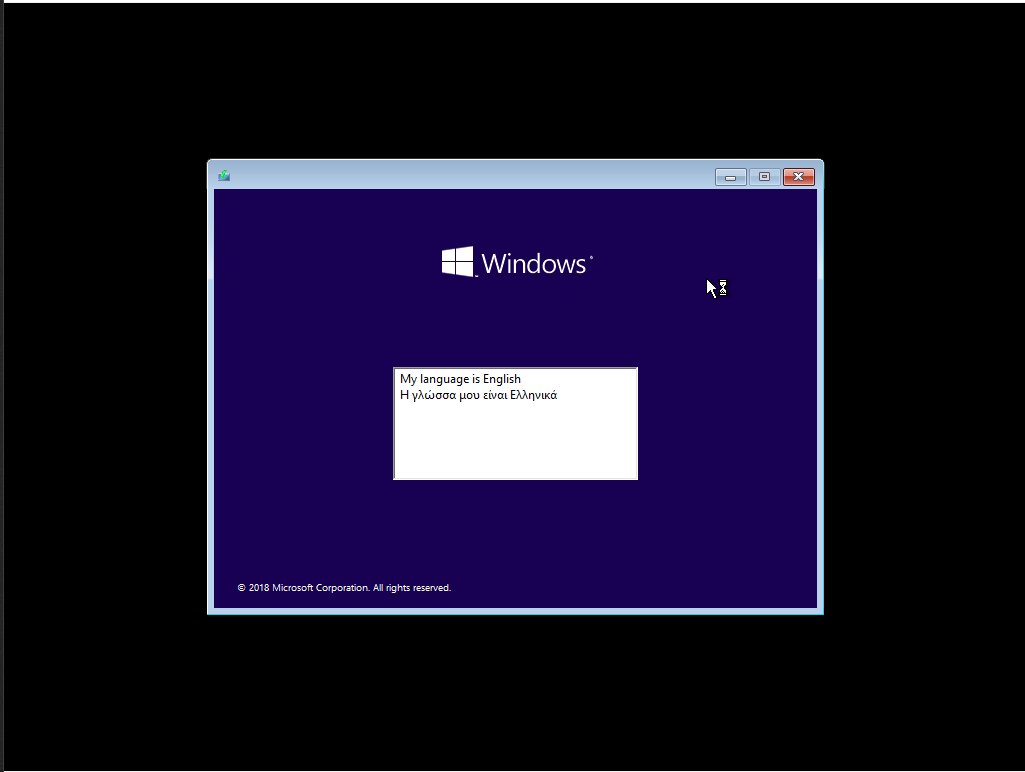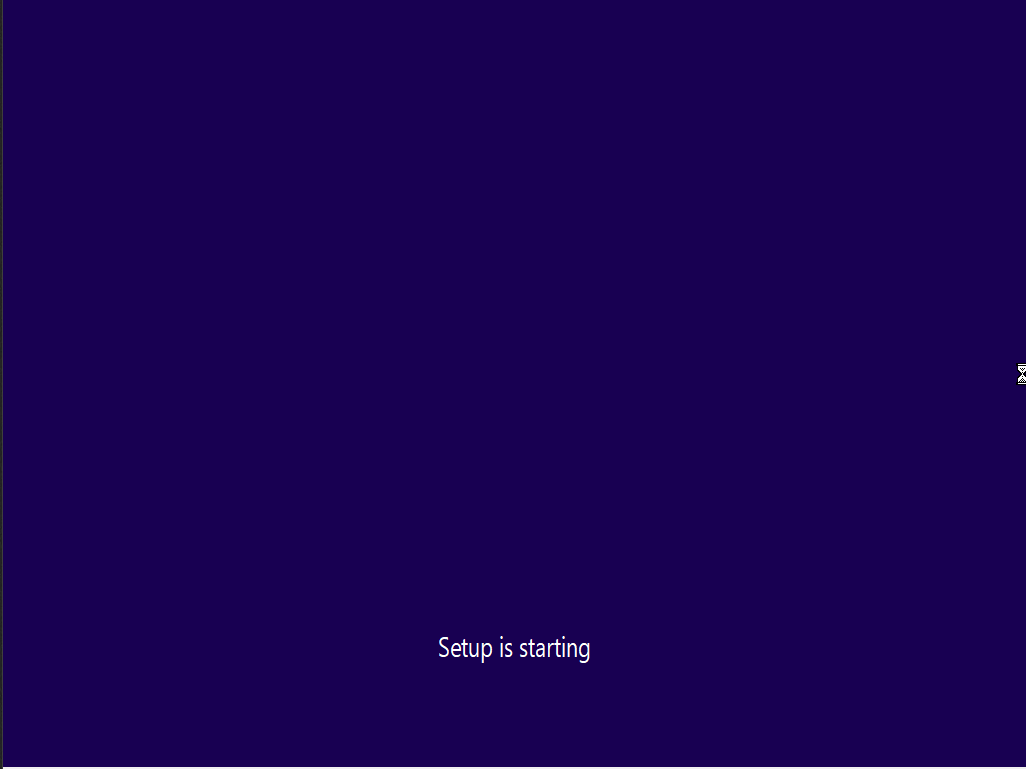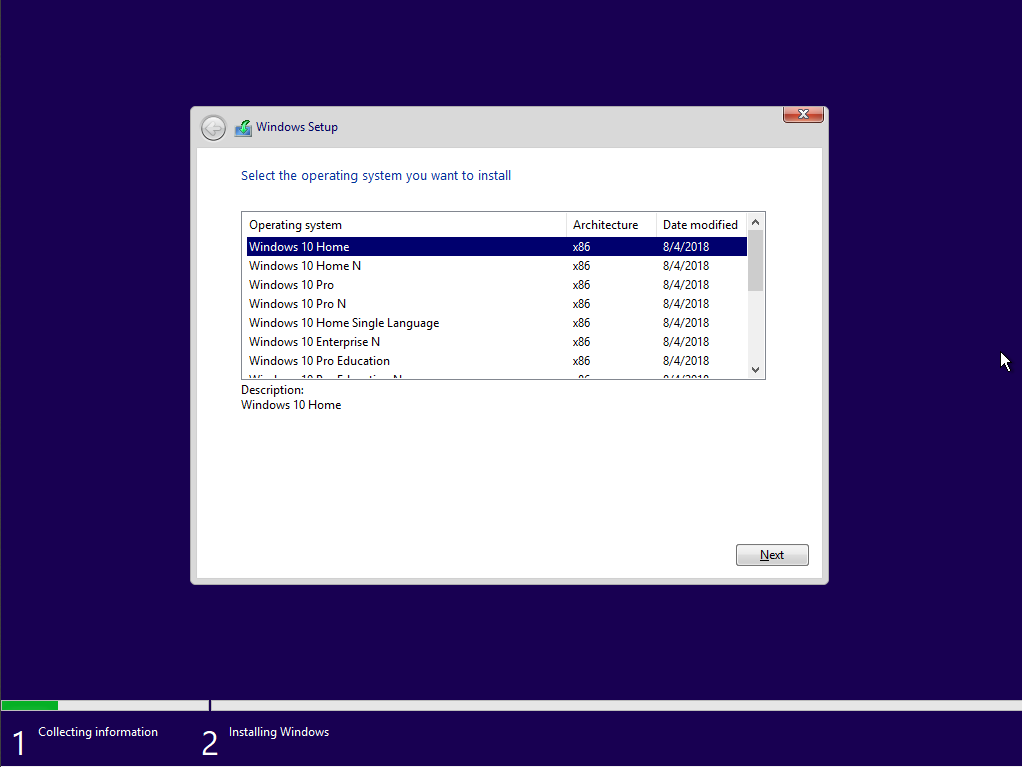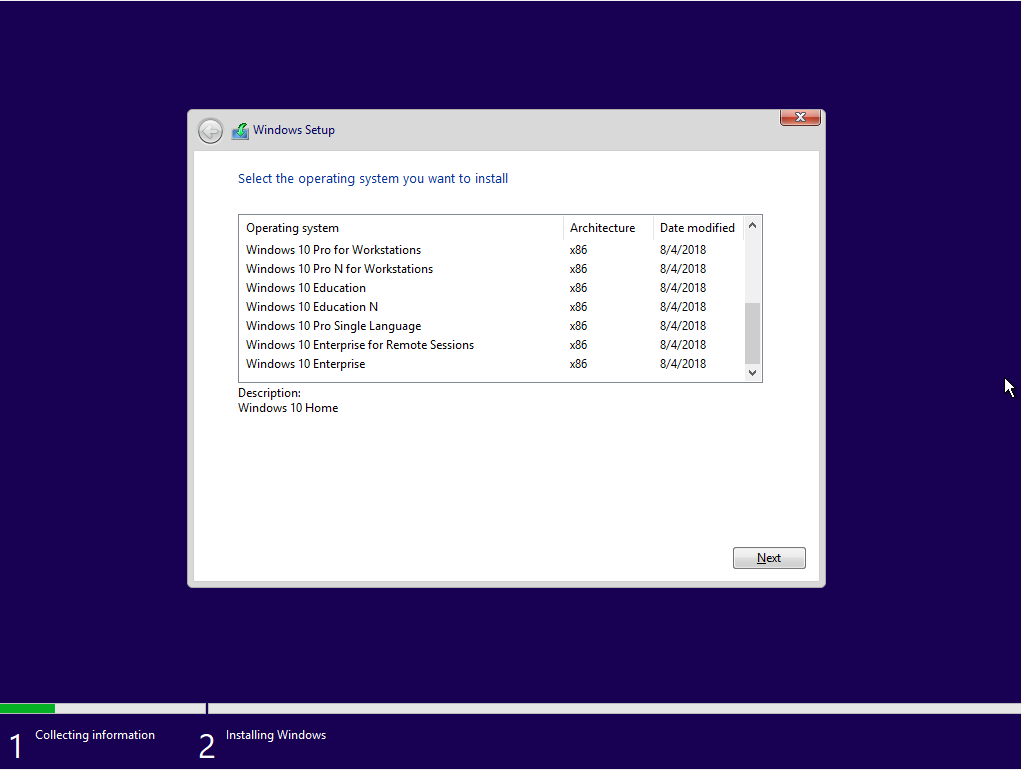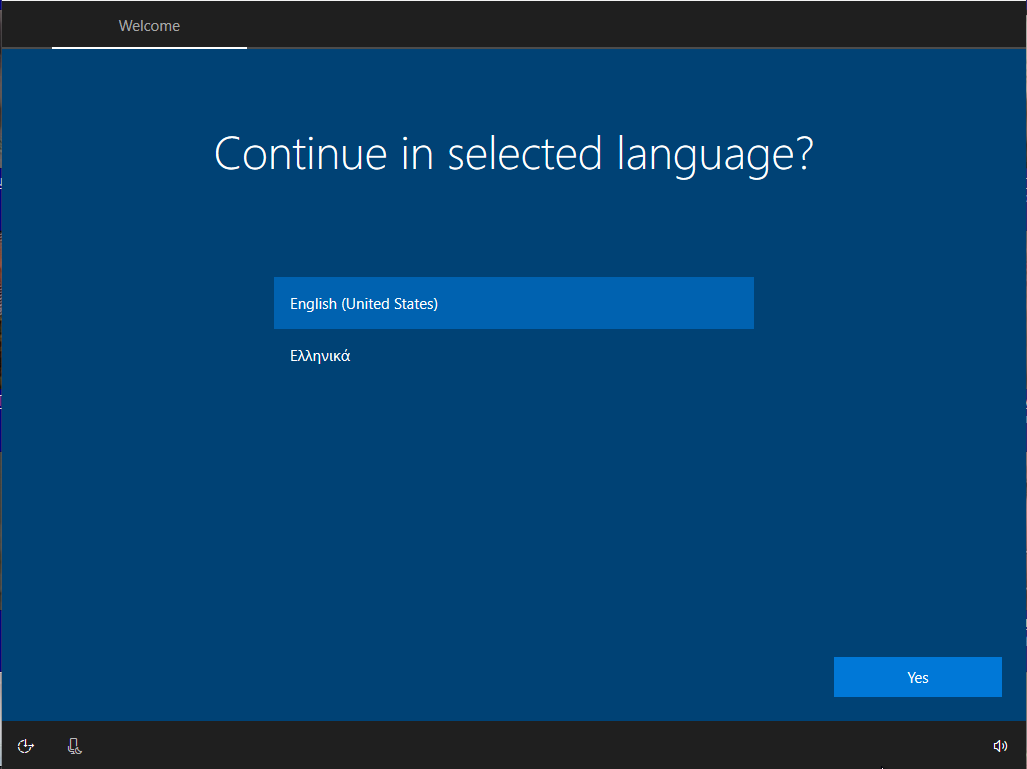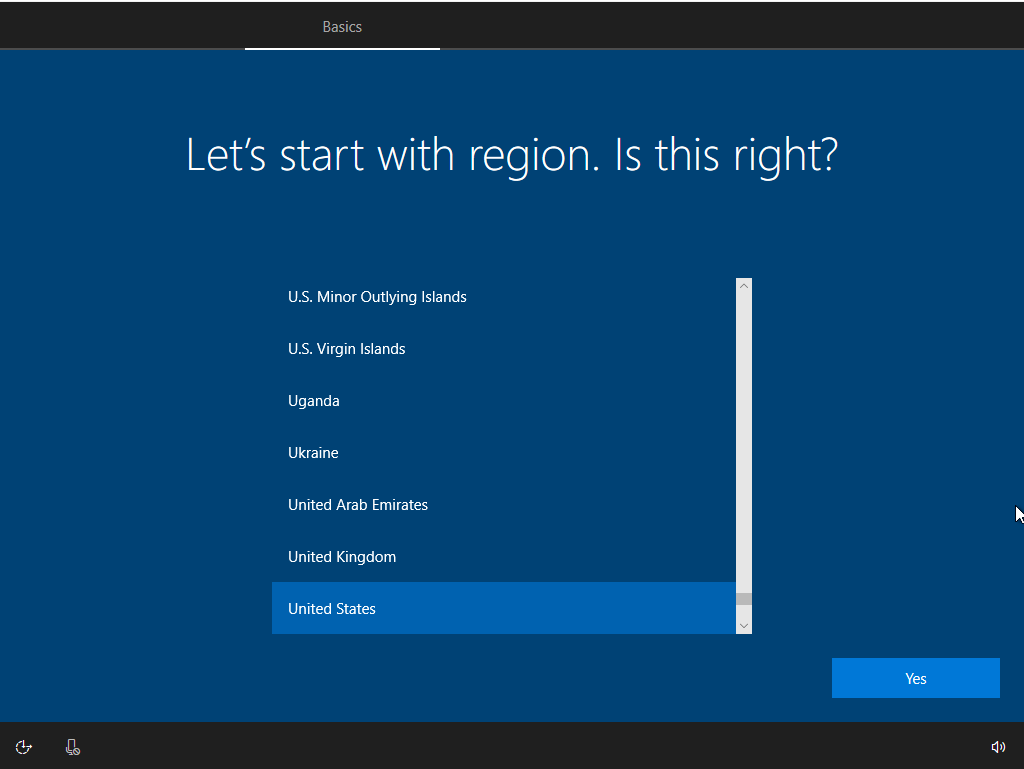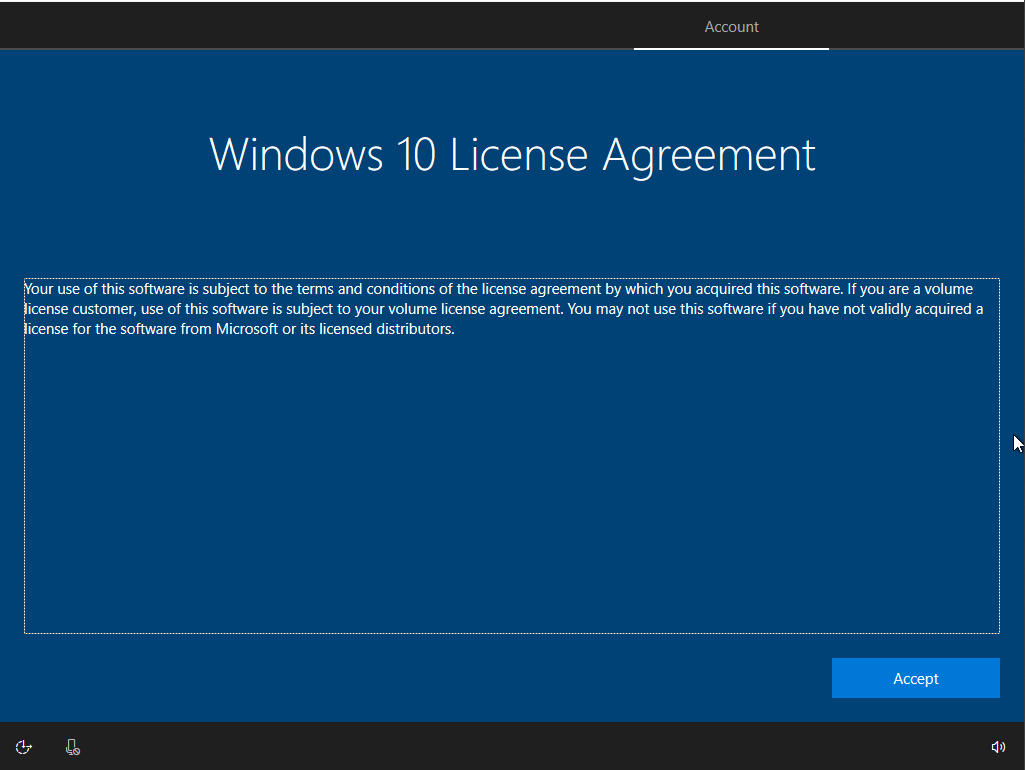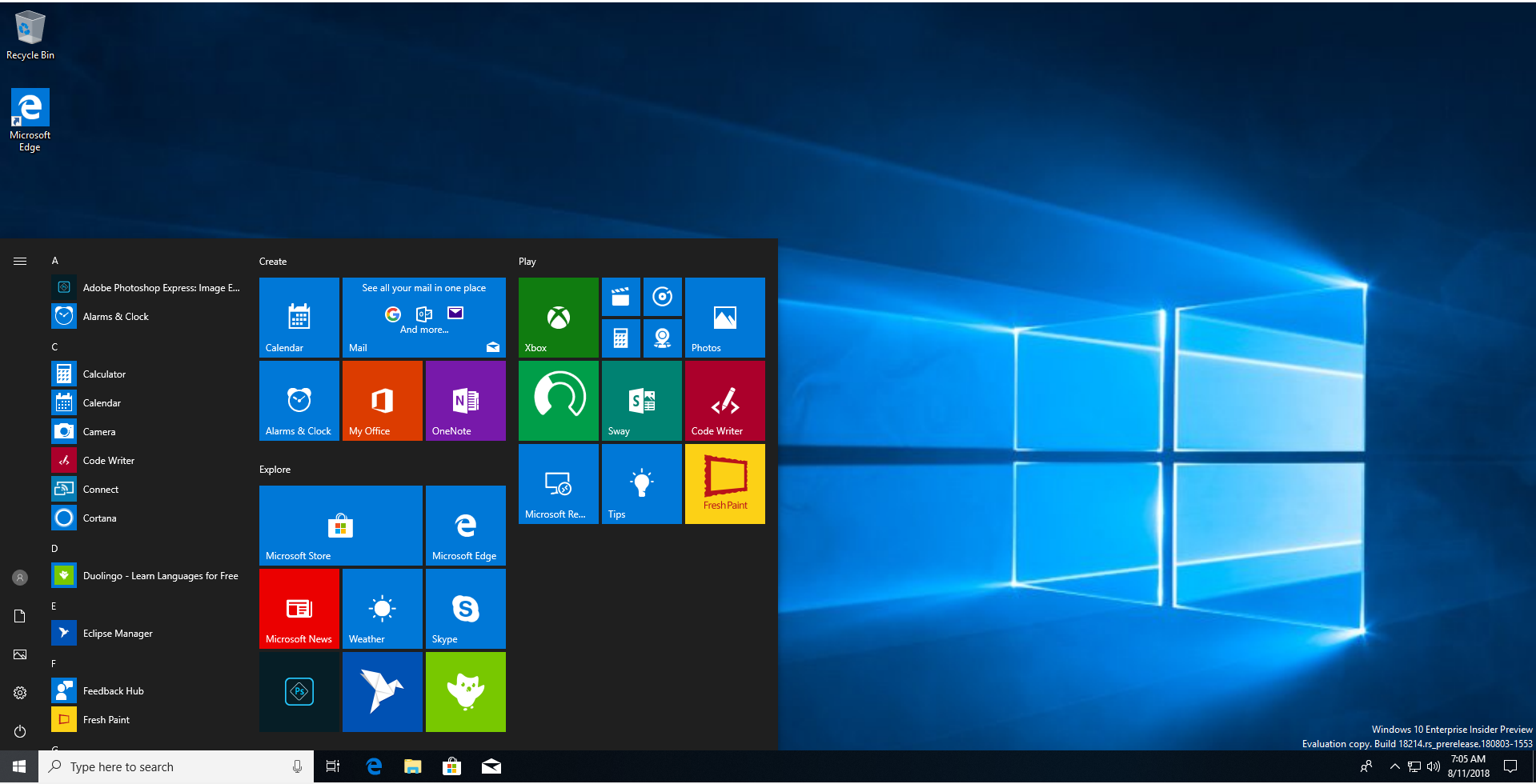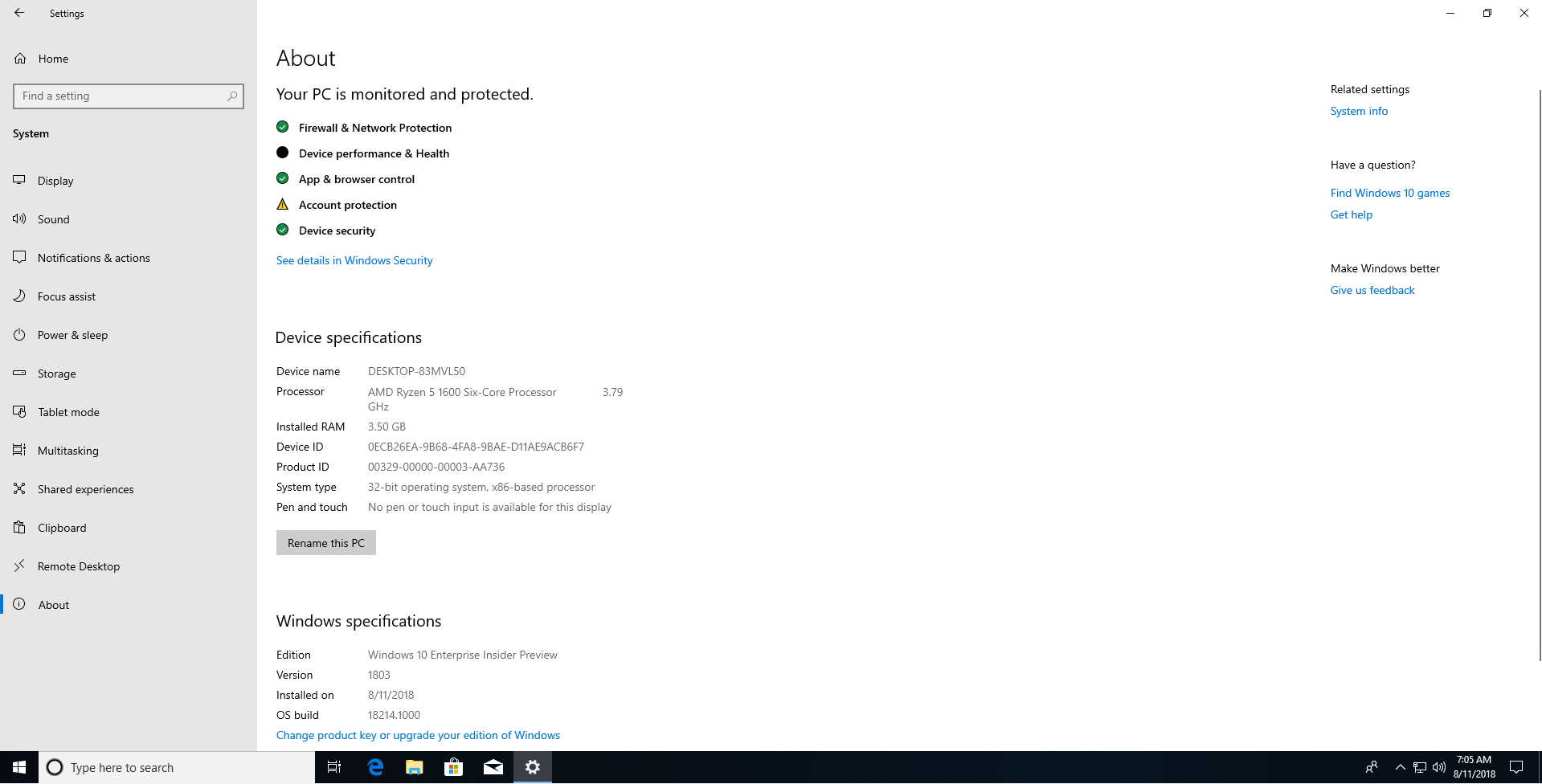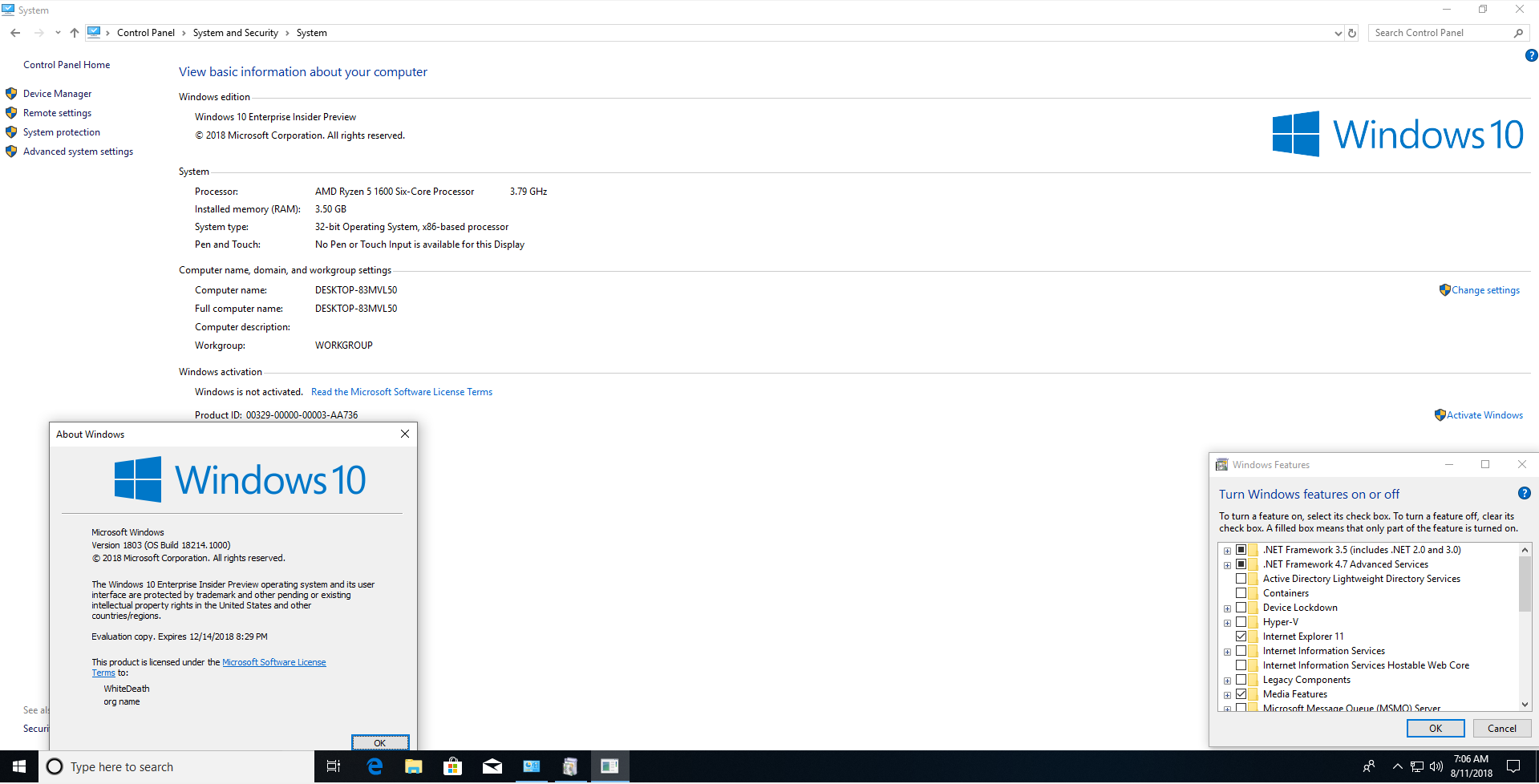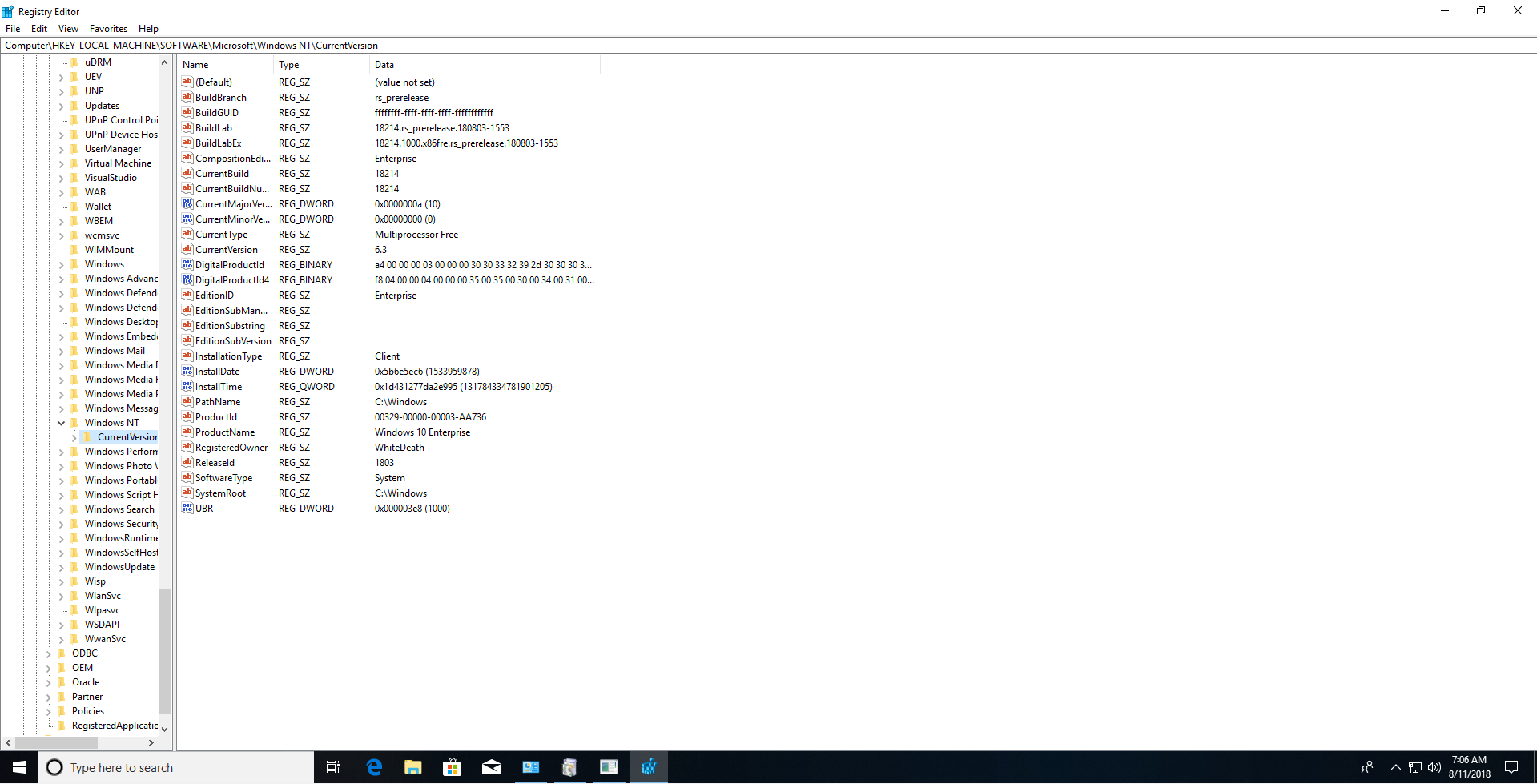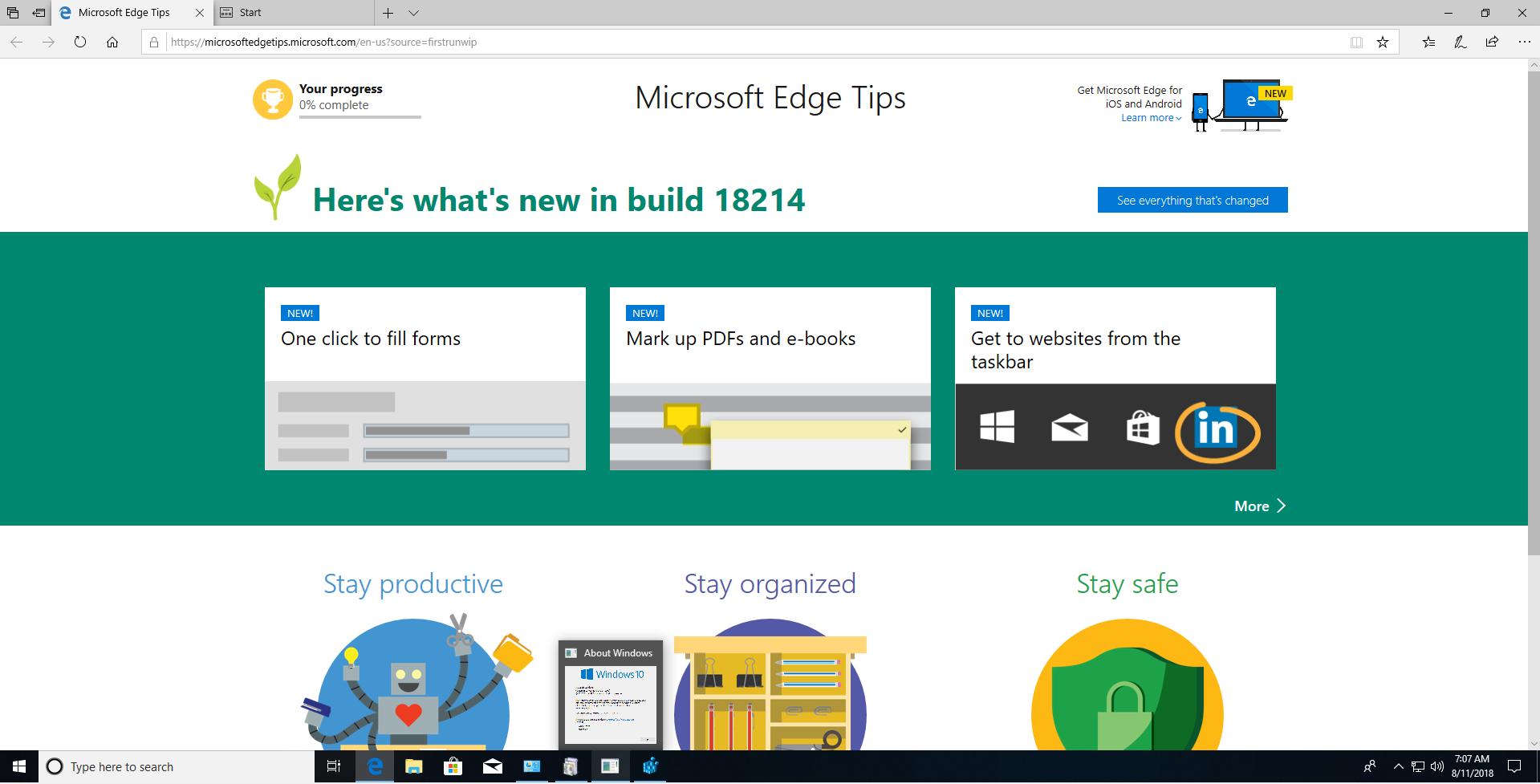 Code:
General Info:-
Program version:-18214.1000.180803-1553
Architect:- 32bit & 64bit
Languages:English/Greek
Net Framework:3.5 Enabled
size:2.51 Gb / 3.29GB
Author builds: TEAM OS
Code:
System requirements:
* Processor: 1 gigahertz (GHz) or faster.
* RAM: 1 gigabyte (GB).
* Free space on hard disk: 16 gigabytes (GB).
* Graphics card: DirectX 9 graphics device or a newer version.
* Additional requirements to use certain features.
* To use touch you need a tablet or monitor that supports multitouch.
* To access the Windows store to download and run apps, you need an active Internet
connection and a screen resolution of at least 1024 x 768 pixels.
Code:
Description:
Assembling made on the basis of original images from MSDN. Included in the distribution Net Framework 3.5 is enabled. The system is completely on the original installer.
It is possible to install both from under the BIOS and under the system.
Code:
Composition of assembly:
Windows 10 Home
Windows 10 Home N
Windows 10 Pro
Windows 10 Pro N
Windows 10 Home Single Language
Windows 10 Enterprise N
Windows 10 Pro Education
Windows 10 Pro Education N
Windows 10 Pro for Workstations
Windows 10 Pro N for Workstations
Windows 10 Education
Windows 10 Education N
Windows 10 Pro Single Language
Windows 10 Remote Server
Windows 10 Enterprise
Code:
Checksum's:
Name:18214.1000.180803-1553.RS_19H1_PRERELEASE_X86_NETFX3.5_EN-US_EL-GR
Date: 11/8/2018
Size:2.51 GB (2,696,239,104 bytes)
--------
CRC-32: 9f3fc2da
MD4: 701259ec14791a9cb7df0d052842c0f8
MD5: f9c6c24c8810268489b8a9c261cd099c
SHA-1: e6ac1e1e7e3bb590475c530302977cbc10de536a

Name:18214.1000.180803-1553.RS_19H1_PRERELEASE_X64_NETFX3.5_EN-US_EL-GR
Date: 11/8/2018
Size:3.29 GB (3,538,051,072 bytes)
--------
CRC-32: e4da176a
MD4: fac2cb89e4e33613adff34a1d743f46f
MD5: 42990bd3183f3e07672d2a162c5c7512
 SHA-1: 67a24ce941ecd928f116780ac5ecc698dc137e52
Code:
Whats New:https://www.teamos-hkrg.com/index.php?threads/announcing-windows-10-19h1-insider-preview-build-18214.63652/
18214.1000.180803-1553.RS_19H1_PRERELEASE_X86_NETFX3.5_EN-US_EL-GR 1GB links:
===========================================
Douploads:
You must be registered for see links
You must be registered for see links
You must be registered for see links
Uptobox:
You must be registered for see links
You must be registered for see links
You must be registered for see links
Usersdrive:
You must be registered for see links
You must be registered for see links
You must be registered for see links
Rapidgator:
You must be registered for see links
You must be registered for see links
You must be registered for see links
18214.1000.180803-1553.RS_19H1_PRERELEASE_X64_NETFX3.5_EN-US_EL-GR 1GB links:
===========================================
Douploads:
You must be registered for see links
You must be registered for see links
You must be registered for see links
You must be registered for see links
Uptobox:
You must be registered for see links
You must be registered for see links
You must be registered for see links
You must be registered for see links
Usersdrive:
You must be registered for see links
You must be registered for see links
You must be registered for see links
You must be registered for see links
Rapidgator:
You must be registered for see links
You must be registered for see links
You must be registered for see links
You must be registered for see links
Last edited:
Created With:

uTorrent/2210

Comment:

No Comment For This Torrent

Peers:

0 Seeders + 2 Leechers = 2 Peers

Loading…