in association with freedom
Moderator
Windows Modifier
Downloaded

16.2 GB
Uploaded

3.9 TB
Ratio

245.04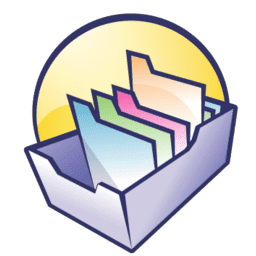 Automatically create a catalog of all files, stored on your disks (HDDs, DVDs, CDs, network drives and other media storage devices).
WinCatalog will automatically grab ID3 tags for music files, Exif tags and thumbnails for photos, thumbnails and basic information for video files, e-books, contents of archive files, thumbnails for images and PDF files, ISO files, and much more.

All types of files are indexed, including extracting additional information from various types of files (archives, photos, images, video, music, e-books, PDF, hmtl, txt).
Duplicate file finder - an ability to find duplicate files by matching one or more fields or a check sum.
Exporting your catalog into XML, HTML or CSV (MS Excel) report and printing.
Launching files or copying them to another drive directly from WinCatalog.
Managing tags and associating them with individual files, disks, or folders.
Properties panel displays significant info about files, disks, and folders.
Searching using simple natural queries or powerful search operators.
An ability to add disks, folders, and individual files to your catalog.
Adding virtual folders and moving items between them.
Browsing a catalog in a grid view or a thumbnails view.
Basic automation via the command line arguments.
Updating disks when the content has changed.
Unlimited number of disks, folders, and files.
Adding contacts and managing loaned disks.
Managing locations to find disks easily.
Multiple searches at the same time.
Insert Disk dialog saves your time.
An ability to filter search results.

Use the name
[email protected]
with the given Serial Key To Register The Product.

Windows XP or Later.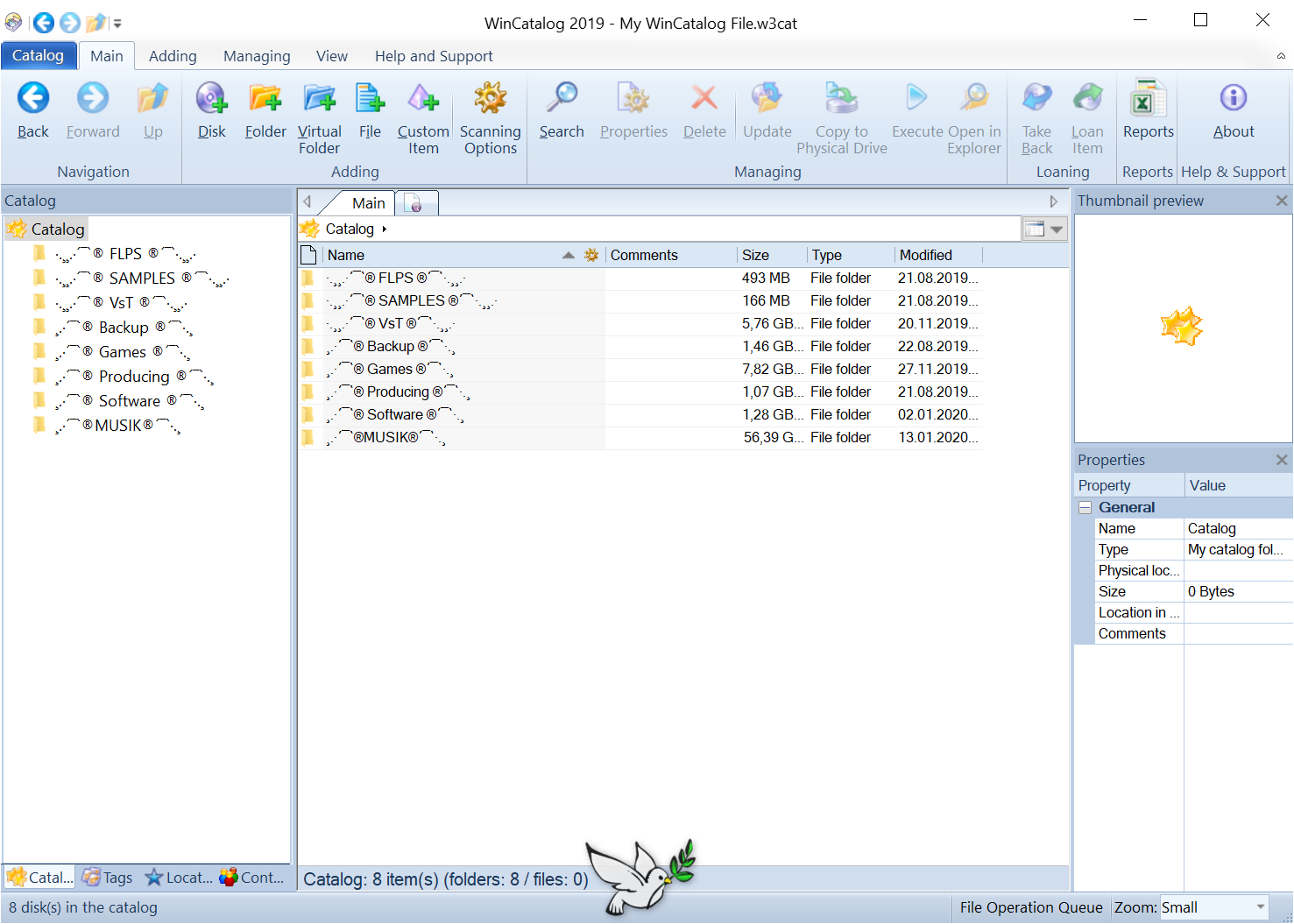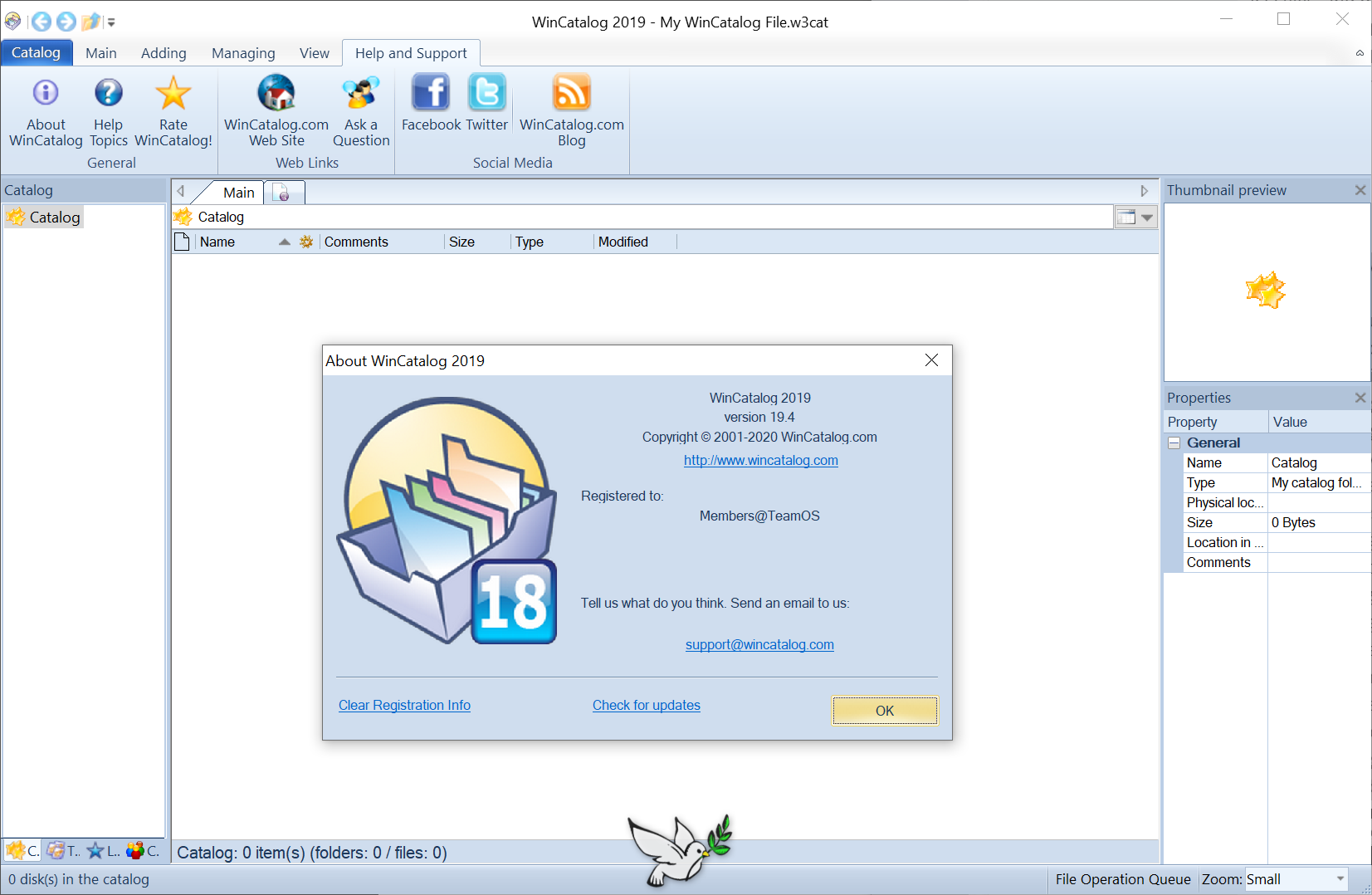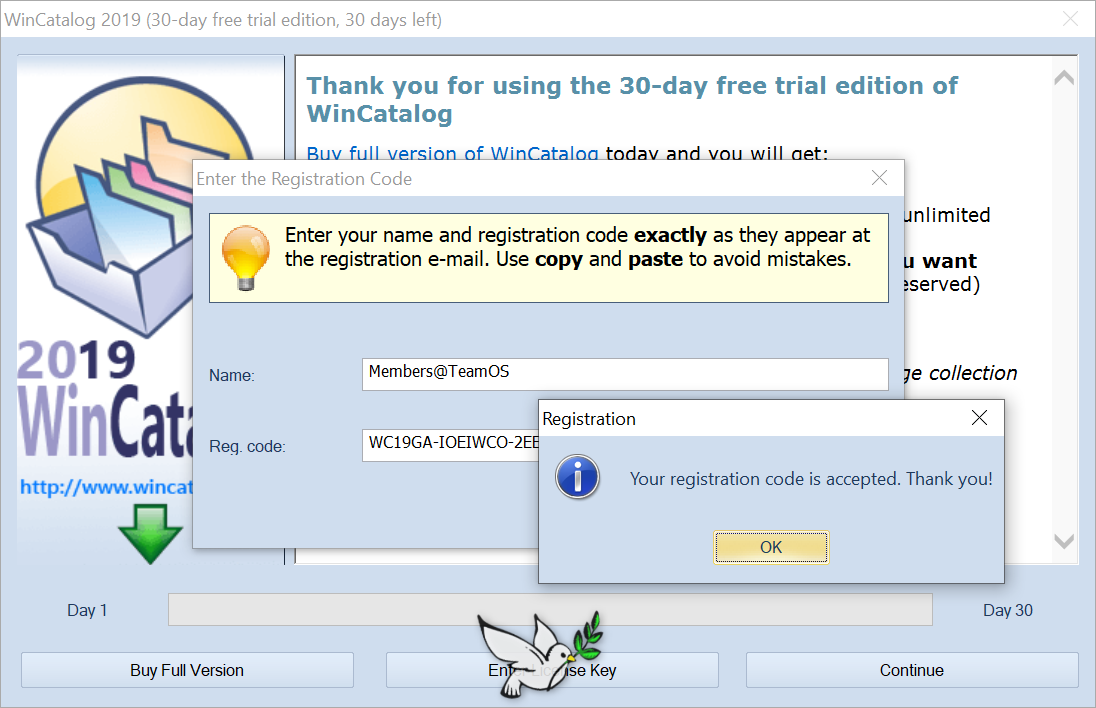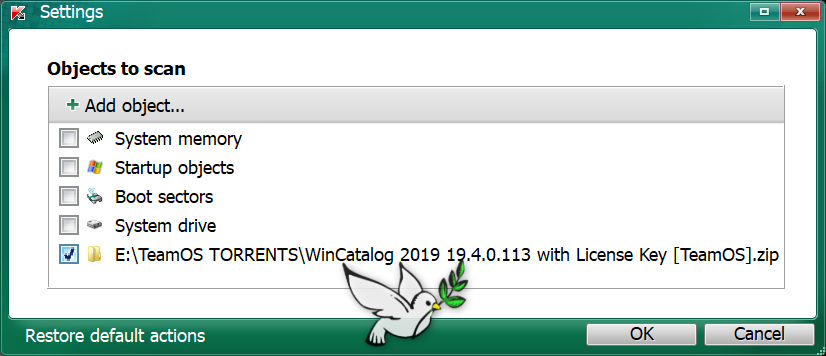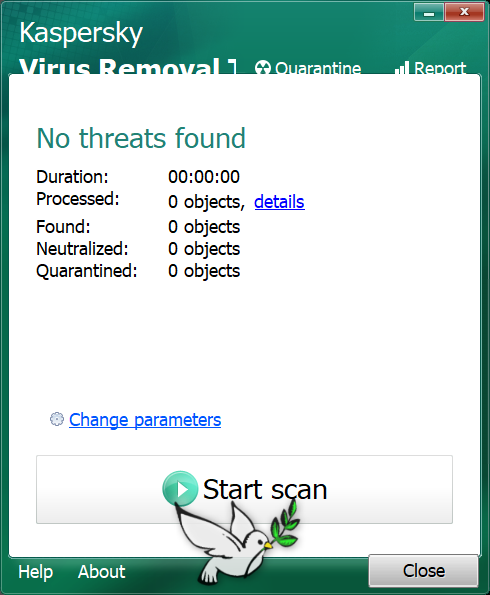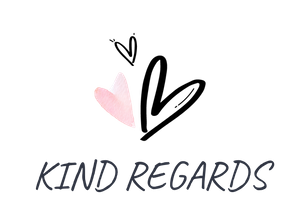 Created With:

Tixati v2.66

Comment:

Downloaded From https://www.teamos-hkrg.com/

Peers:

12 Seeders + 0 Leechers = 12 Peers

Loading…