Downloaded

0 bytes
Uploaded

5 GB
Ratio

-
Winamp Essentials Pack contains :
- Ogg Vorbis Encoder
- Apple Lossless (alac) Decoder
- WavPack Decoder
- Waveform Wrapper
- Lite-n Winamp Preferences
- ML Enqueue & Play
- Time Restore & Autoplay
- Skin Manager
- Album Art Viewer
- Playlist Undo
- Find File On Disk
- Unicode Taskbar Fixer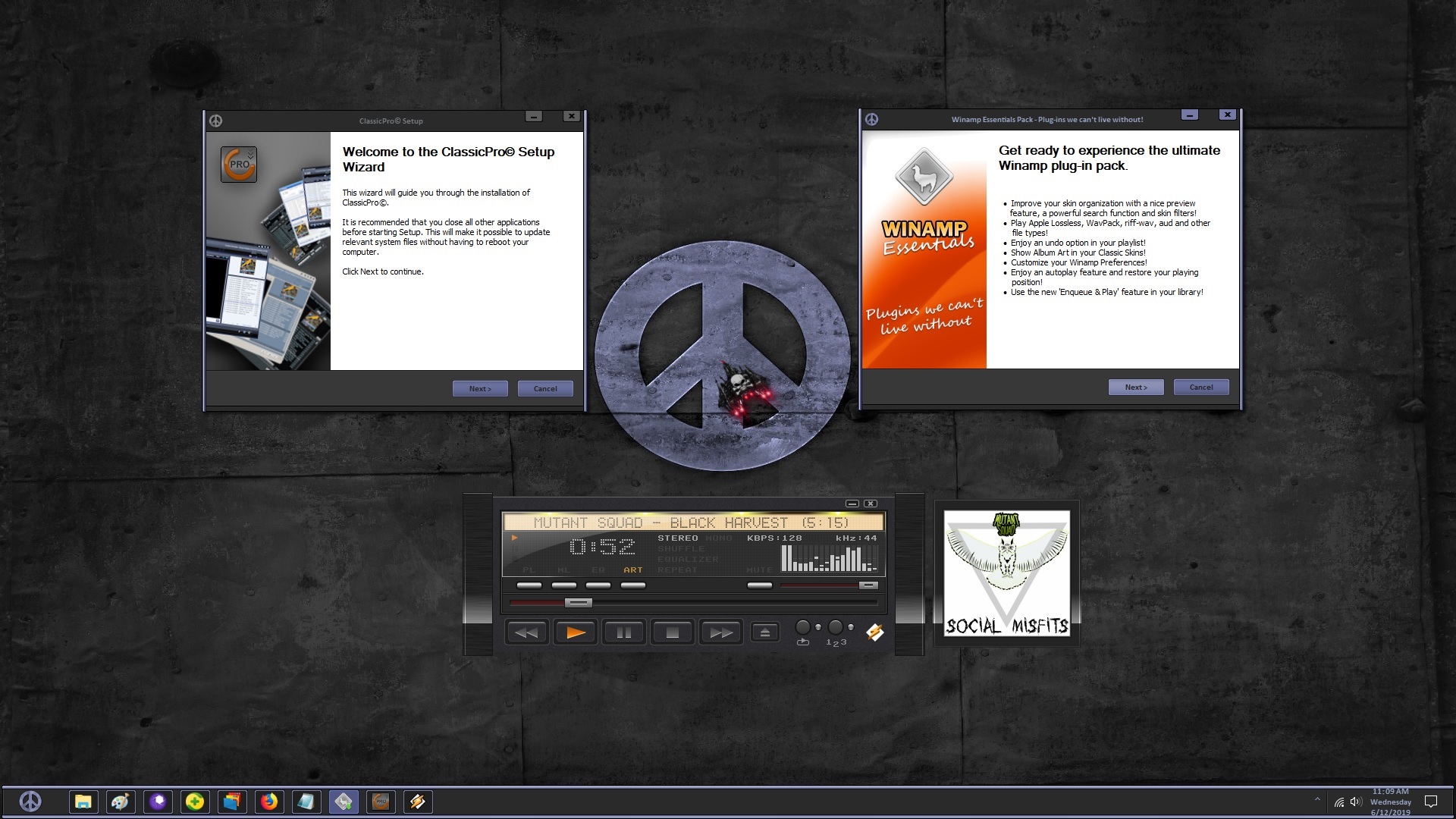 ClassicPro is a plugin for Winamp that allows you to use cPro skins in Winamp.
cPro skins is basically pre-coded Modern skins.
ClassicPro use a single-user-interface (SUI). Think of it as a cross between Modern & Classic skinning.
Since ClassicPro 2 a new layout was added to the plugin (cPro2 skins).
VirusTotal:
You must be registered for see links
You must be registered for see links
Enjoy your revived Winamp experience!