Downloaded

39.8 GB
Uploaded

448.3 GB
Ratio

11.26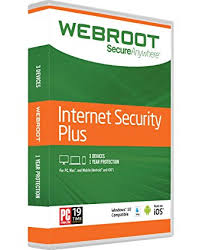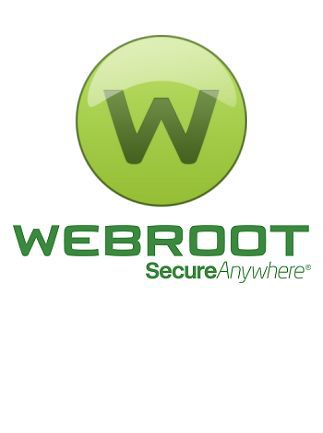 Review
Webroot SecureAnywhere™ delivers complete protection against viruses, spyware, and other online threats without slowing down PC performance or disrupting normal user activities. With its fast scans and threat removal, a user can rest assured that malware is eliminated quickly and easily. SecureAnywhere gives the freedom to surf, share, shop, and bank online — all with the confidence that the PC and user identity will be kept safe.
Webroot SecureAnywhere™ protects a user from online threats with the world's most powerful cloud security solution, keeping the user safe no matter how or where user connect. It scans faster, uses fewer system resources, and protects the user in real-time by instantly blocking new threats as soon as they appear. The application's network of threat analysis engines and sensors analyses files, phishing sites, malicious web pages, IP addresses, and mobile apps providing an always up-to-date view of current threats and enabling instantaneous protection from new infections. Webroot's "full-scale security with next to no performance impact" again earned PC Magazine's industry touted Editor's Choice award.
System scans are fast. Webroot SecureAnywhere software uses minimal system resources while protecting the user in real time, blocking new threats as soon as they appear.
Real-time anti-phishing identifies and blocks fake websites that trick user into entering personal information. Warns you about dangerous sites before you visit them.
With more of your personal and financial information stored on your computer and the web, protecting your identity is critical. The Identity Shield ensures your personal information stays secure.
Protects and simplifies managing passwords – you remember just one. Encrypts your passwords and automatically logs you into your favourite sites, so you do not have to remember multiple passwords. Securely stores your usernames, passwords, and credit card numbers.
Ensures you are protected from malicious apps. Remotely locks or wipes data from smartphones and tablets and helps locate lost or stolen devices.
Webroot SecureAnywhere solutions include social network protection to help keep Facebook's one billion users safe against online security threats like phishing and viruses. Users get real-time protection from the Webroot URL Classification Service, which notifies them if a link on their news feed is malicious.
Keeps you secure anywhere, any time, on any device;
Scans in Less Than Two Minutes;
Real-Time Anti-Phishing;
Identity Shield;
Password Manager;
Mobile Security for Android and iOS Smartphones and Tablets;
Social Network Protection.
Minimum system requirements:
OS: Windows 10/8/8.1/7/7 SP1 (32 & 64-bit), Windows Vista® (32-bit), Windows Vista SP1, SP2 (32 & 64-bit);
CPU: Intel Pentium®/Celeron® family, or AMD® K6/Athlon™/Duron™ family, or another compatible processor;
RAM: 128 MB RAM (minimum), 2 GB RAM recommended;
HDD: 15 MB;
Internet access is required.
Install notes:
1. Just install the application;
2. Enjoy!
Screenshots: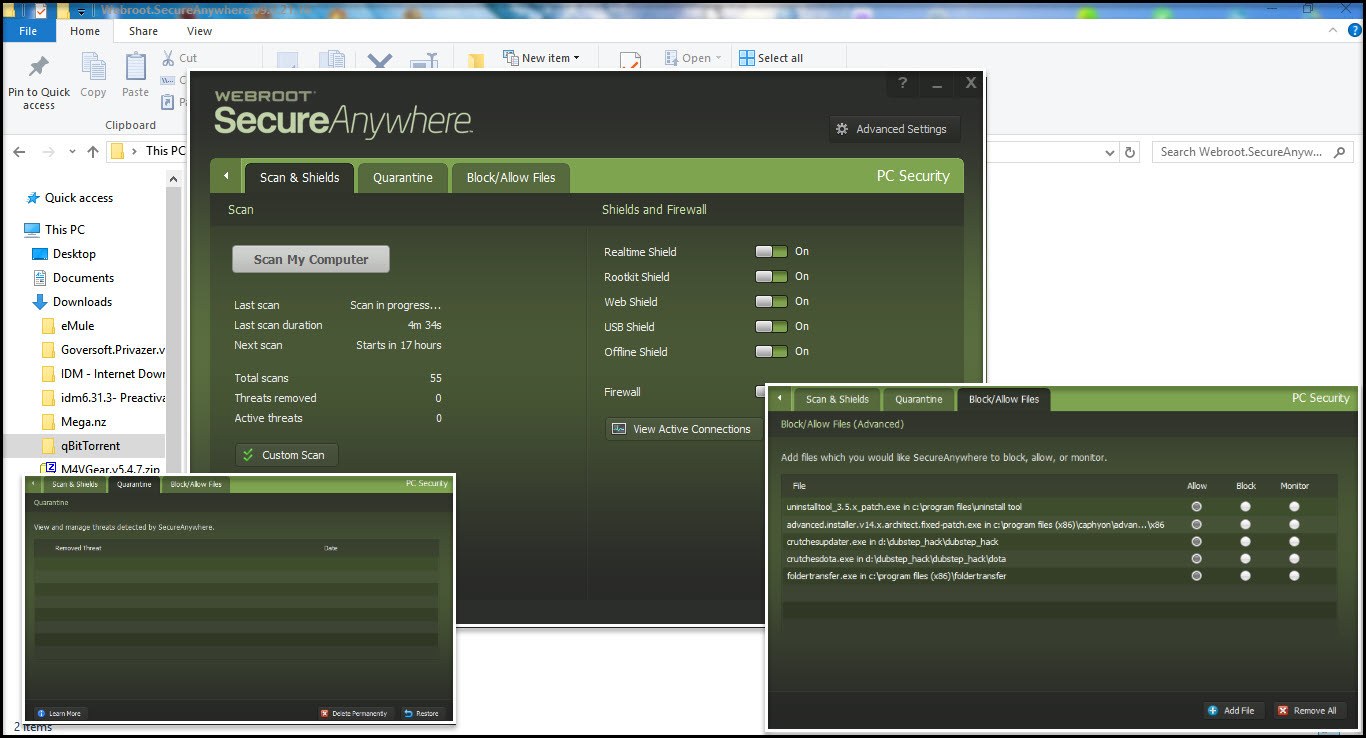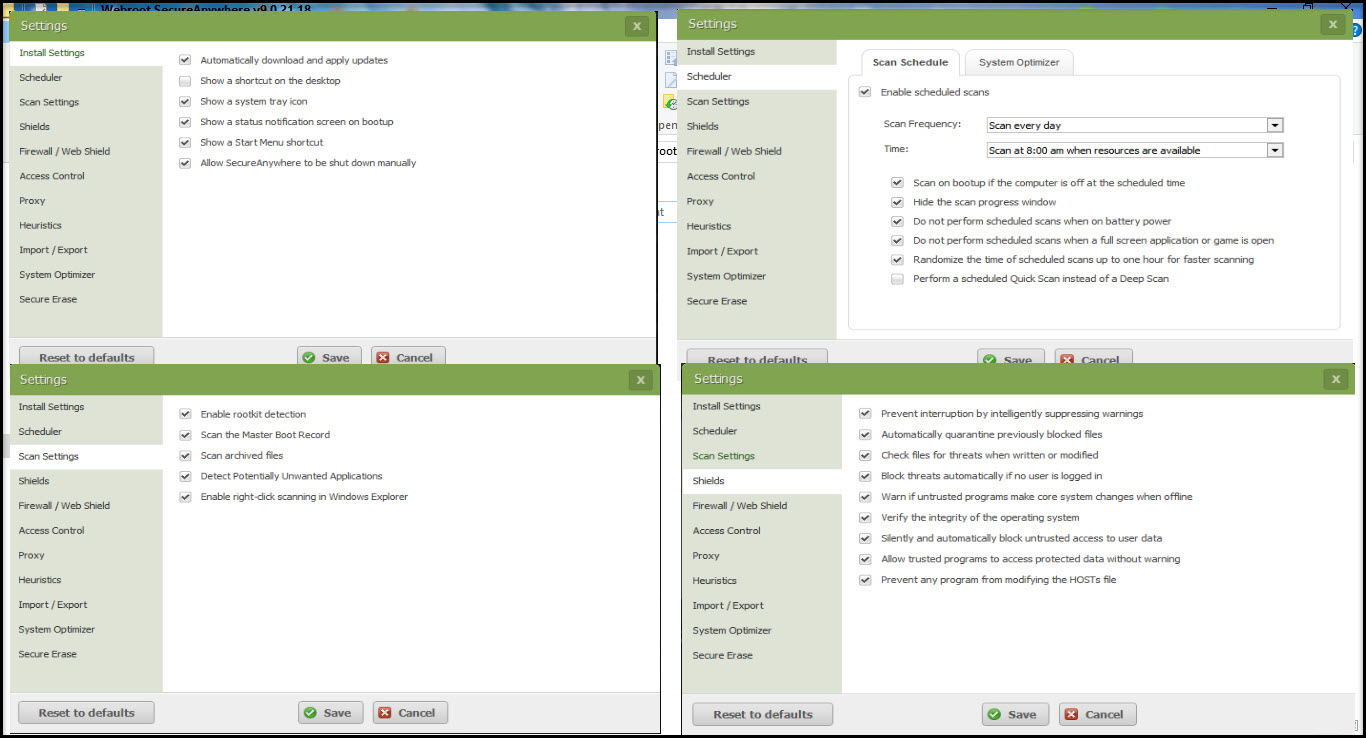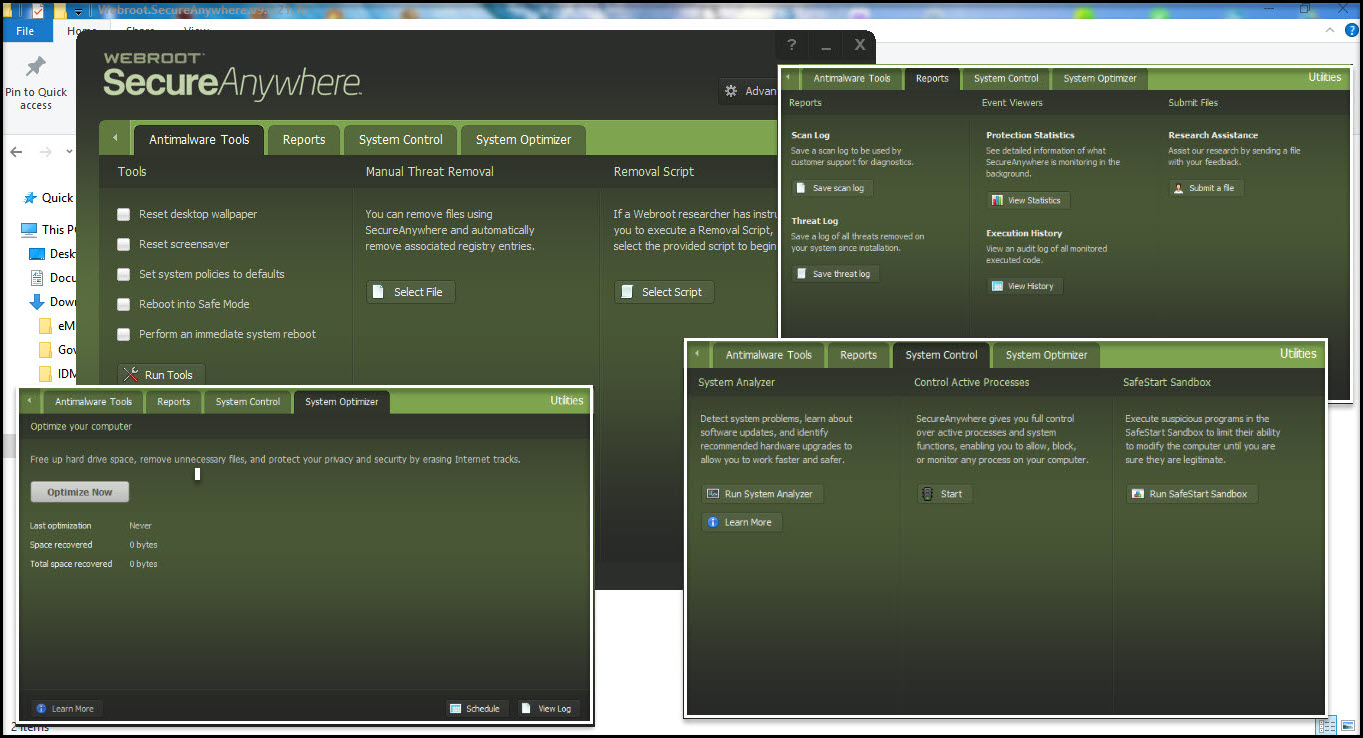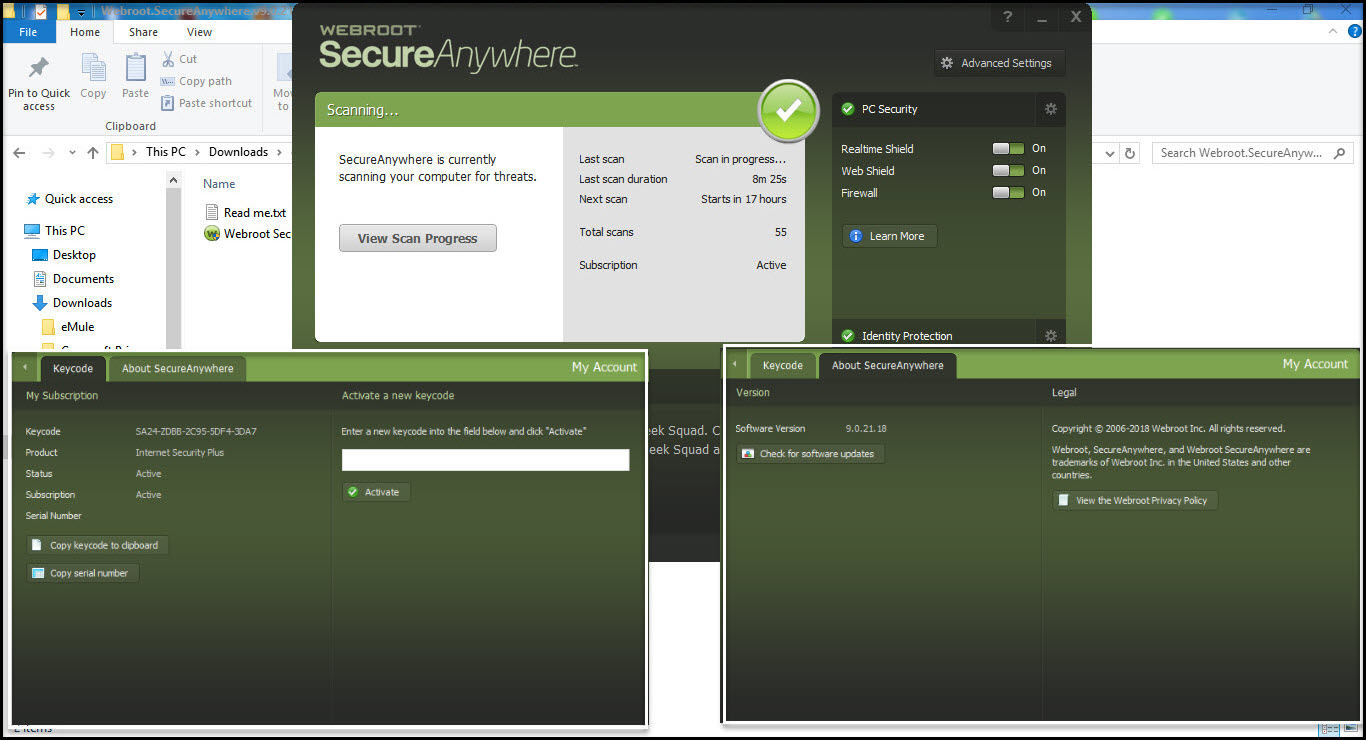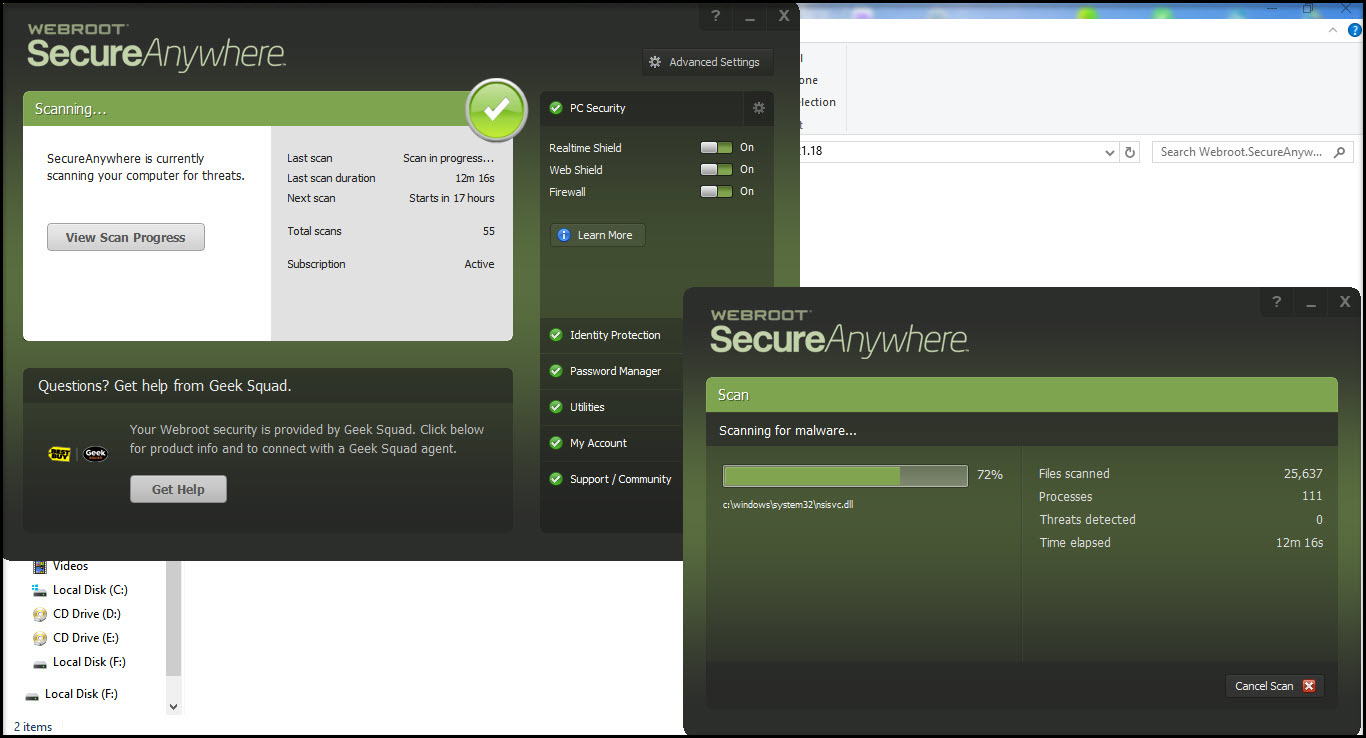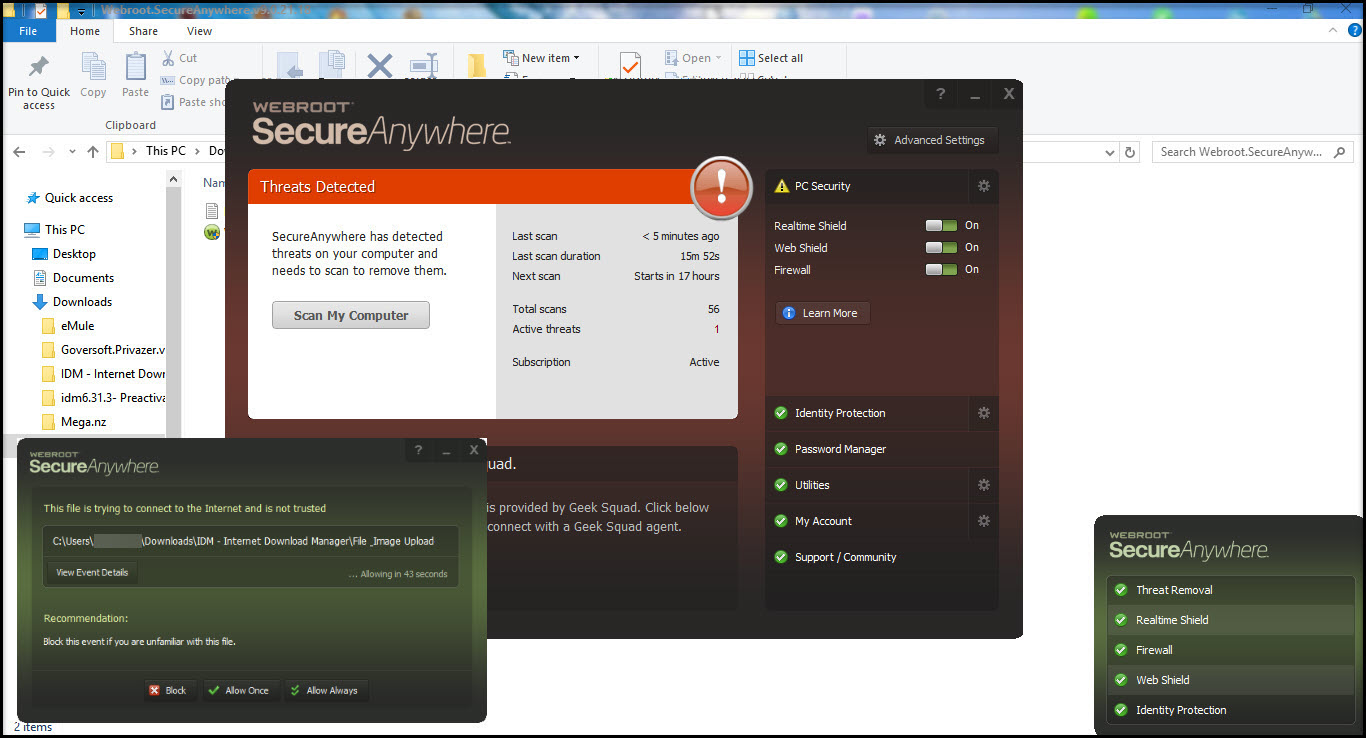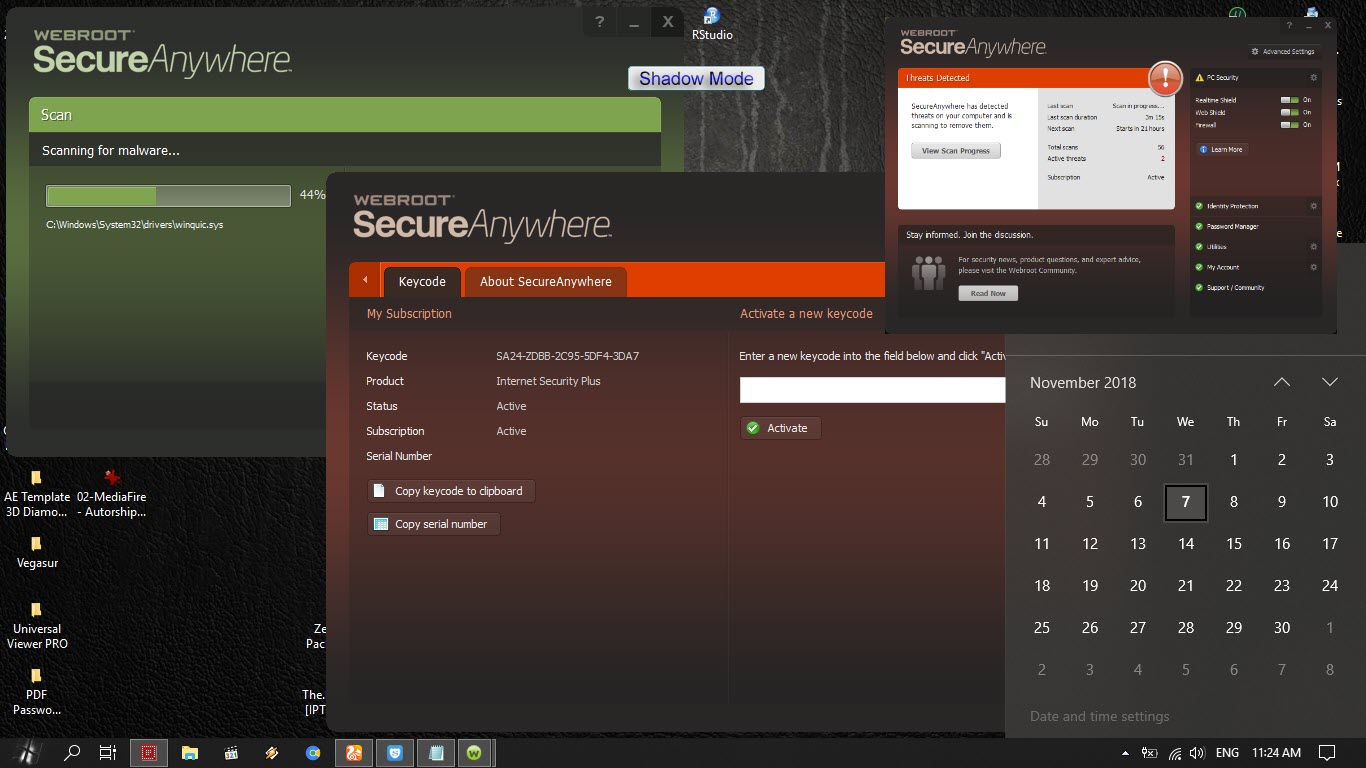 Virus free! 100% clean!
Credits and my sincerest thanks go to the appzshifter who shares the repack version with us!​
Kind regards,
@Mirkec
in collaboration with TeamOS
Download links (Size: 3.03 MB):
You must be registered for see links
You must be registered for see links
You must be registered for see links
You must be registered for see links
You must be registered for see links
You must be registered for see links
You must be registered for see links
Last edited: