in association with freedom
Moderator
Windows Modifier
Downloaded

16.2 GB
Uploaded

3.9 TB
Ratio

245.04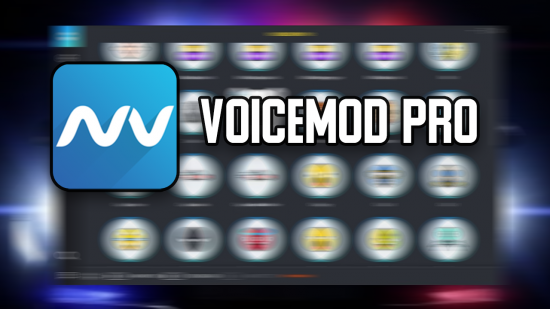 Change your voice with tons of awesome effects list of voice effects for Voicemod Voice Changer.
Discover the best modulator for PC.

2x1, 8bits, Adult to Children, Alien, Android, Aphonic, Baby, Happy Birthday, Bot, Cathedral, Cave, Central, Children to Adult, Chipmunk, Cop, Crazy, CS·CT, CS·T, Dark, Dark, Kong, Magic chords, Man to Woman, Transformer, Octaver, Ogre, Party Time, Possessed, Robot, Romantic, Ruby, Santa, Second Life, Sleepyhead, Spacemen, Speech Jammer, Speechifier, Spirit, Storyteller, Stranger, Student Hall, Student Playtime, Sword, Telephone, Underwater, Venom, Vibrato, Voicetune, VR, Wah-Wah, Woman to Man & Zombie. Best Voice changing effects!

Replace patched files into program directory.

Windows 7 x64 or Later.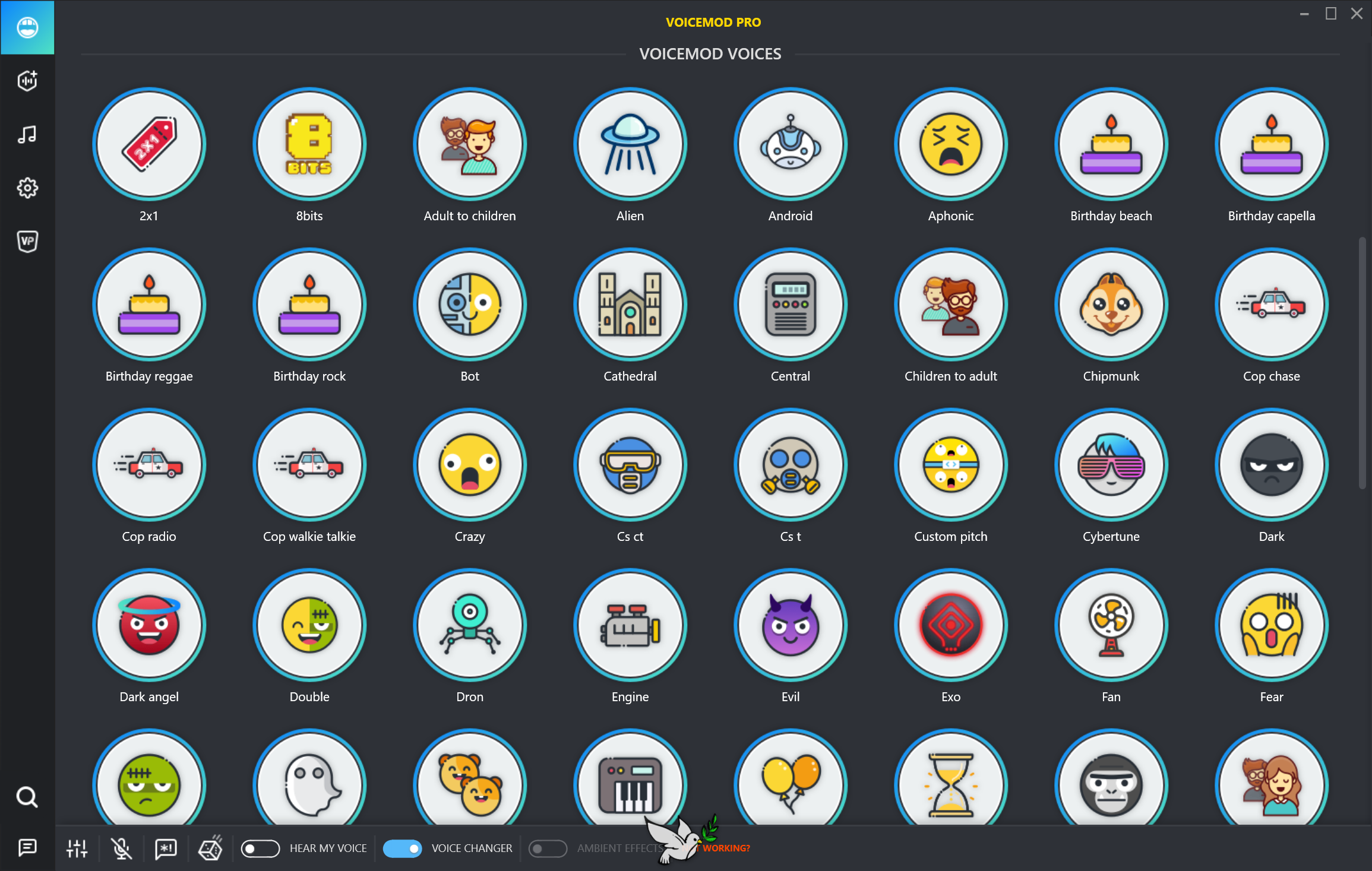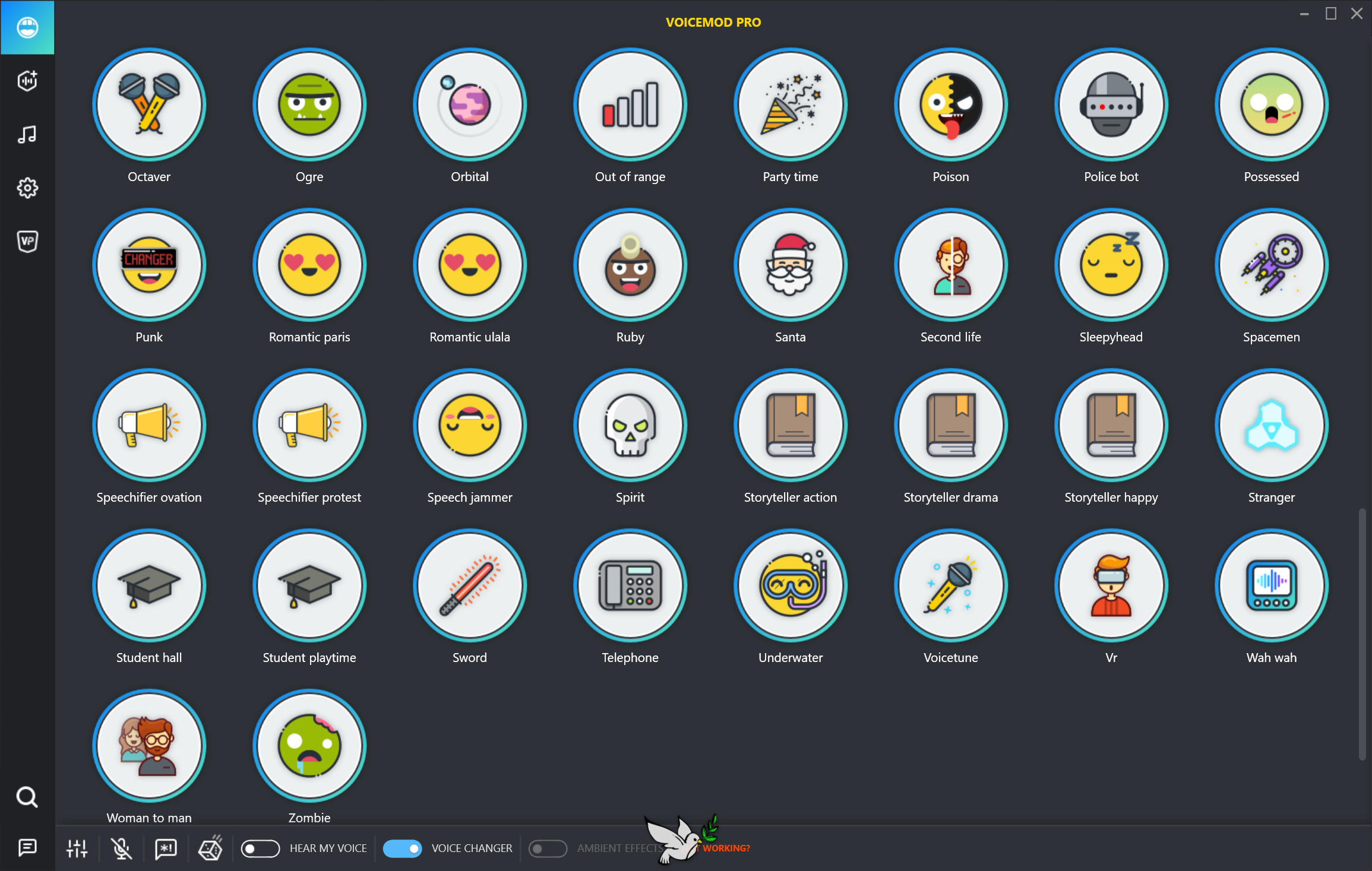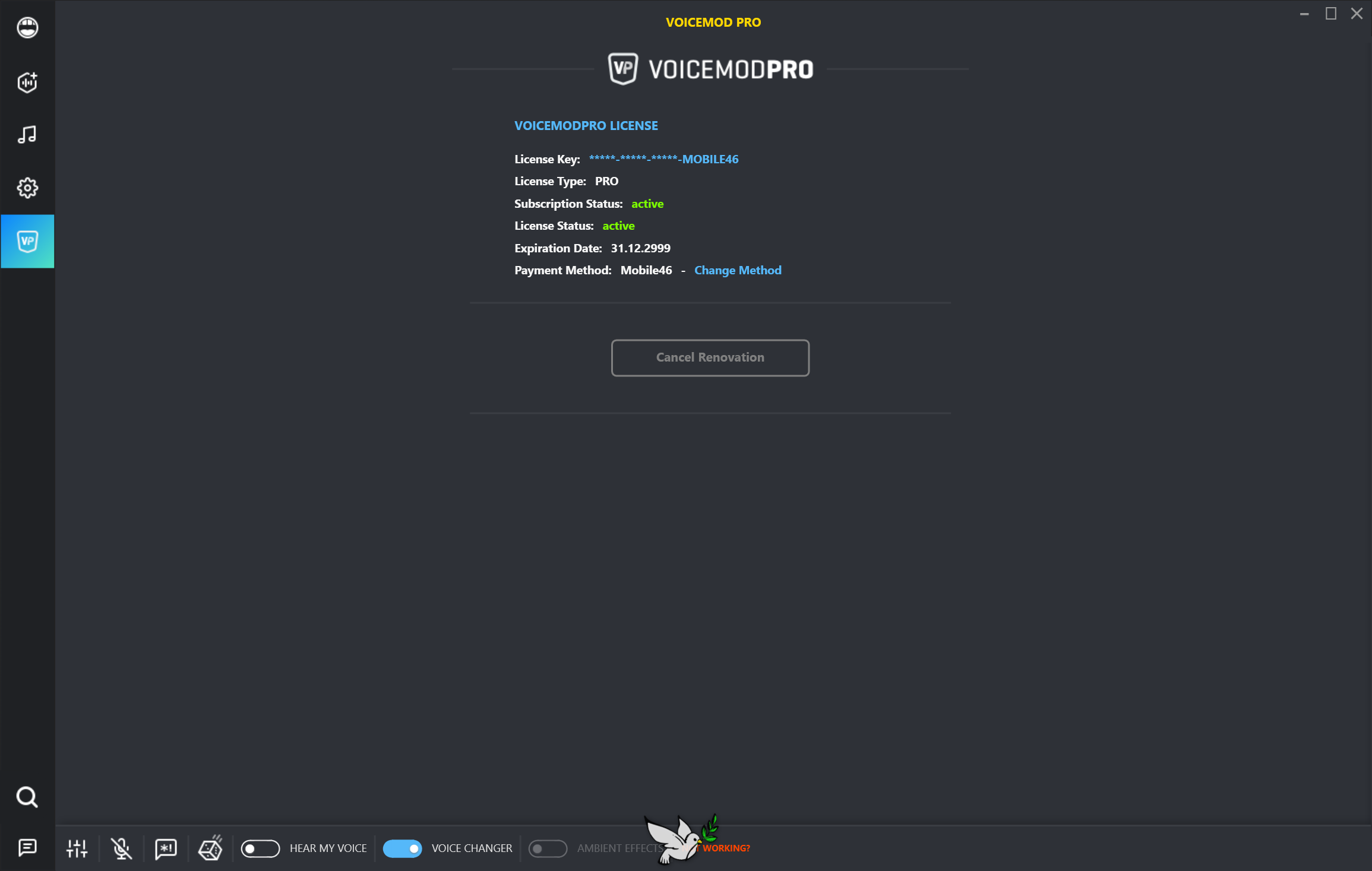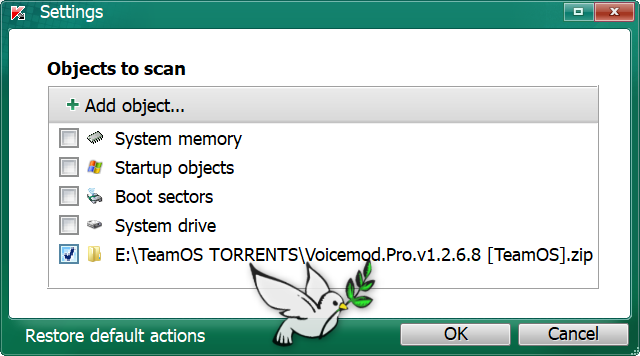 - Shout out to Mobile46 -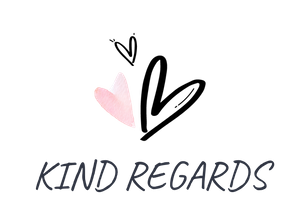 Last edited:
Created With:

Tixati v2.66

Comment:

Downloaded From https://www.teamos-hkrg.com/

Peers:

31 Seeders + 0 Leechers = 31 Peers

Loading…