Downloaded

15.4 GB
Uploaded

1,182.5 TB
Ratio

78574.06
Tutorial For Uploading Torrent In TeamOS with TeamOs Tracker.

ATTENTION: Please use only this Tracker URL
http://my.teamos-hkrg.com:8880/announce
​
Step 1: Visit The Torrent Page : - http://www.teamos-hkrg.com/index.php?torrents/ and Click On Add Button.

Step 2: Select Category For Your Torrent.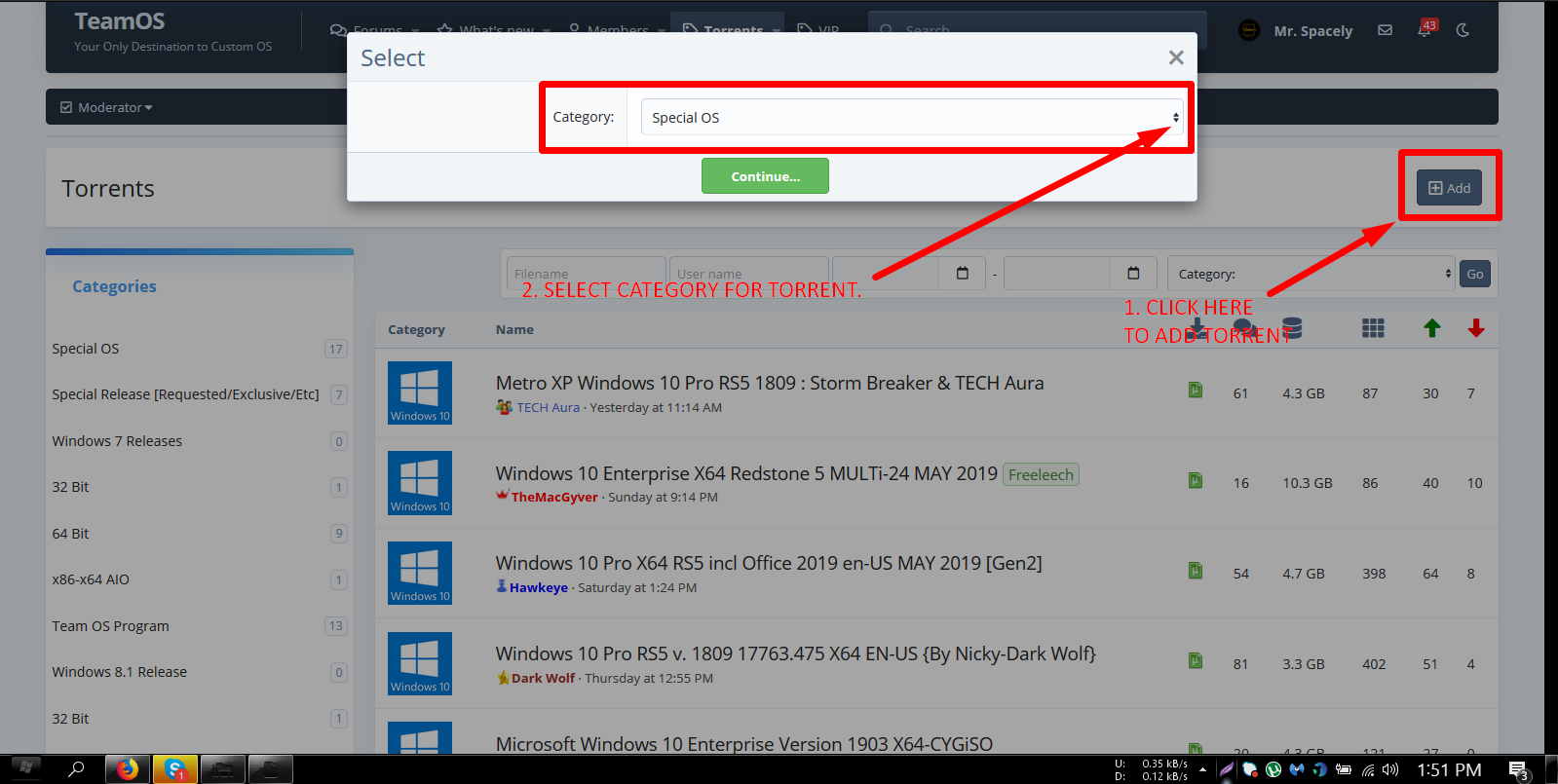 Step 3: Put Details Of Torrent as Required.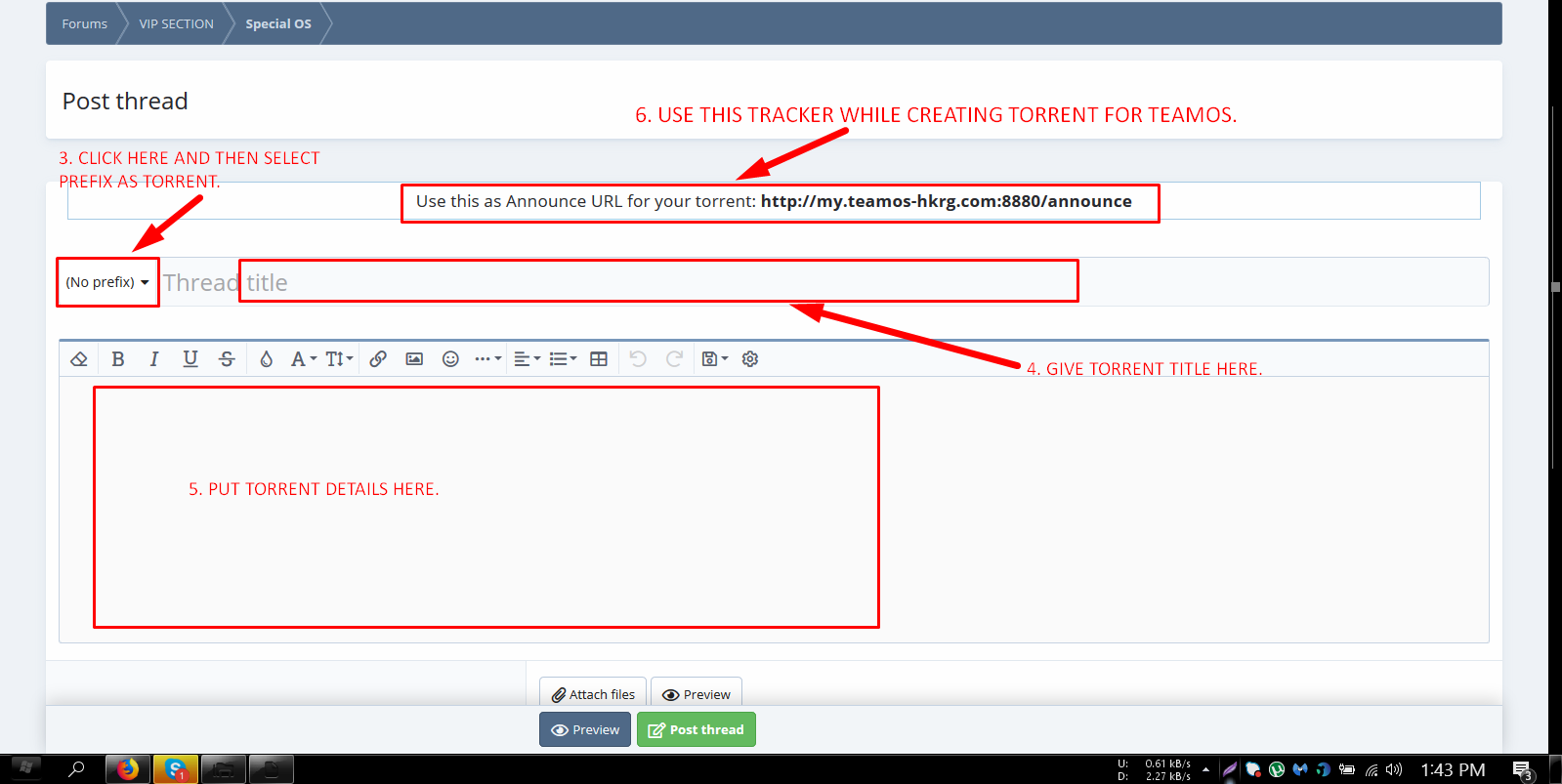 Step 4
:
Now Moving
Ahead
For Torrent Creation , Open Utorrent or any other Client , We Are Using Utorrent For This Tutorial. Click On Create Torrent.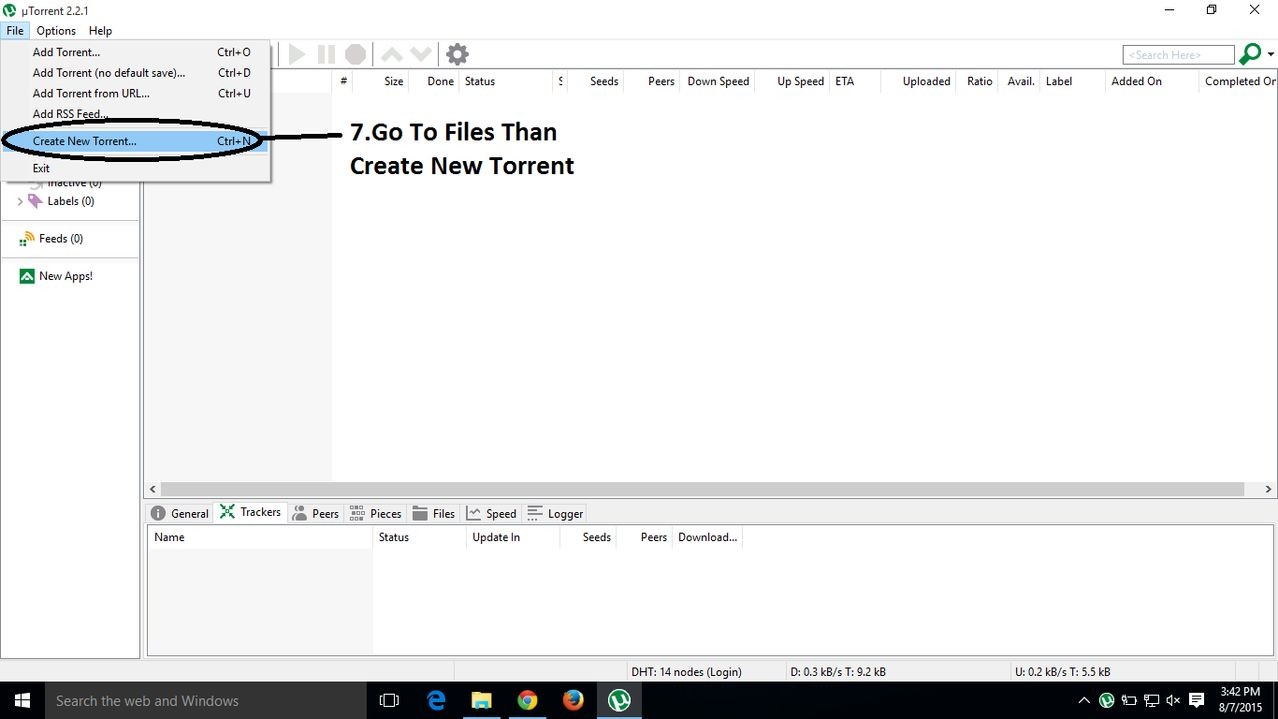 Step 5: Select File/Folder , Use Tracker - http://my.teamos-hkrg.com:8880/announce
and Be Sure To Tick The Private Torrent Box and Start Seeding.
After That Click On Create And Save As And Save Your Torrent Wherever You Want.
Step 6:
Torrent Successfully Created. (Torrent Will Be Shown Red Until You Upload it in Team OS)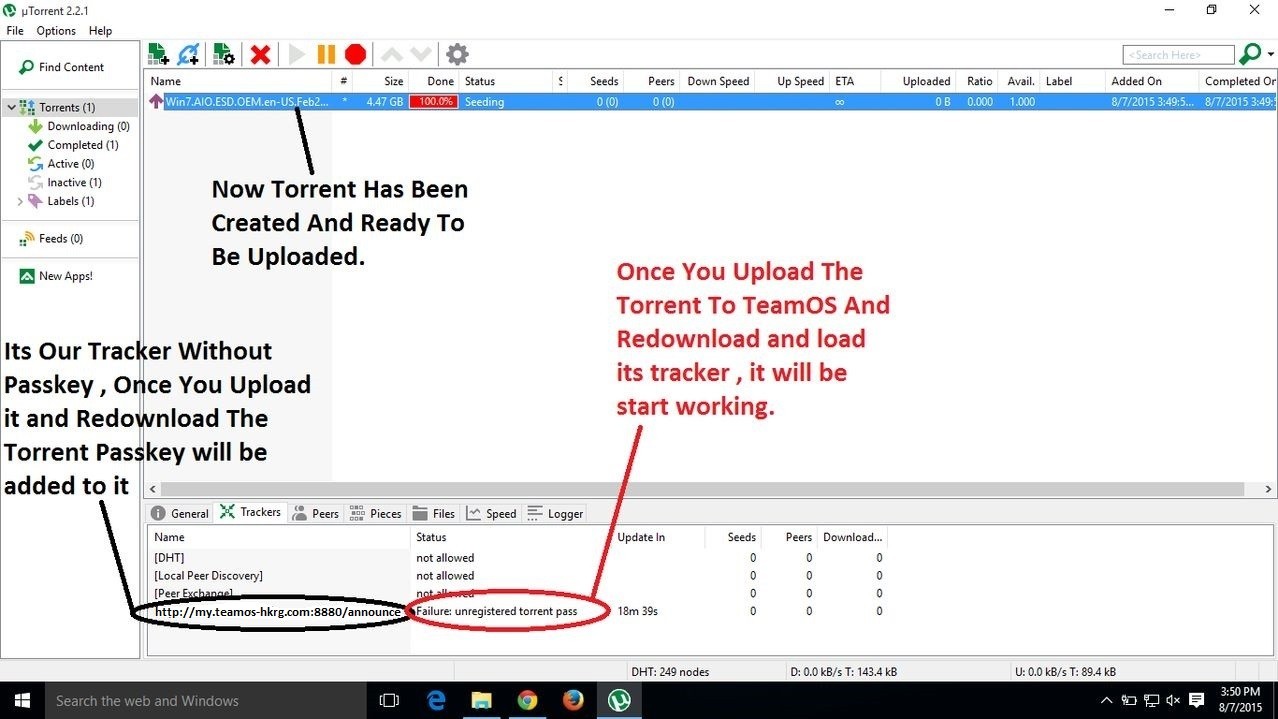 Step 7: Uploading Torrent To Team OS. Click On Upload File And Insert Your Torrent File You Have Created.
( If You Face Any Problem In Uploading Report To Admins)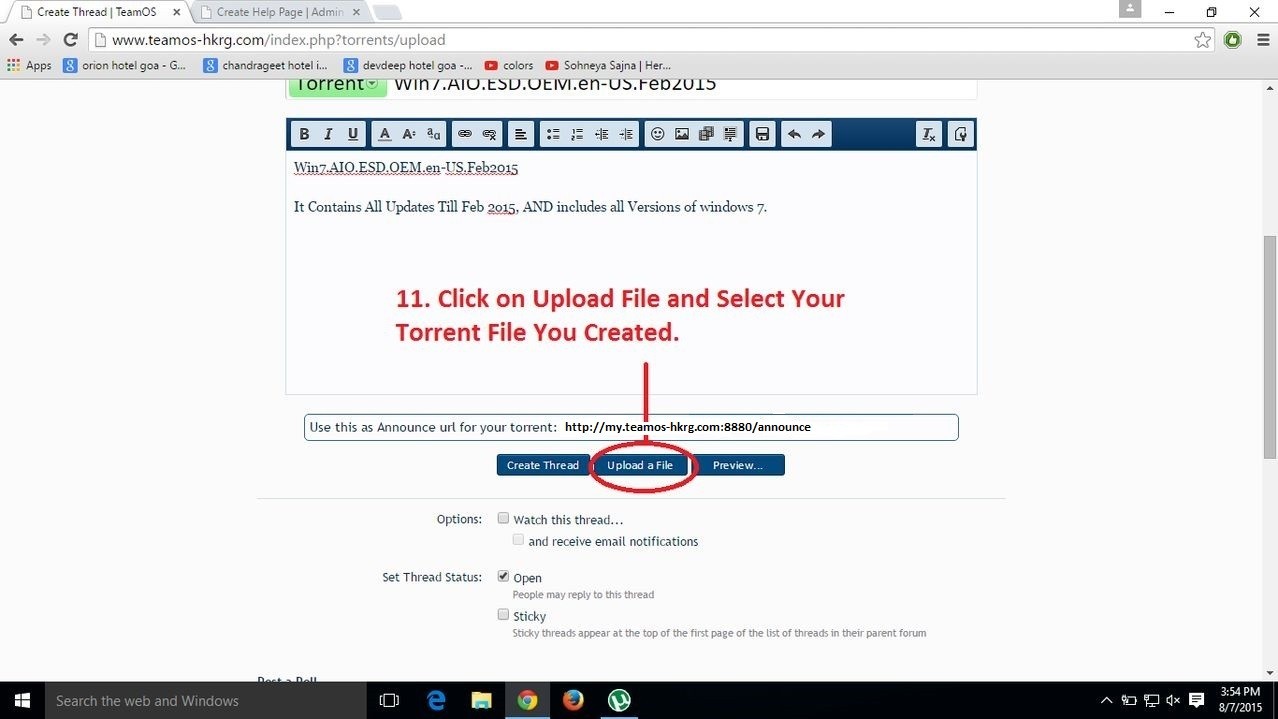 Step 8:
Torrent Has Been Successfully Uploaded , Now Click On Create Thread.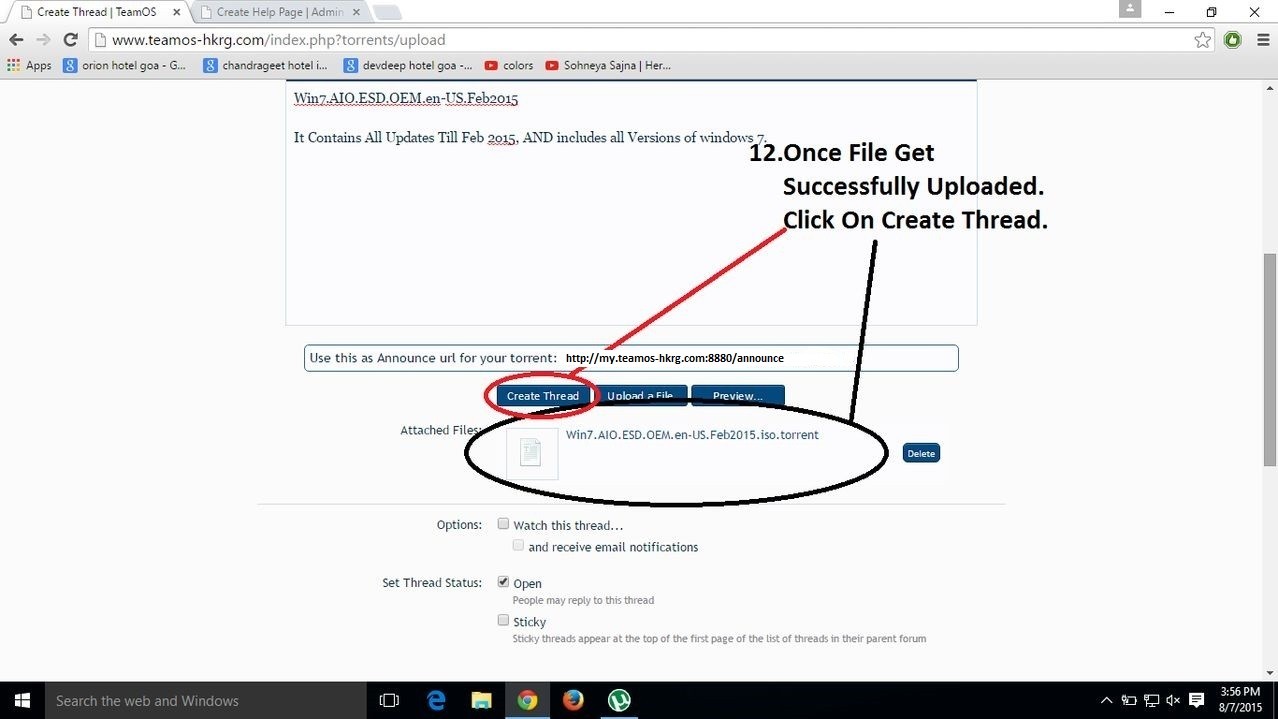 Step 9: Re downloading Torrent So That It Gets Start Seeding and working.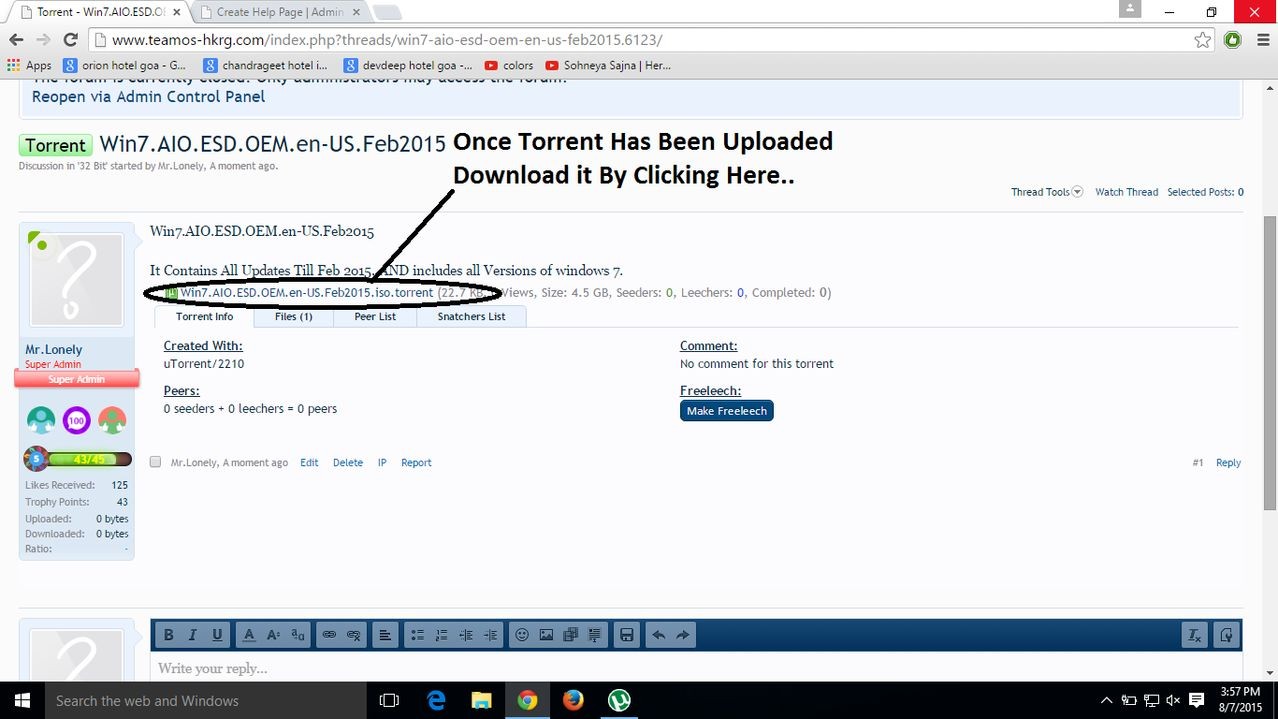 Note: Effective 08/20/2018 4GB plus is rules for FreeLeech.. Per @Mr.Lonely

Step 10:
Loading Trackers Of Downloaded Torrent In Old Torrent inside U-torrent.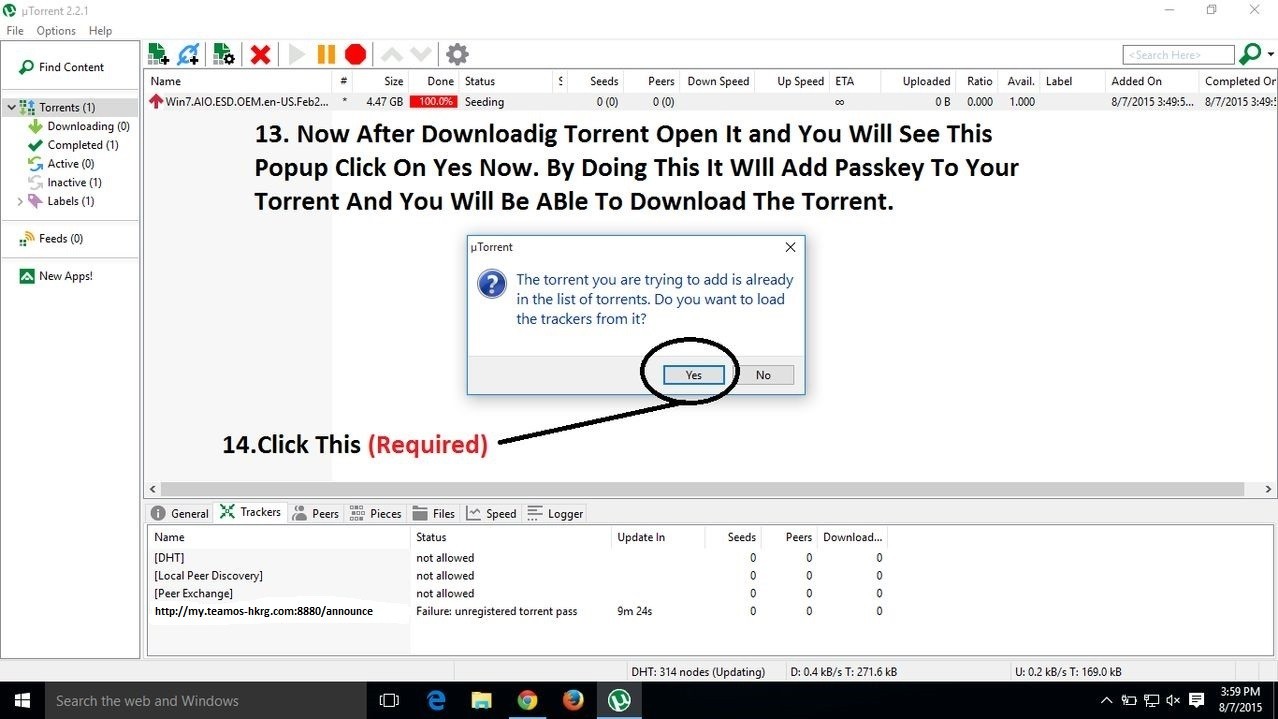 Step 11:
Successfully
added New Tracker and Torrent Starts Seeding
.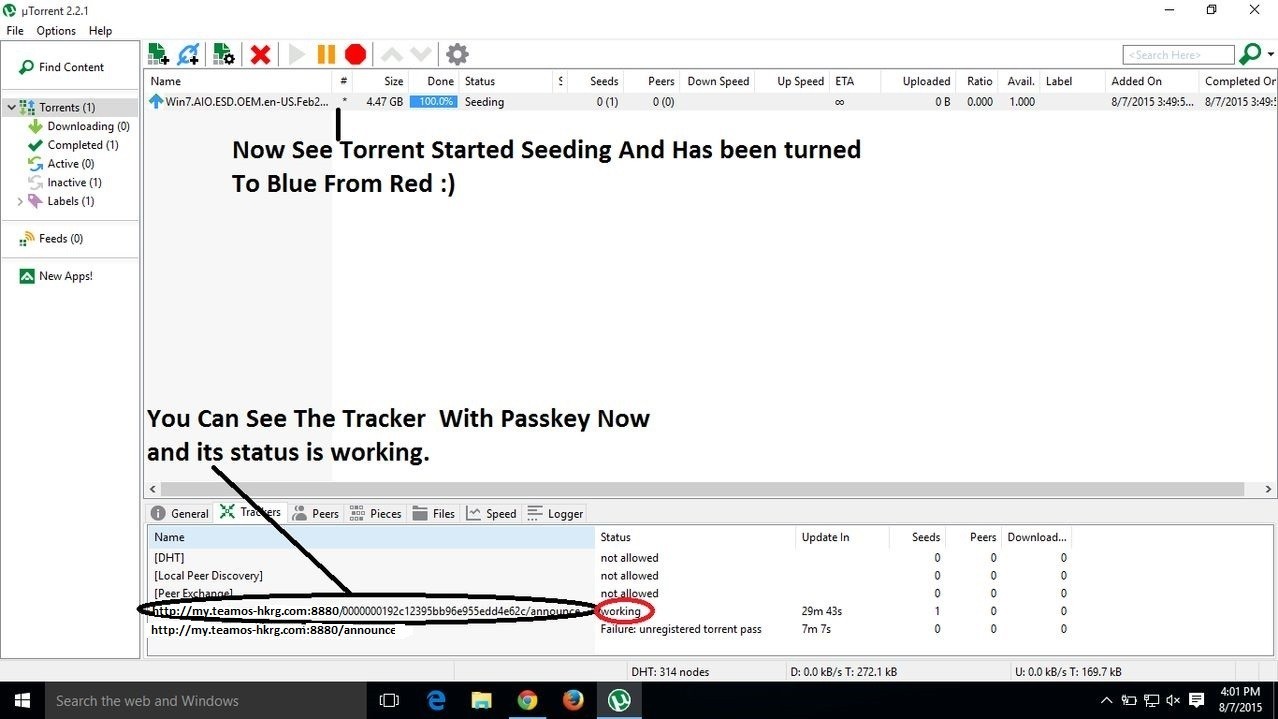 Step 12:
Deleting Old Tracker Which is Without Passkey.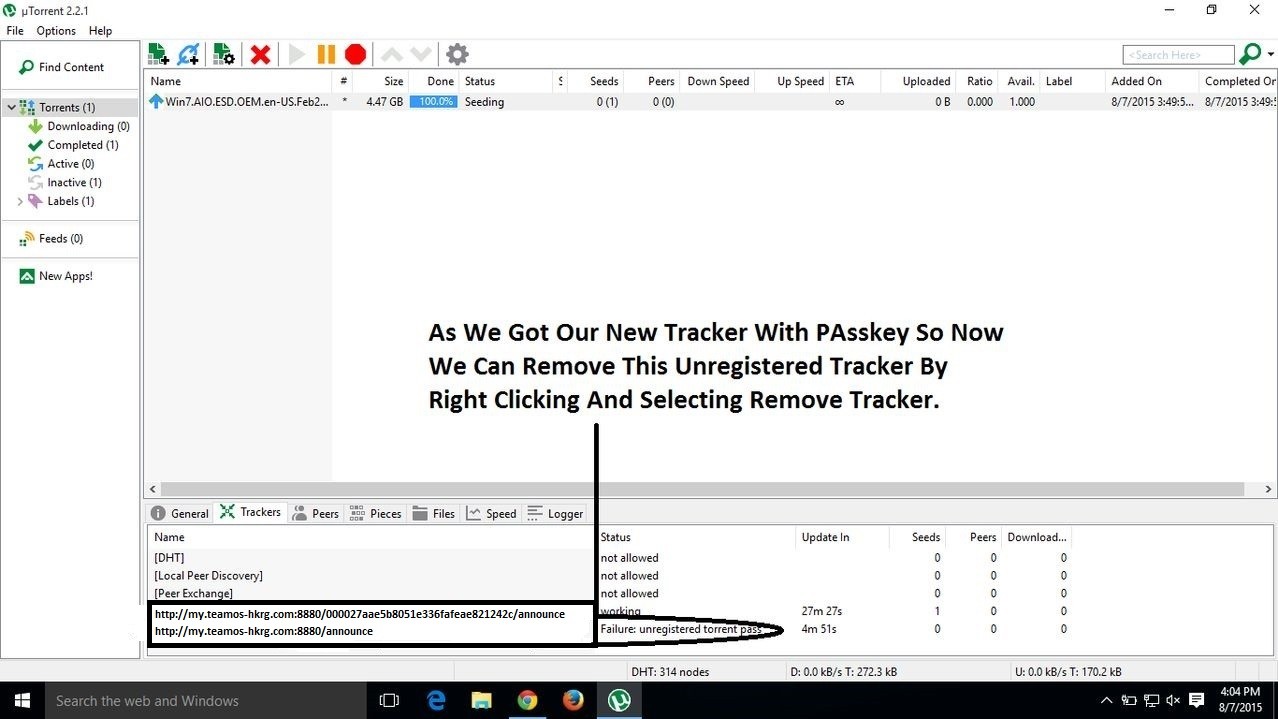 Step 13: Details Of Seeders In
Team OS
Site after
successful
Upload.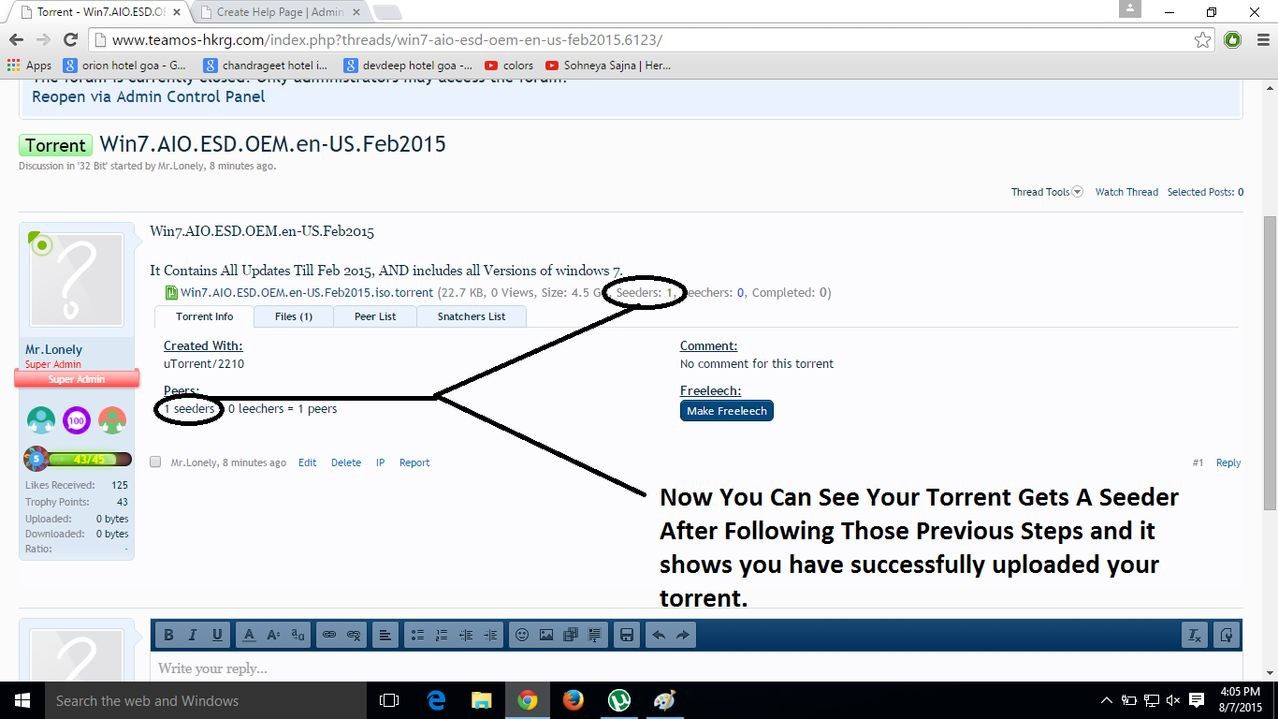 3. Effective 08/20/2018 4Gb plus is rules for FreeLeech.. Per @Mr.Lonely
Last edited by a moderator: