Downloaded

47.1 GB
Uploaded

63.9 TB
Ratio

1388.05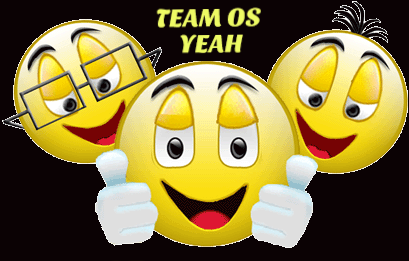 Hello and welcome.. The holiday season is just around the corner, starting with Thankgiving, for many, followed by Christmas and New Years for all.
Team-OS will be adding a Holiday Logo/Banner for these occasions and why not get everyone involved.
We know there is to much invisible talent out there, so this is a challenge for finding it.
There is no hurry so give it your best effort. No one will shunned or criticized for giving their best effort. The selected Logo will go on the front page of the site..
So please look at whats up now and what was use last year, below.. Consider the size , style and the background it will be placed on.
Please as I know, no animations/gifs.. Also entries are unlimited.. Means as many as you can do... Bring it on Please .
Best of Luck Always to Everyone.. Take this seriously and Hit yourself a Home Run!!

PS: Staff is included.. Staff will also answer questions and silently observe.. Lets start from just our wonderful Members.. OK
​
Last edited: