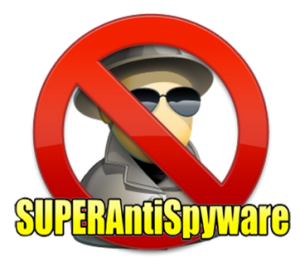 SUPERAntiSpyware
scans memory, registry and files for spyware infection. By means of the program found parasites can be removed or placed in quarantine. You can scan in three ways: with a quick scan, only the most common infection sites are scanned, with full, all files are checked, and in the third mode, you can select the scan area yourself. Built-in scheduler will help organize a computer scan at a specified time. In addition, the program can protect the browser start page from changes, restore settings for Internet connections, the Desktop, Internet Explorer security level and many other parameters. To effectively deal with spyware and malware, the utility automatically updates its database via the Internet.
Program features:
• Fast, full and special scanning of hard drives, registry, memory and other
• Detection and removal of spyware and adware, trojans, dialers, worms, keyloggers, etc.
• Repair damaged Internet connections, desktop, registry, etc.
• Blocking real-time malware
• Built-in scheduler for scanning the system at a specified time
• Detailed scan logs with full information about each pest
• Low-load computer and does not conflict with already installed anti-virus programs.
New in SUPERAntiSpyware:
• New interface - a simplified interface for easy navigation among the most used functions, as well as support for touch screens.
• System Investigator - shows what is running on your PC in a new and convenient way. Users and technicians can use the tool to quickly determine whether files on the system are potentially malicious.
• Faster scanning speed, less impact on the system, improved program stability and an extended Help menu for ease of use.
• Email Notifications — Get scheduled checkout results with a new email alert system.
• High contrast color scheme - easy to read (optimized for the visually impaired). The black color of the theme can be customized by those who prefer to use the high contrast mode.
• Scan via the context menu - the scan via the context menu of the right mouse button works without starting SUPERAntiSpyware, and the menu options have been cleared to minimize.
OS:
Windows XP, Windows Vista, Windows 7, Windows 8, Windows 8.1, Windows 10.
Download SUPERAntiSpyware Professional 8.0.1030 (36.2 MB):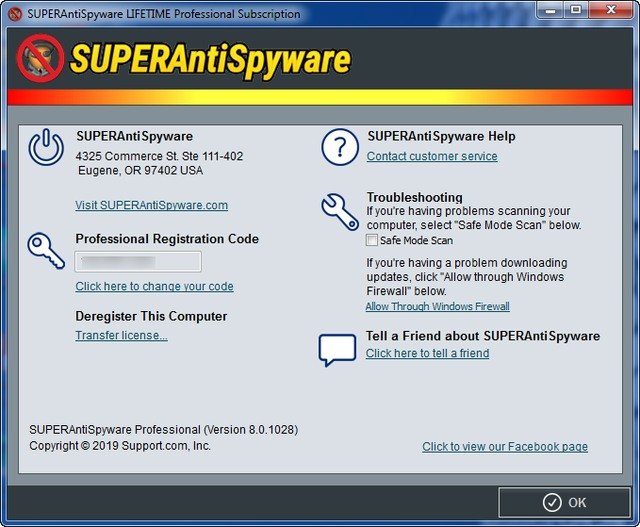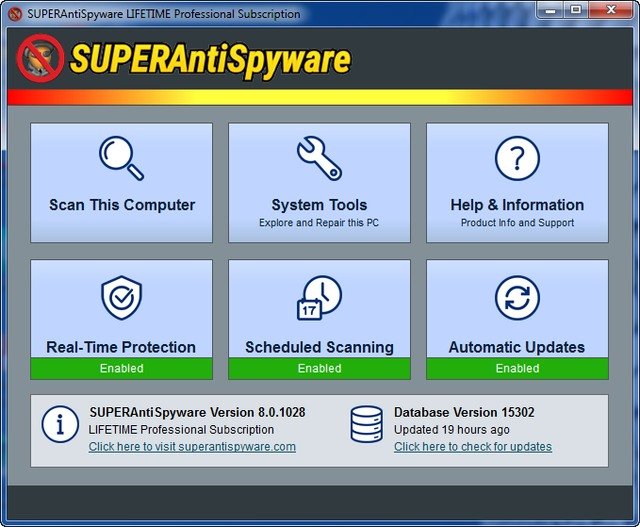 VirusToTaL
Last edited: