Moderator
Uploader
Windows Modifier
Downloaded

49.6 GB
Uploaded

1 TB
Ratio

21.57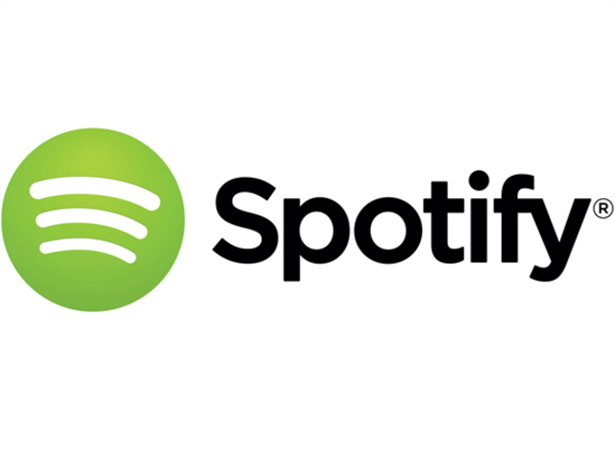 Review
Spotify is a digital music service that allows a user to access millions of songs, but it shows advertisements which are not only annoying but eats up user internet bandwidth. Moreover, the only solution was to upgrade to a premium version. With this patch, a user can instantly disable all those annoying ads from Spotify.
Key features:
A user can find millions of songs on Spotify. Choose favorites, discover new ones and create the perfect collection;
Find the playlists best suited to mood, made by fans and music experts;
Listen to the news of the week and find out what has changed in the Top 50;
Search for a song or an album and play it;
The latest rankings, new releases and perfect playlists for each moment;
Every Monday Spotify recommends new songs based on user ratings, or listen to the Radio.
System requirements:
OS: Microsoft Windows 10, Windows 8 or Windows 7;
RAM: 2 GB;
HDD: 100 MB;
The desktop version of Spotify (the patch does not support Windows Store version);
.NET Framework 4.5+.
Repack Features:
Ad blocked through windows hosts file;
Portable Ad-Free Included;
Tuneskit Spotify Converter 1.5.2.586 (Cracked) (Optional installation) (Fully working with this spotify version)
All Spotify Languagues Included.
Note: This is not the premium version of Spotify but installer with the advertisement remover.
​
Screenshots: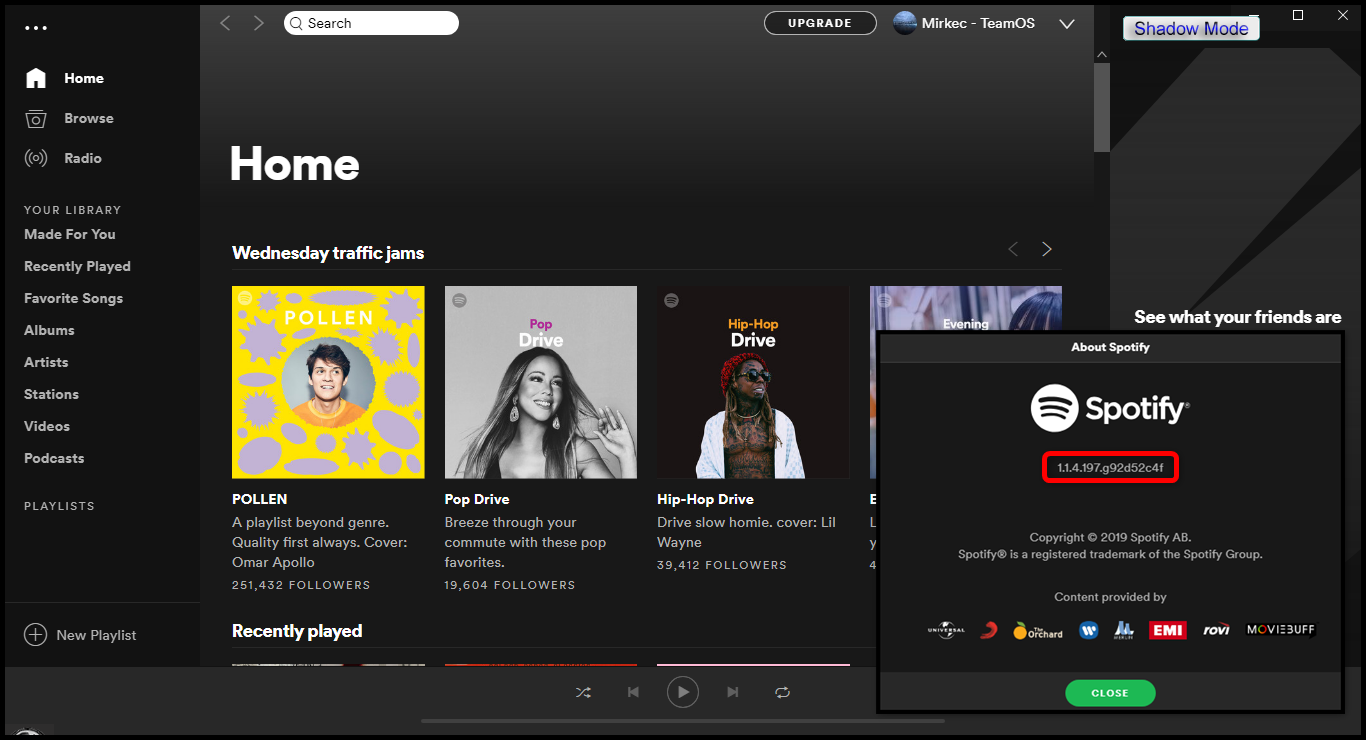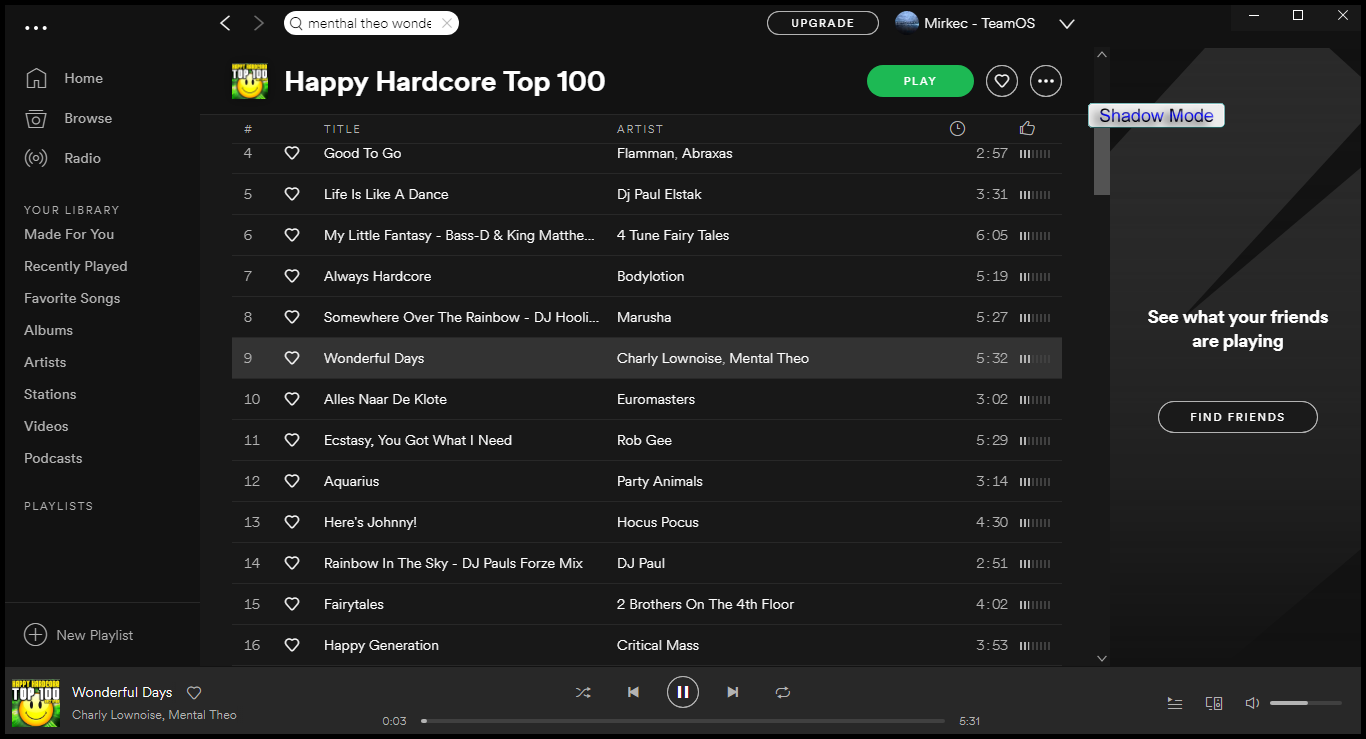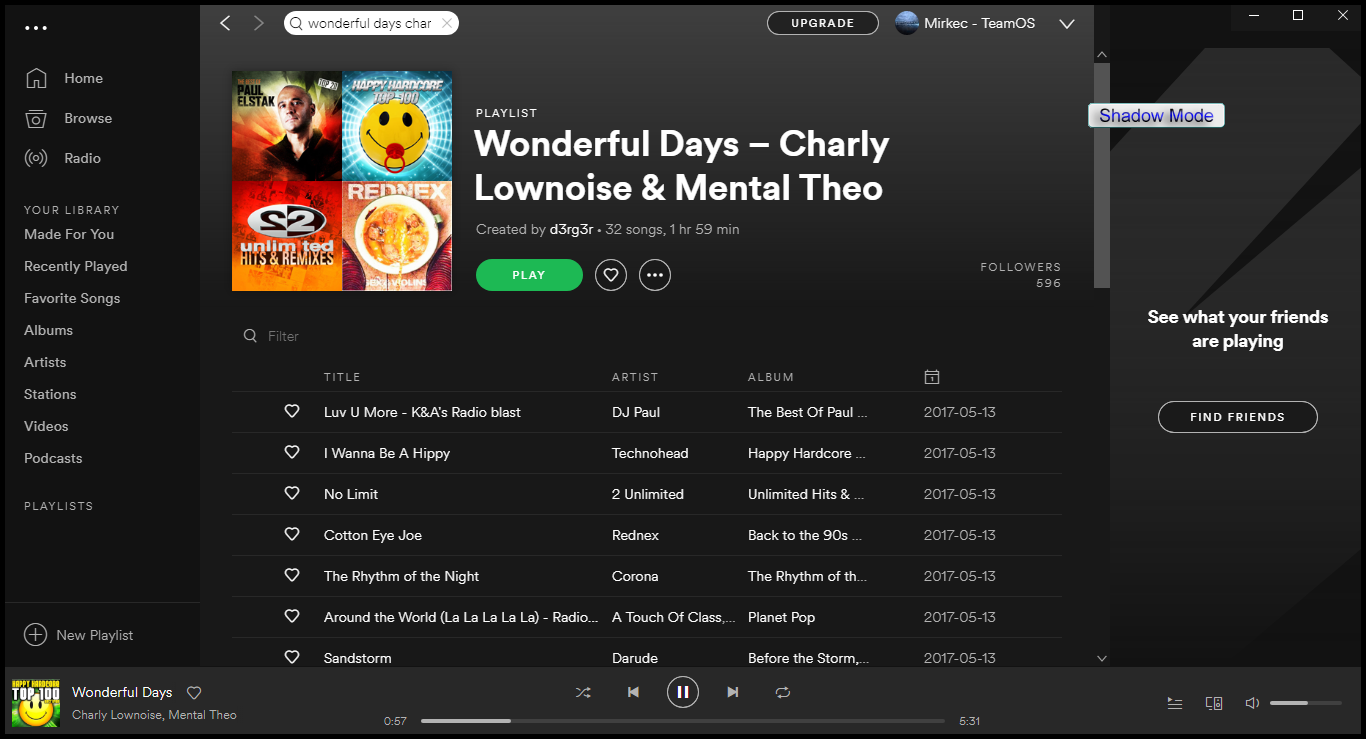 Virus free! No virus signature! 100% clean!
All credits go to TheBig who made and shared ads free installer with us!​
File: Spotify 1.1.4.197 Ad-Free.exe
You must be registered for see links
1/69
MD5: 20F26408ED72A44A40E6E5FB1B353C3B
SHA1: EE750F548EA474740C7EA3CC4D38AF482271651D
SHA256: 09BEB67D9FF69E880AA83D22FAEB71190A744DCB7547AD74D31A32707BFF2AB2
File: Silent installation.cmd
You must be registered for see links
0/57
MD5: 51513EBE0B411F35C6722FDCA5473D23
SHA1: C854C936B49E2A27830C91ABDC68314735FCE80C
SHA256: D1096D0983D258FF4C36437BA28B620A0777F2E61E4ADC2BCEA19564C90FEE17
File: Silent portable.cmd
You must be registered for see links
0/53
MD5: 0B831D1BDD0D242C830D20876F7AC758
SHA1: 6ED5E9B937451F667B8B4CFE466A2B964934262A
SHA256: 6CF089B64A551D2FCA54329BA9D3C19C31BC89DAEAD5C02A5D0A32FD90BFD4FC
Kind regards,
@Mirkec
in collaboration with TeamOS ?
ALTERNATIVE:
Spotify Music Adds Remover
Download links - version 1.1.4.197 (Size: 69.37 MB):
You must be registered for see links
You must be registered for see links
You must be registered for see links
You must be registered for see links
Last edited: