Downloaded

45.9 GB
Uploaded

478.2 GB
Ratio

10.42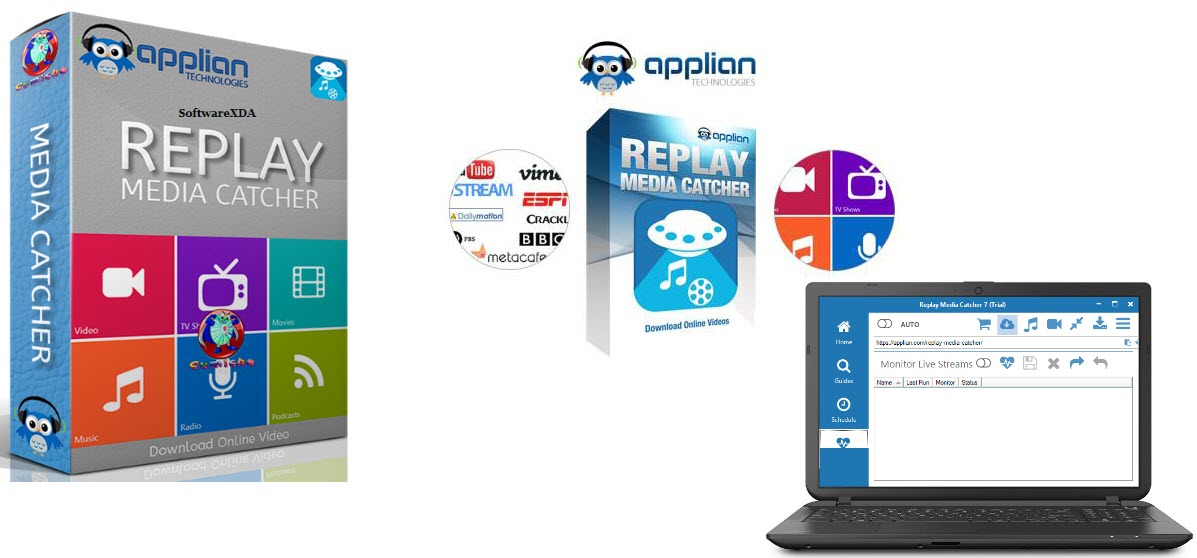 Review
The Ultimate Internet Video Downloader and Converter Tool.
Replay Media Catcher is the most powerful, convenient online video downloader in the world. The application is also supporting the downloading and recording of audio files from external devices and the online platform.
In addition, user can view the cache of web browsers, extract content, log file, open the storage folder, edit metadata, fix FLVs, download a YouTube playlist, configure conversion settings like output format, start time, video codec, frame rate, bit rate and frame size, as well as general settings like storage folder location, file naming rules, plugins.
Furthermore, a recording session can be scheduled in the case of streaming radio, as well as select the stop monitoring, suspend or hibernate computer action to take after the task is completed. Replay Media Catcher manages to complete a task in a short amount of time while using a low amount of system resources. The program includes an online help file with snapshots and lets user toggle between several interface languages.
Record all kinds of FLV format Flash Videos;
Capture streaming MP3 files;
Automatically names songs and video files;
One click recording;
MP3 tag editor;
Works great for hard-to-capture sites using RTMP protocol.
What is new in version 7.0.1.26:
Improved Multiple Streams Detected window;
Preferred playlist extraction setting;
Improved URL extraction;
Improved audio recording silence detection;
Improved DVR recording at high DPI;
Improved MPD Dash protocol support;
Miscellaneous fixes and improvements.
System requirements:
OS: Microsoft Windows XP, Vista, 7, 8 & 10;
High-speed Internet connection recommended;
.NET Framework 4.0 or above.
Install notes:
1. Kindly read 'Read me.txt' file given in download zip file;
2. Enjoy!
Screenshots: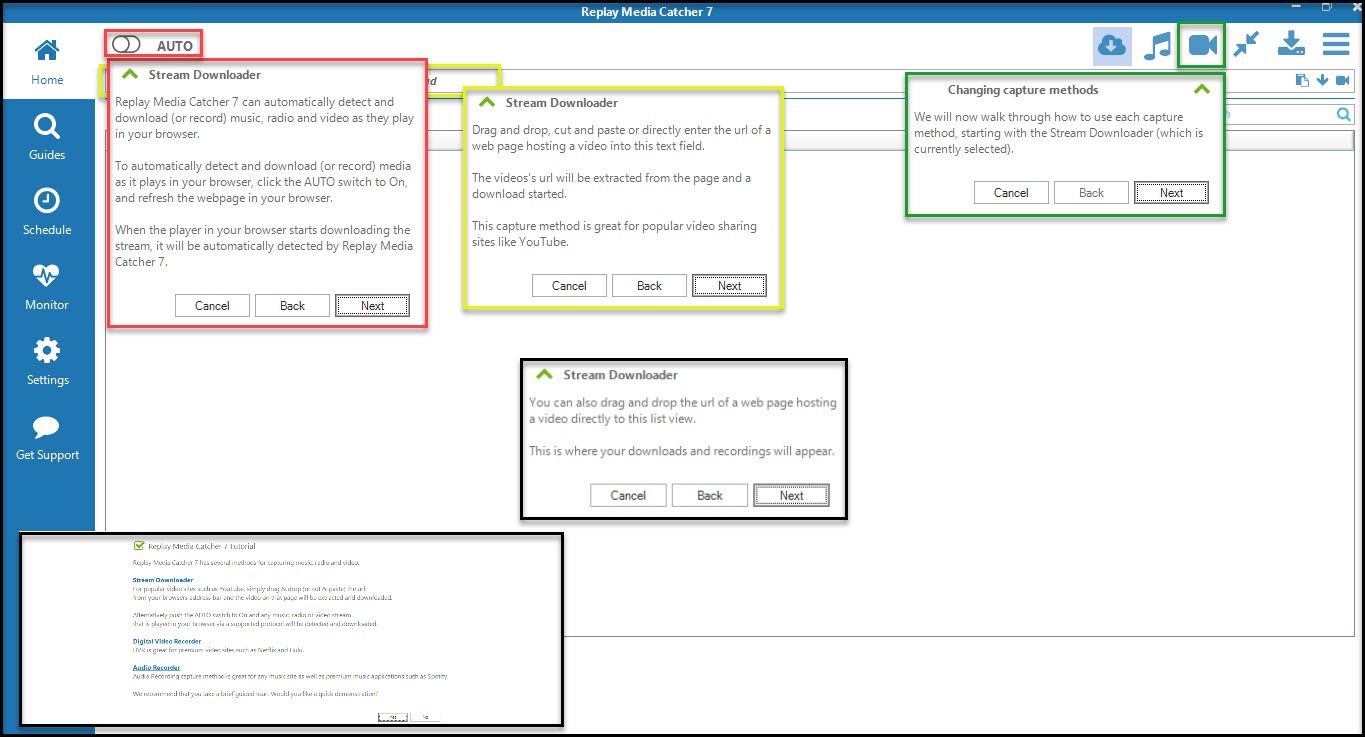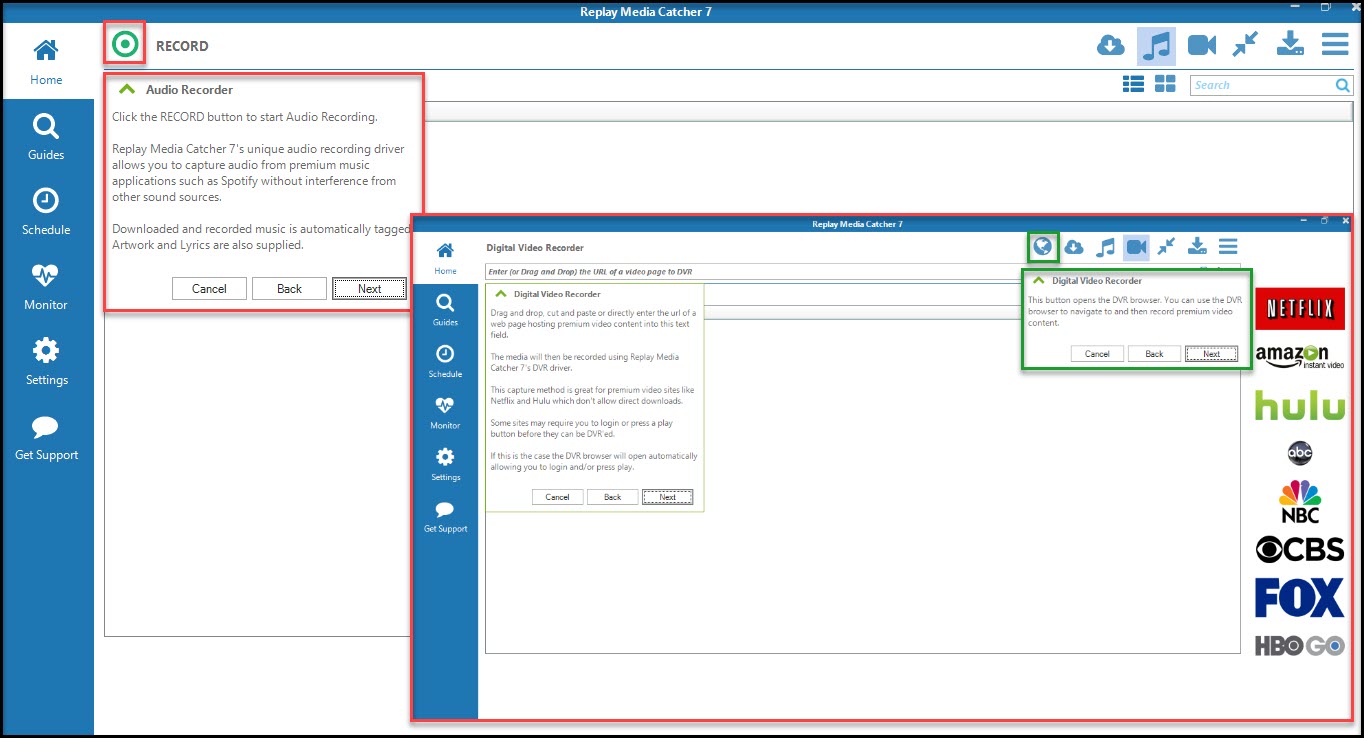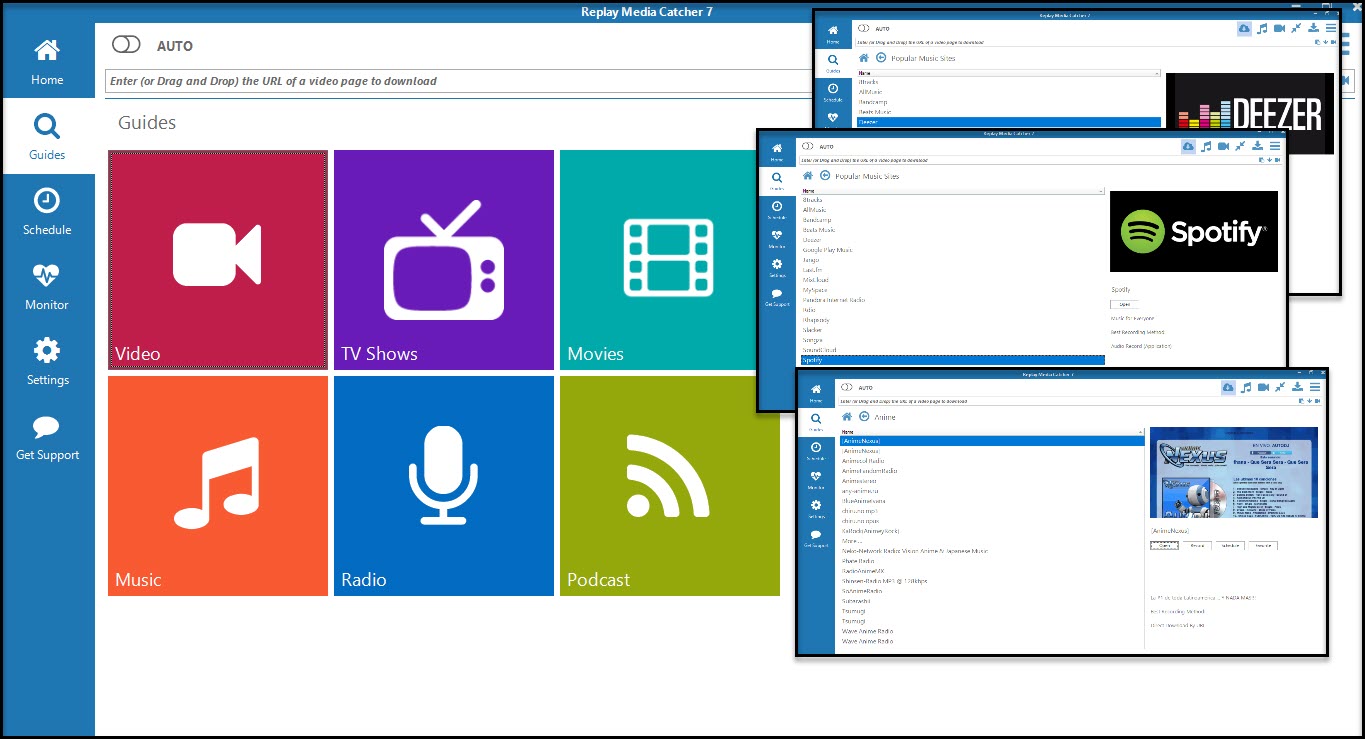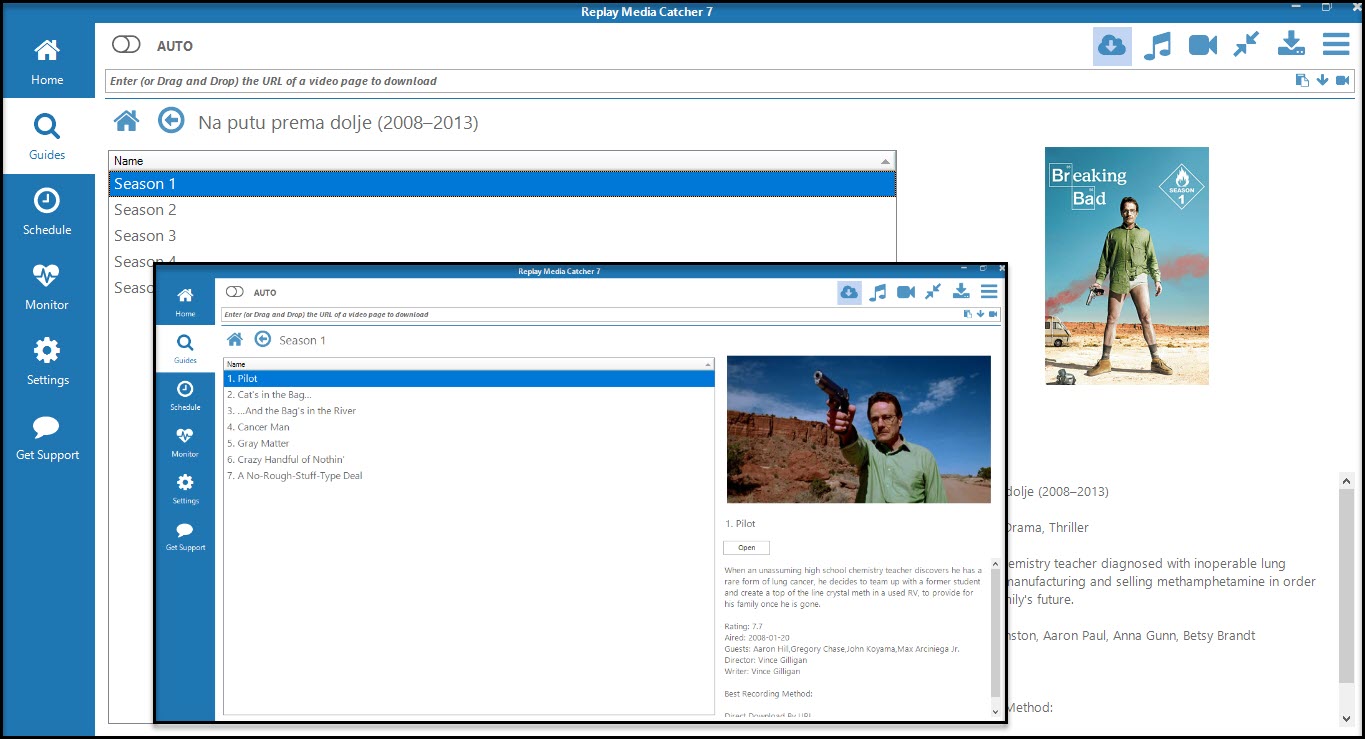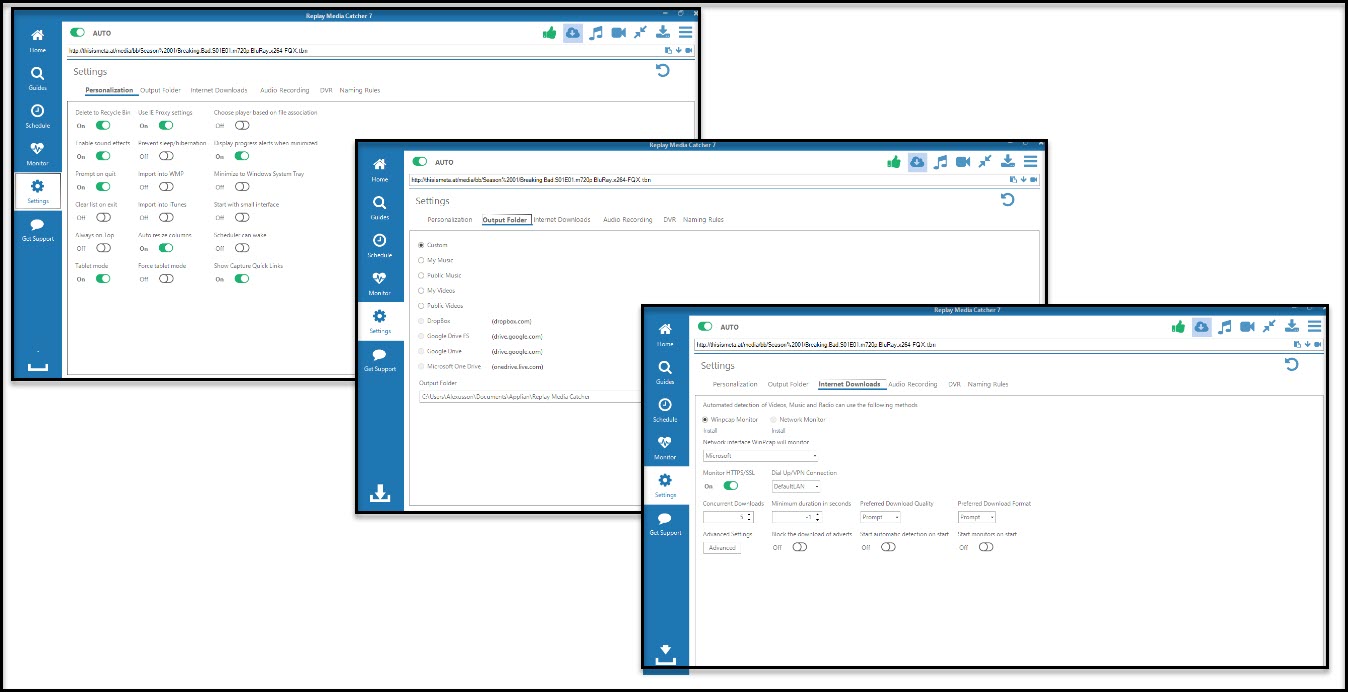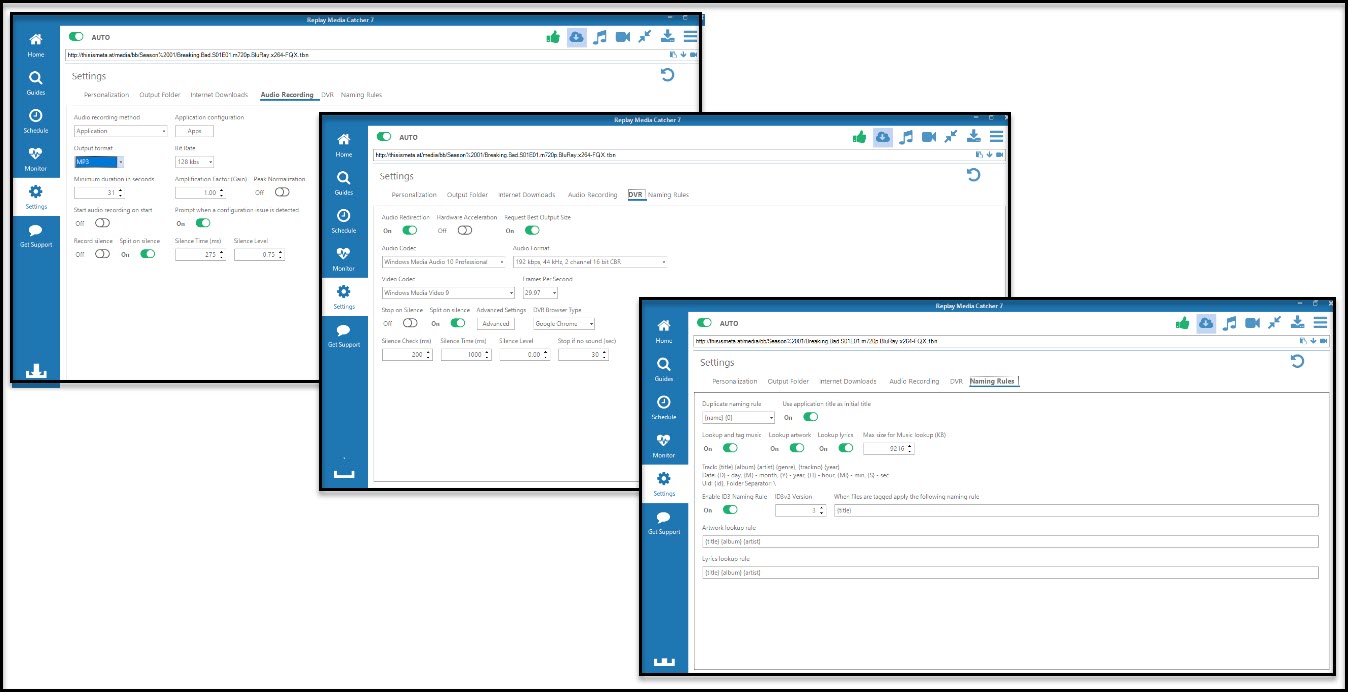 Virus free! No virus signature! 100% clean!
All credits go to the iNEViTABLE
who share the patch with us!
​
Kind regards,
@Mirkec
in collaboration with TeamOS
Download links (Size: 41.65 MB):
You must be registered for see links
You must be registered for see links
You must be registered for see links
You must be registered for see links
You must be registered for see links
You must be registered for see links
You must be registered for see links
Last edited: