Moderator
Uploader
Windows Modifier
Downloaded

51.5 GB
Uploaded

1.8 TB
Ratio

34.98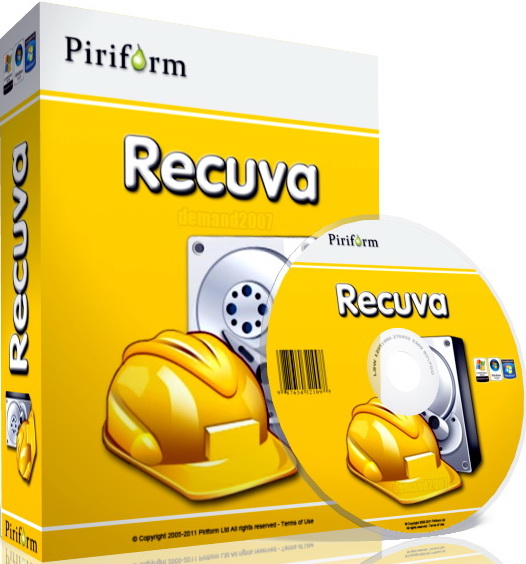 Review
Recuva is an application designed to recover or restore deleted files from hard drives and other storage devices. It is intended for personal use and is particularly helpful when a file has been accidentally deleted, or when a storage device cannot be read by Windows, but the files on the device itself remain intact. The software is completely safe to own and use and has been independently verified to include no spyware, no adware, and no other malicious threats. Recuva is an affordable program enlisted for data recovery. The application is extremely user-friendly and efficient for faster usage. This program can restore almost all files that have been lost, and all for zero cost. It has a quick and easy installation, as well as the option for using without installation. The program supports numerous types of files, from JPEG to DOC to MOV. This program can recover data for pictures, music, videos, documents and more.
The program will scan a drive or storage device and identify as many deleted files as it can, while also giving an indication of whether the file can be recovered or repaired. Recuva enters the data recovery fray as one of the best value options on the market. Recuva's superior search function tracks down files even if a user cannot remember their filenames. Restore files deleted weeks ago, from memory cards, recycle bin, and virtual disks. In addition to retrieving files from a computer hard drive, the software is also able to recover files from USB sticks, internal, external and network drives; FAT, UDF and exFAT file systems, digital camera memory cards and many MP3 players, including iPods. Whatever drive user need to recover from, Recuva Business Edition has user protected. The software is tested to the highest standards and is trusted by millions of business users including many FTSE 100 companies. With premium support for business, a user can rest easy knowing Recuva PRO to be here to help if needed.
In many instances, Recuva is able to retrieve files from a damaged drive or storage device. Often, operating systems like Windows are unable to find a file if the index of the drive is damaged, even if the file itself remains intact. Recuva works by scanning all parts of the drive, rather than just the index, and will display a list of files found, along with an estimate of the chances of successful recovery. Unlike some similar programs, Recuva is able to retrieve lost files from recently reformatted drives, especially if the drive has not been used since. Usually, when a drive is reformatted, the index is deleted but the files are not overwritten until more files are saved to it. Recuva examines the full contents of the drive, rather than just the index, and will show all of the files and data that can be recovered.
The software includes a secure deletion function, allowing users to remove files for good. This makes use of military-standard deletion techniques to securely overwrite a file multiple times so that the file remains erased.
What is new in the latest version?
The latest version of the software added a new content search function, allowing users to search for specific text strings within deleted documents. It also added support for newer versions of Windows, improved recovery success rates when dealing with compressed files and saw minor improvements to the user interface.
Prevent data loss;
Safeguard your business;
Securely delete files;
Fast & easy to use;
Outstanding file recovery;
Comprehensive drive support;
The safe and secure software user can trust;
Priority technical support.
System requirements:
OS: Microsoft Windows 7, Vista, XP, 2003, and 2000.
Install notes:
1. Just install;
2. Enjoy!
Screenshots: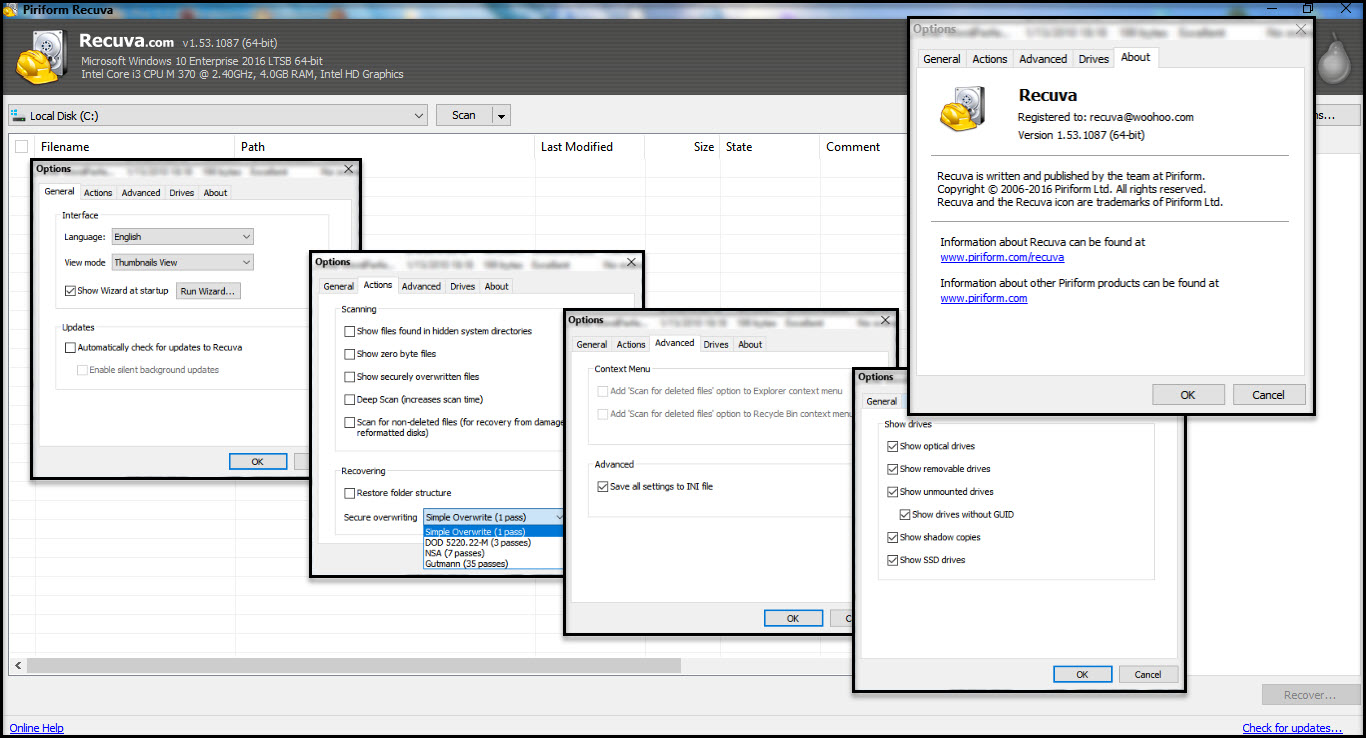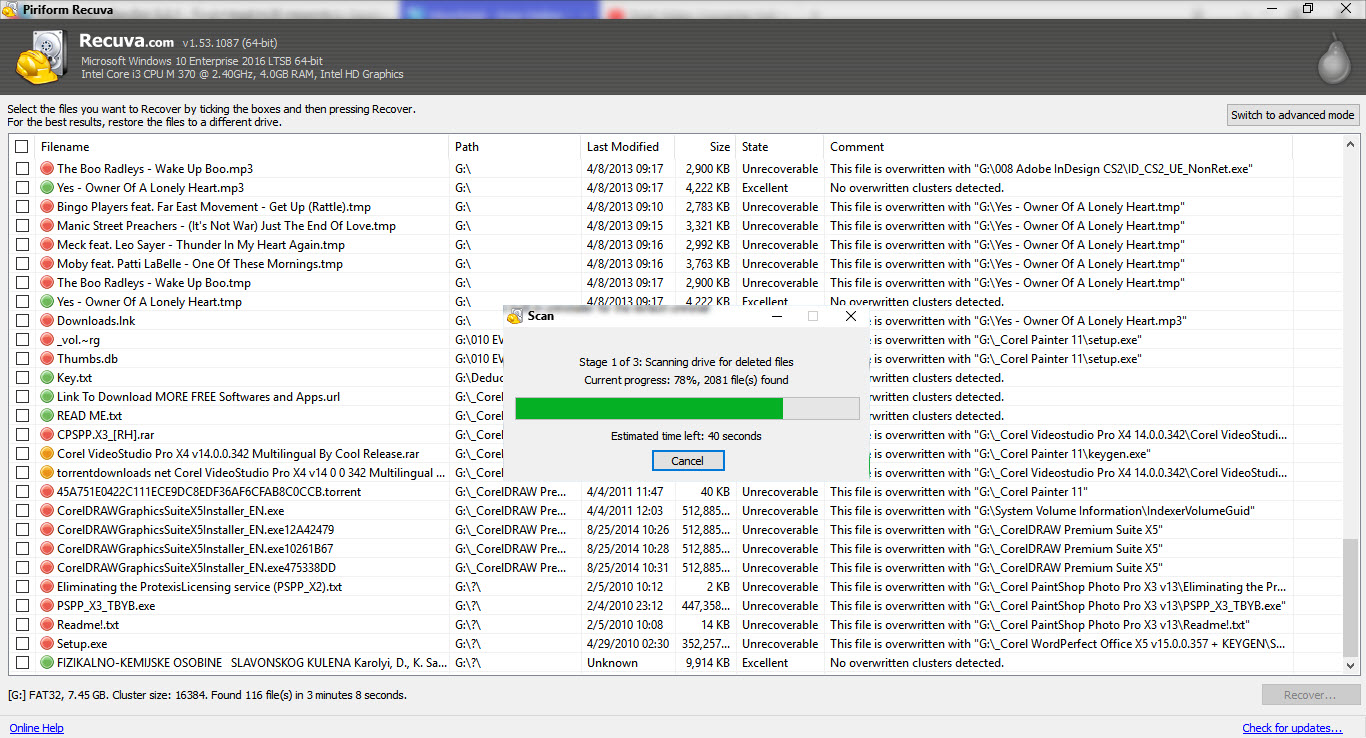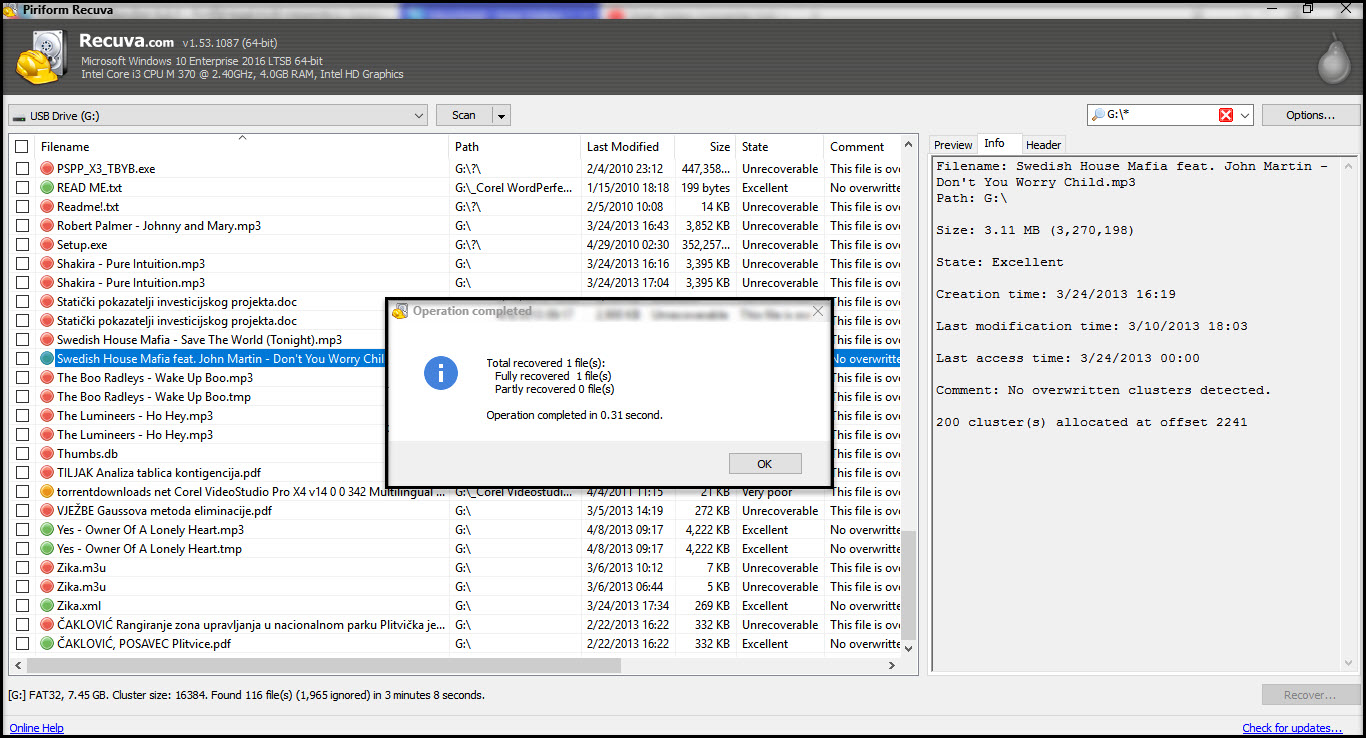 Virus free! No virus signature! 100% clean!
All credits and my sincerest thanks go to the AIO who share the preactivated version with us!
​
Kind regards,
@Mirkec
in collaboration with TeamOS
Download links (Size: 2.91 MB):
You must be registered for see links
You must be registered for see links
You must be registered for see links
You must be registered for see links
You must be registered for see links
Last edited: