Downloaded

22.3 GB
Uploaded

1,184.7 TB
Ratio

54479.18
Hello All TeamOS Members,
We have made few updates to the site , which are mentioned below for your reference :-
Update 1 :- Top Header Navigation - We have added some content in the top header, for easy navigation to users.

Update 2 :- Now First Post have only Like Button, No Reply Button , so it don't let users quote the whole first post.
Update 3 :- Torrent Related Updates
1 : Show Freeleech Torrents - Now Users can find all Freeleech Torrents by Ticking this checkbox and pressing the Go Button.

2 : Sticky Torrents - Now some of the torrents can be sticked at top.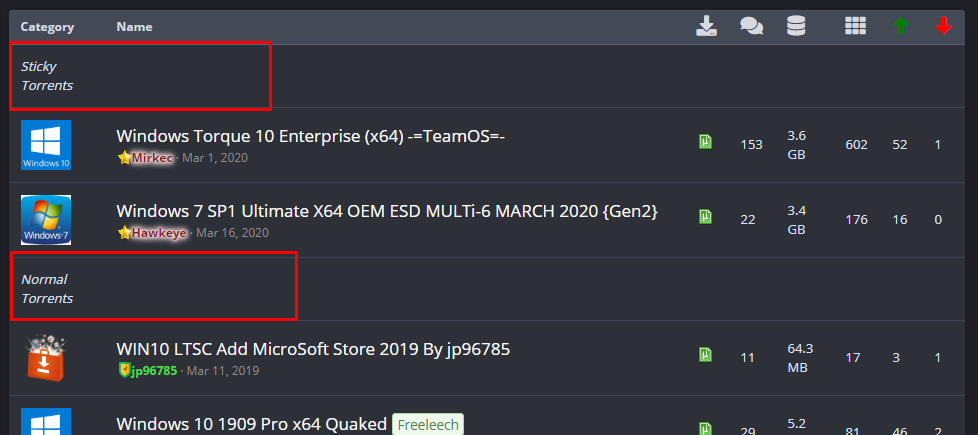 3 : Fixed the Filters - Earlier these filters used to work on only 1st page and not continue to next pages, which has been fixed now.

4 : Added Postfix to Torrent Files on Download - Now [TeamOS] will be auto added to each torrent file on download.

Last edited by a moderator: