Downloaded

44.2 GB
Uploaded

244.6 GB
Ratio

5.53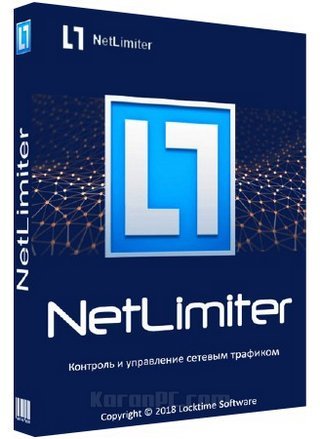 Description:
NetLimiter is an ultimate internet traffic control and monitoring tool designed for Windows. You can use NetLimiter to set download/upload transfer rate limits for applications or even single connection and monitor their internet traffic. Along with itss unique feature, Netlimiter offers comprehensive set of internet statistical tools. It includes real-time traffic measurement and long-term per-application internet traffic statistics.
Requirement:
windows 10 all version (x32 - x64)
updated windows 7 only
Screenshot: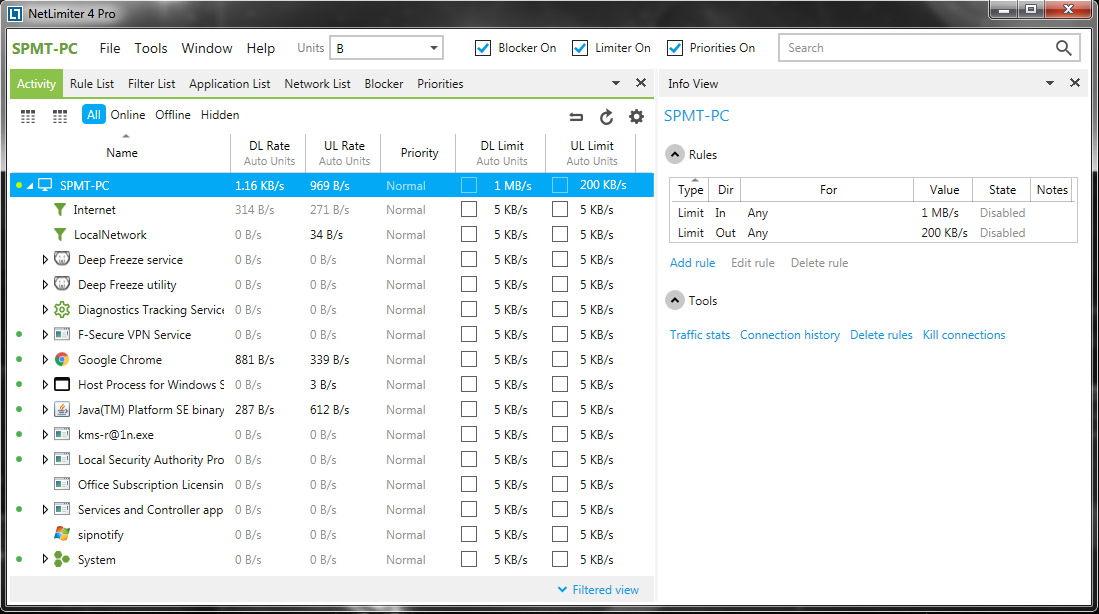 Install note:
1. Read carefully the "read me" text file for instructions on how to install which is placed along with the software.
2. Enjoy!
VT result not applicable this time, hence no crack or patch included.
Download:
You must be registered for see links
Last edited: