Downloaded

15.2 GB
Uploaded

64.1 GB
Ratio

4.22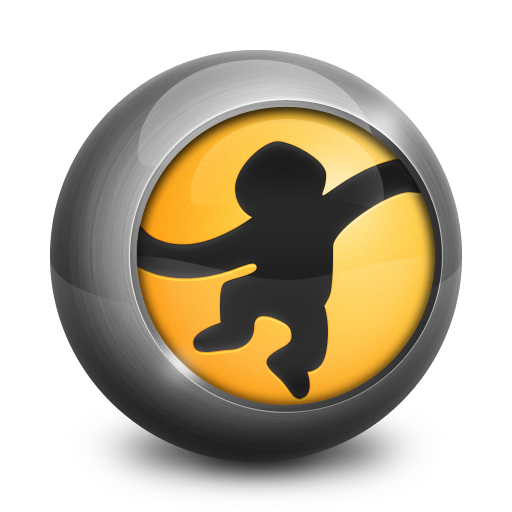 Media Monkey is a music manager and media jukebox for serious music collectors and iPod users. It catalogs your CDs, OGG, WMA, MPC, FLAC, APE, WAV and MP3 audio files. It looks up missing Album Art and track information via Freedb and the web, and includes an intelligent tag editor and an automated file and directory renamer to organize your music library.
What's New in MediaMonkey Gold 5.0.0.2215 ?
New Design.
Minor Bug Fixes.
Gold Features are
Multiple Media Collections.
Organize Files Automatically.
Advanced AutoPlaylists.
Auto-Conversion and Leveling.
Professional-quality CD Ripping.
Automatically lookup Artwork and lyrics.
Encode Unlimited MP3s.
Catalog your physical CDs.
Import and save audio tracks from Audio CDs and MP3 CDs with unprecedented flexibility using the Virtual CD.
Create Previews, short samples of audio tracks, that you can use when trying to decide which audio files you want to add to your collection.
Use a Sleep Timer to play your music
Burn CDs at the maximum speed permitted by your hardware.
How to Activate
1. Turn Off Your Internet Connection.
2. Just Use Given Serial Key To Register The Product.
3. Turn On your Internet Connection.

Windows XP or later.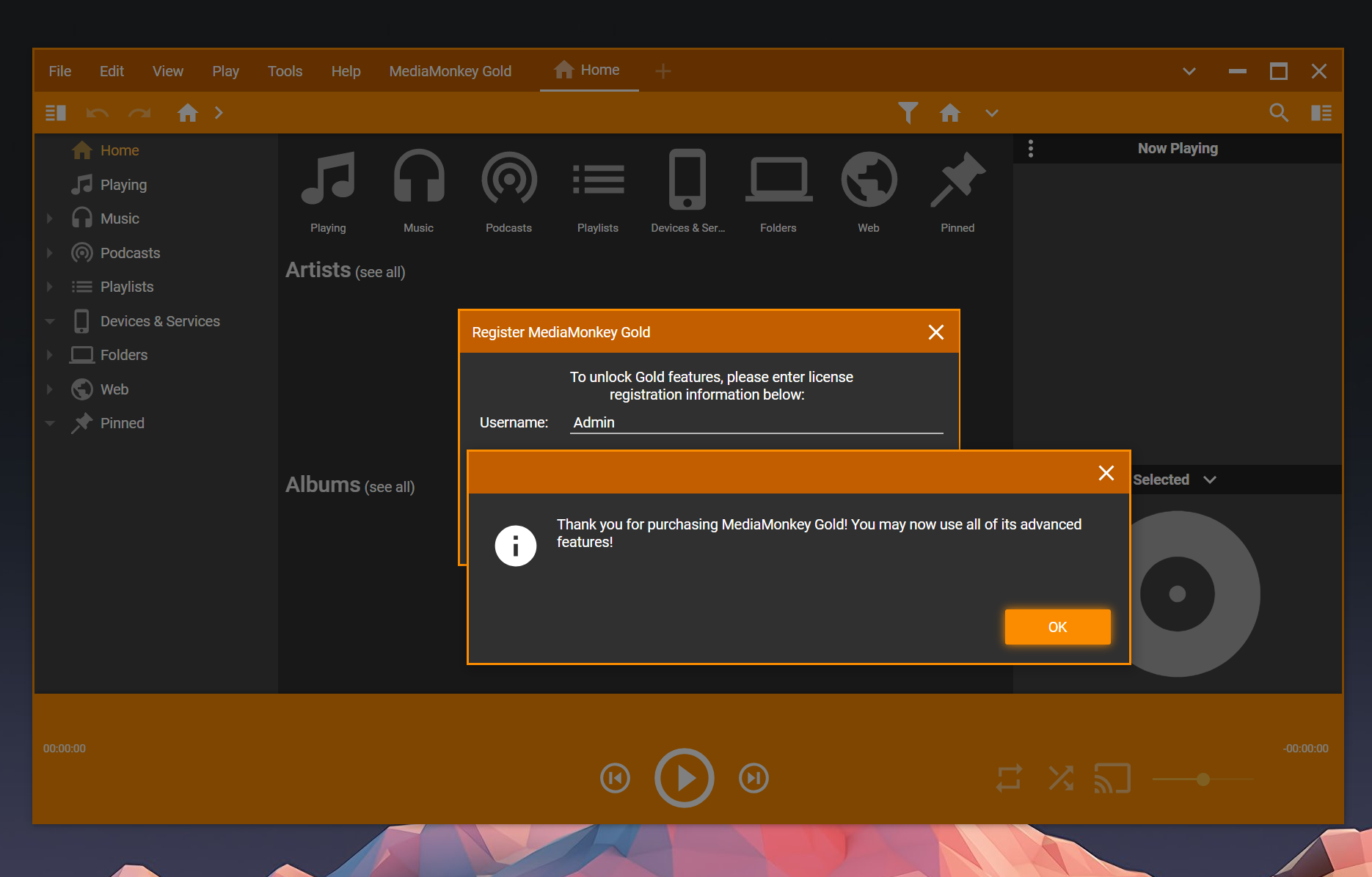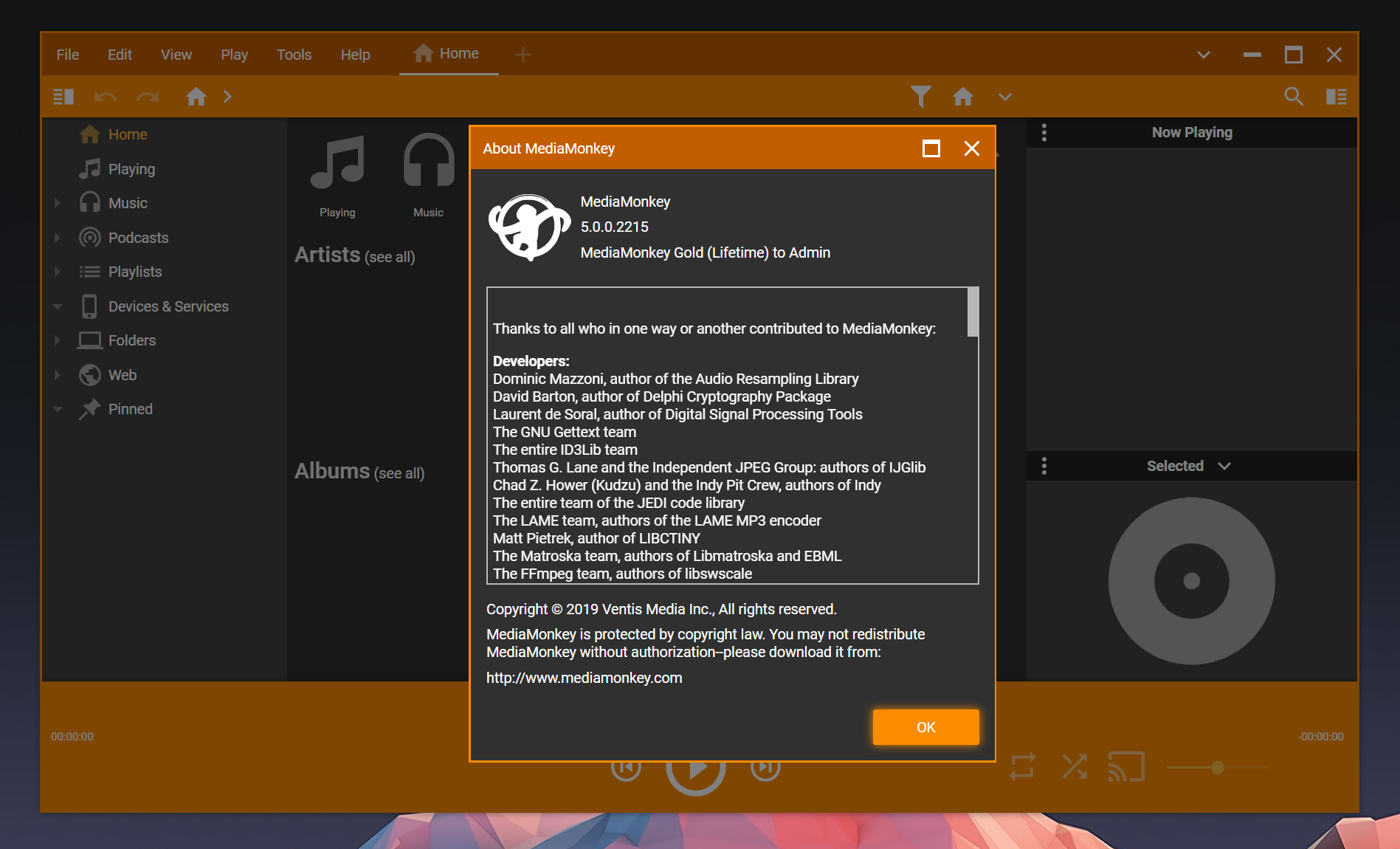 You must be registered for see links
(63.3MB)