Downloaded

10 GB
Uploaded

1.4 TB
Ratio

141.77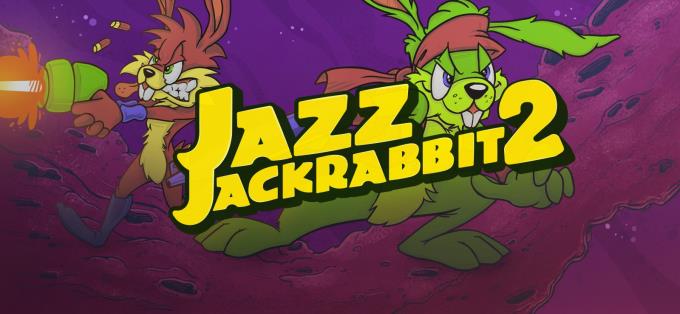 JAZZ IS BACK!
The nefarious turtle, Devan Shell, has built a time machine as part of a diabolical plan to rewrite Carrotus' past. Now, only our hero along with his spaced-out little brother, Spaz, can stop him from turning history on its ear!
Jazz Jackrabbit 2 Collection includes:
Jazz Jackrabbit 2 – The Secret Files
Jazz, the PC platform hero, has finally made comeback with all new adventures. This time he's brought with him not only his space cadet brother Spaz, but also their sister, Lori – and she has supernatural athletic powers! This story, completely fresh and new for our gamers, takes our favourite rabbits to a haunted house, a city and an extended Easter level!
On their way they encounter numerous enemies and sneaky adversaries, but trust them to bring the game to a wild conclusion when they find a mysterious code which is the key to the Valhalla.
Extract files from archive and run program
​
You must be registered for see links
You must be registered for see links
​
Last edited: