Downloaded

86.6 GB
Uploaded

232.7 GB
Ratio

2.69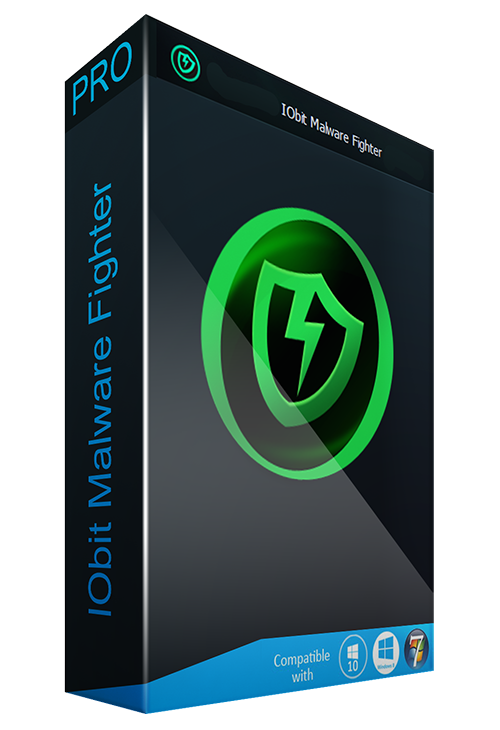 IObit Malware Fighter 7
is an advanced malware & spyware removal utility that detects and removes the deepest infections, and protects your PC from malicious behavior in real time. With IObit unique "Dual-Core" anti-malware engine, it's able to detect the most complex and deepest malware, like spyware, adware, trojans, keyloggers, bots, worms, and hijackers, in a fast and efficient way!
With the latest Bitdefender antivirus engine and improved IObit anti-malware engine, as well as integrated database from both Bitdefender and IObit, IObit Malware Fighter supports the removal of various potential spyware, adware, trojans, keyloggers, bots, worms, and hijackers more deeply and efficiently.
What's new in IObit Malware Fighter 7.1:
+ Newly supported 7z, tar, jar, cab, and gzip files in Scan and Download Protection for better protection.
+ Added "Open by Safe Box" to the context menu of the files/folders protected by Safe Box for more convenient access.
+ Expanded database to remove the latest threats including Malware.QakBot, Ransom.Sodinokibi, and Trojan.Rig Exploit Kit.
+ Improved Camera Guard to better support Windows 10 19H1.
+ Fixed the occasional failure of initializing database.
+ Fixed known bugs.

Runs on:
Windows XP / Vista / 7 / 7 64 bit / 8 / 8 64 bit / 2003 / 2008 / 10 / 10 64 bit
- Install App
- Exit The App from System Tray
- Run Stop_Services.bat (run as admin)
- Copy Content from Crack Folder to Install Directory
- Enjoy This Release!!

You must be registered for see links
You must be registered for see links