Keep Downloading, Enjoy You'r Stay at TEAM OS
VIP
Downloaded

11.2 GB
Uploaded

7.1 GB
Ratio

0.64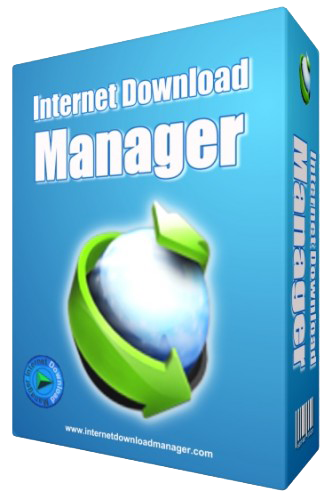 Code:
Description:
Internet Download Manager - perhaps, the best download manager for today, able to
accelerate the download several times. Probably, you, as an expert, say "Do not la-la, I have a megabit
pizza, nothing will accelerate it!". That's the way it is, but many sites limit the speed to one thread,
but they allow you to download several of these streams. Do you understand what I'm getting at? Yes,
it's your browser that pumps into one thread, and this program in a few, hence the acceleration. Moreover,
IDM is very flexible, it will help you to download favorite vidosiki from YouTube, contact and other
supported video services, has grabber sites (no, you can not download anything, do not dream), schedule,
speed limiter and other useful buns. I use this shaker and advise you. Grab it quickly!
Code:
General information:

Type: installation
Languages: Russian, Ukrainian, multilanguage
Activation: Ali.Dbg Cut
: help [except Russian]
Advanced: Import Settings.reg, OptionalToolbarPack.7z (package of skins for the toolbar)

Command line parameters:

Silent installation of the Russian version : / S / RU
Silent installation of the English version: / S / EN
Silent installation of the Ukrainian version: / S / UA
Do not create shortcuts in the Start menu: / NS
Do not create shortcuts on the desktop: / ND
Select the installation location: / D = PATH

Parameter / D = PATH should be the most recent
example. For example: Internet.Download.Manager.v6.28.5.exe / S / RU / D = C: \ MyProgram
Code:
Whats New:https://www.internetdownloadmanager.com/news.html
Internet Download Manager 6.31 Build 1 RePack Single links:
===========================================
Douploads:
Uptobox:
Usersdrive:
Fileflares:
Created With:

uTorrent/2210

Comment:

No Comment For This Torrent

Peers:

11 Seeders + 0 Leechers = 11 Peers

Loading…