He who laughs last didn't get the joke.
VIP
Power User
Downloaded

436.3 GB
Uploaded

6.9 TB
Ratio

16.25
Amazing icon packs for your favorite OS
PACK 1
"I own several icon sets but the one that I return to over and over is the copious Streamline pack, which almost always seems to have just the pictogram I need when I dig into its catalog."
Each icon in this pack has four unique weights.

The differences are much more than just bumping up the stroke for each version too—each weight is a completely new icon.
Check out the examples below.






Down here you find the complete collection previewed



PACK 2
Down here you find another great pack with loads of icons
same stylish as pack 1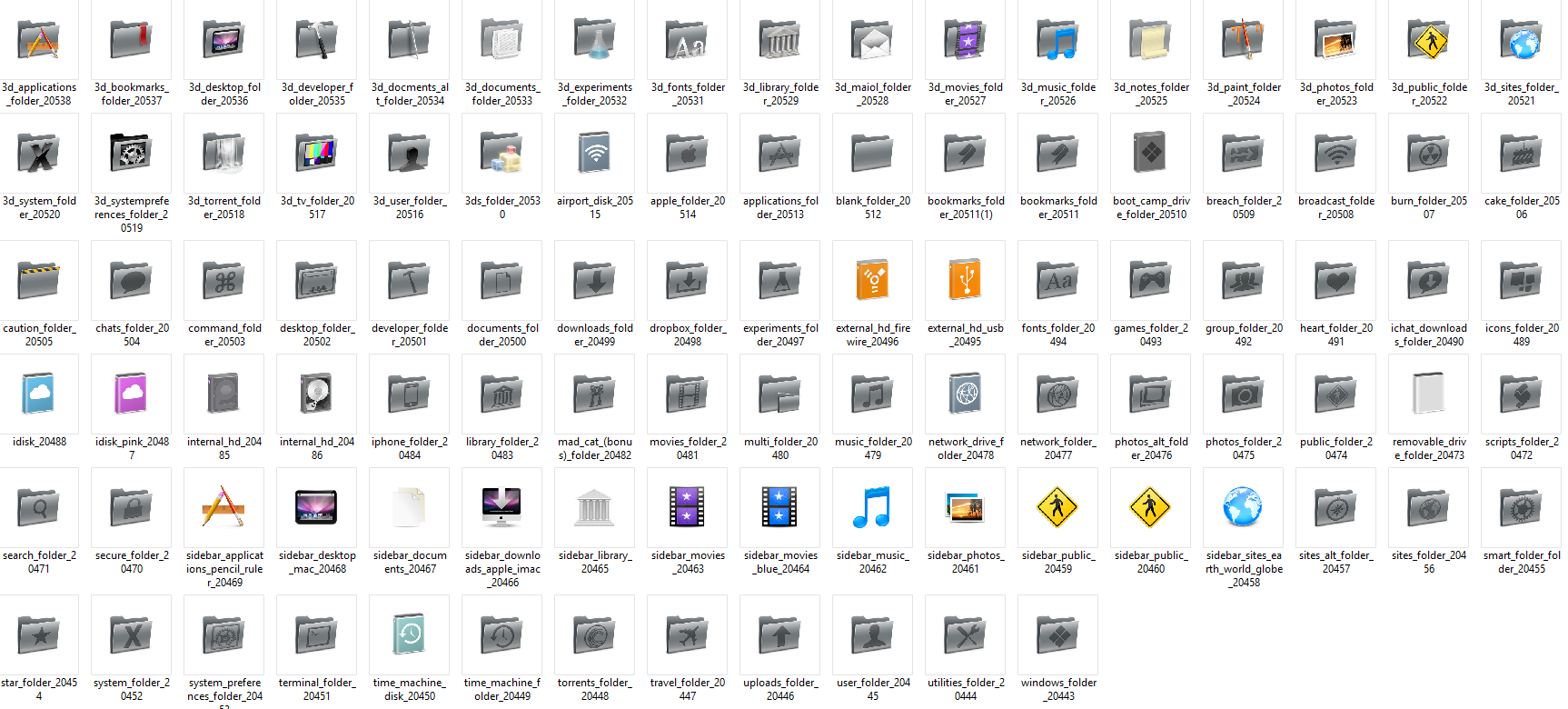 I hope you all will enjoy these icons as much as i do.


i do not take any credits for any of these icons.
You must be registered for see links
You must be registered for see links
DOWNLOAD LINKS PACK 1 & 2
You must be registered for see links
You must be registered for see links
​
Last edited: