Administrator
Windows Modifier
Downloaded

51.7 GB
Uploaded

13.1 TB
Ratio

259.03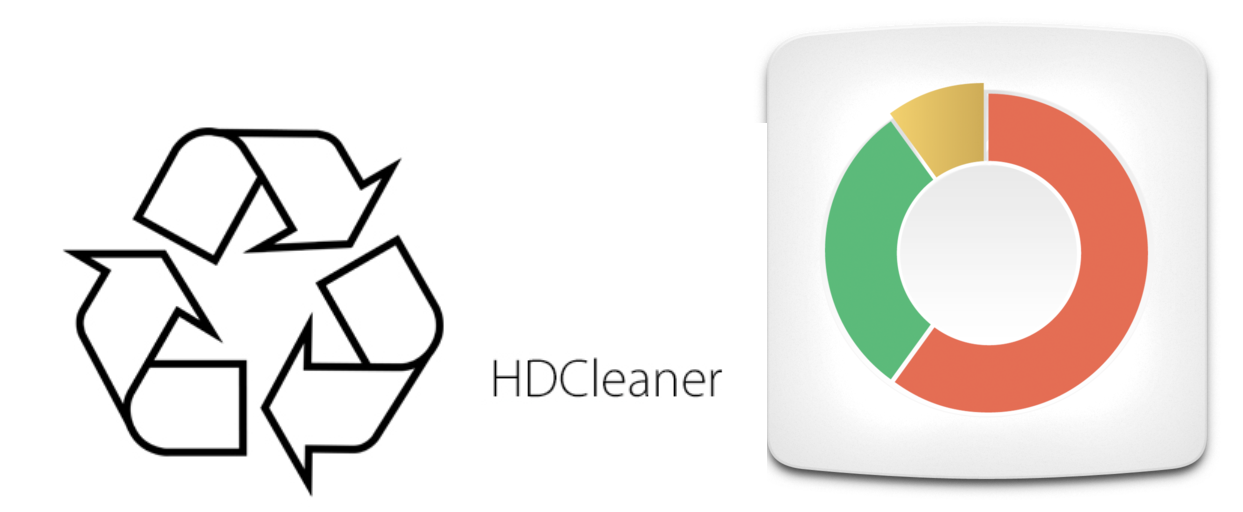 Review
HDCleaner is a comprehensive toolkit for system maintenance under Windows for users who seek an effective way to optimize their computers without using too many different programs. Since it encompasses a broad range of utilities, a user can access them from the same location, quickly and effortlessly. The application comes with four different category tabs that user can use to navigate through its controls and explore its capabilities easily. The Dashboard offers quick access to its core components, (1) the Cleaning section to remove data tracks and clean the registry, (2) the Optimize category which clears registry errors and unnecessary files and (3) the All Functions tab, which enables a user to explore and access any of its sections.
With over 3,000 cleaning and repair functions HDCleaner reduces the junk files to a minimum and makes Windows to use less memory, operate without errors which results in faster PC performance. Among the numerous tools user can find a one-click cleaner, a plugin cleaner, an uninstall manager, an autorun manager, a duplicate finder and remover, a broken shortcut fixer, a disk usage tool, a defragmenter, a disk integrity checker, a disk analyzer, a file shredder, an anti-spy component, a backup manager, a file recovery utility, a process explorer and a tool that lists directory contents and exports them to HTML.
HDCleaner supports the following browsers: Firefox, Opera, Safari, Google Chrome, SRWare Iron, Edge, Internet Explorer, Chromium Browser, Vivaldi, Cent Browser, Epic Browser, SlimJet Browser, 7Star Browser, Amigo Browser, CoolNovo Browser, CocCoc Browser, CooWon Browser, Yandex Browser, 360 Browser, K-Meleon and others.
HDCleaner is a reliable application that can help user optimize system and perform various tasks. It comes with an intuitive interface and lets a user create a system restore point in case anything goes wrong during the maintenance operations.
Computer magazine CHIP writes about HDCleaner as a great alternative to CCleaner PRO.​
Plugin Cleaner - deleting Internet traces, Windows tracks, and program traces. Support for over 700 plugins;
1-Click Maintenance and Automatic Maintenance - can be with the "Auto Maintenance" and "1-Click Maintenance" multiple optimization steps run automatically, to ensure a tidy, reliable and fast operating system;
Registry Cleaner - Cleans registry, eliminates errors and optimizes the performance of the computer. NOTE: The settings made are applied to the "1-Click Maintenance and Automatic Maintenance";
Make room on your PC - Remove Unnecessary Files;
Optimize services - Disabling unnecessary services lowers the background activities, win system resources and shoveling memory free, which can be used for other programs;
Find Duplicate Files - In time duplicates of all kinds accumulate on the hard drive, which needlessly takes up space and can down the entire system;
AntiSpy - disable settings in Windows, which will autonomously contact the Internet;
DiskDoctor - lists and corrects errors on the disk;
Defragment Registry - Analyze and optimize the registry database;
DirToHTML - output contents of a selected directory as an HTML file;
Backup & Restore - complete backup and restore the registry ..;
DLL Cleaner - Frees the system from unnecessary and old DLL files;
Browse registry - Browse the registry in turbo mode;
Hive backup and restore the registry;
Creating and Editing System Restore Points;
Wipe files and folders, wipe free disk space, wipe complete partitions or complete drives with Pseudorandom Data, US DoD 5220.22-M (8-306. / E), US DoD 5220.22-M (8-306. / E, C and E), Schneier's 7 passes or Gutmann 35 passes.
What is new in version 1.201 (Released on September 28, 2018):
A new user interface;
Updated Hungarian Language;
Updated Arabic Language;
Optimized chromium based cleaning;
Minor tweaks and improvements;
Minor GUI improvements;
Minor bug fixes.
Screenshots: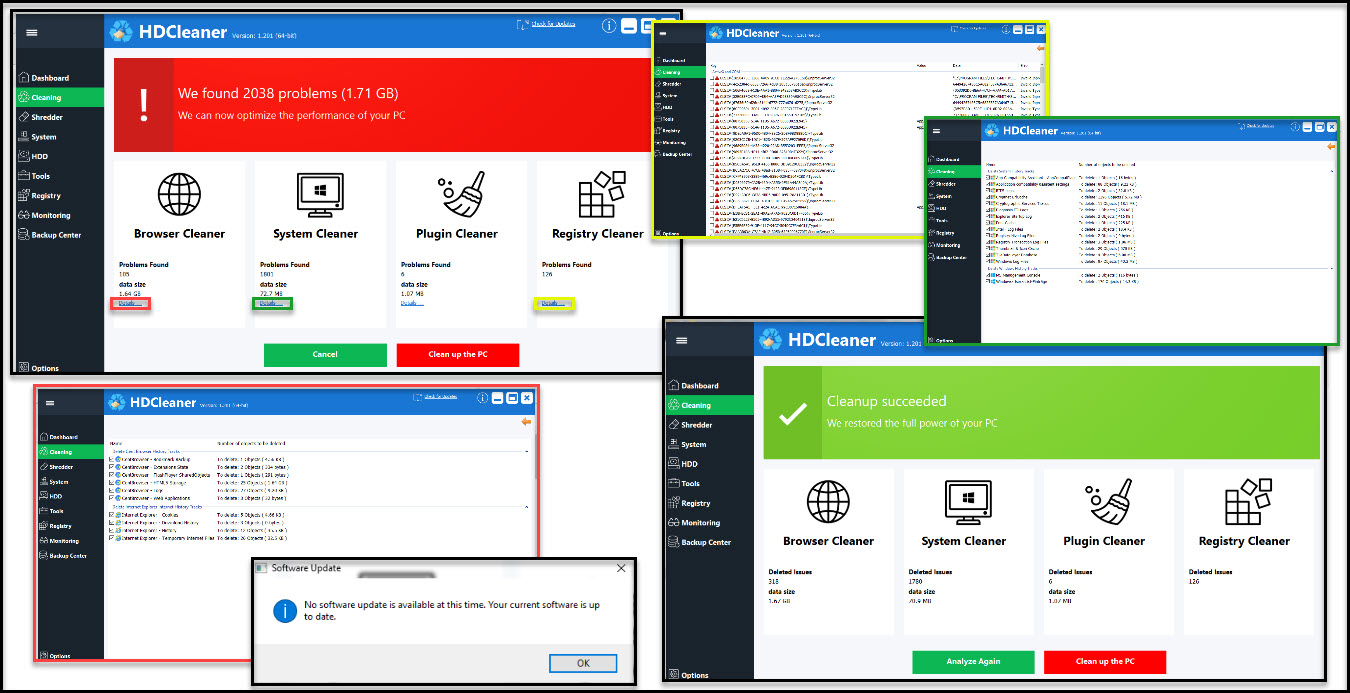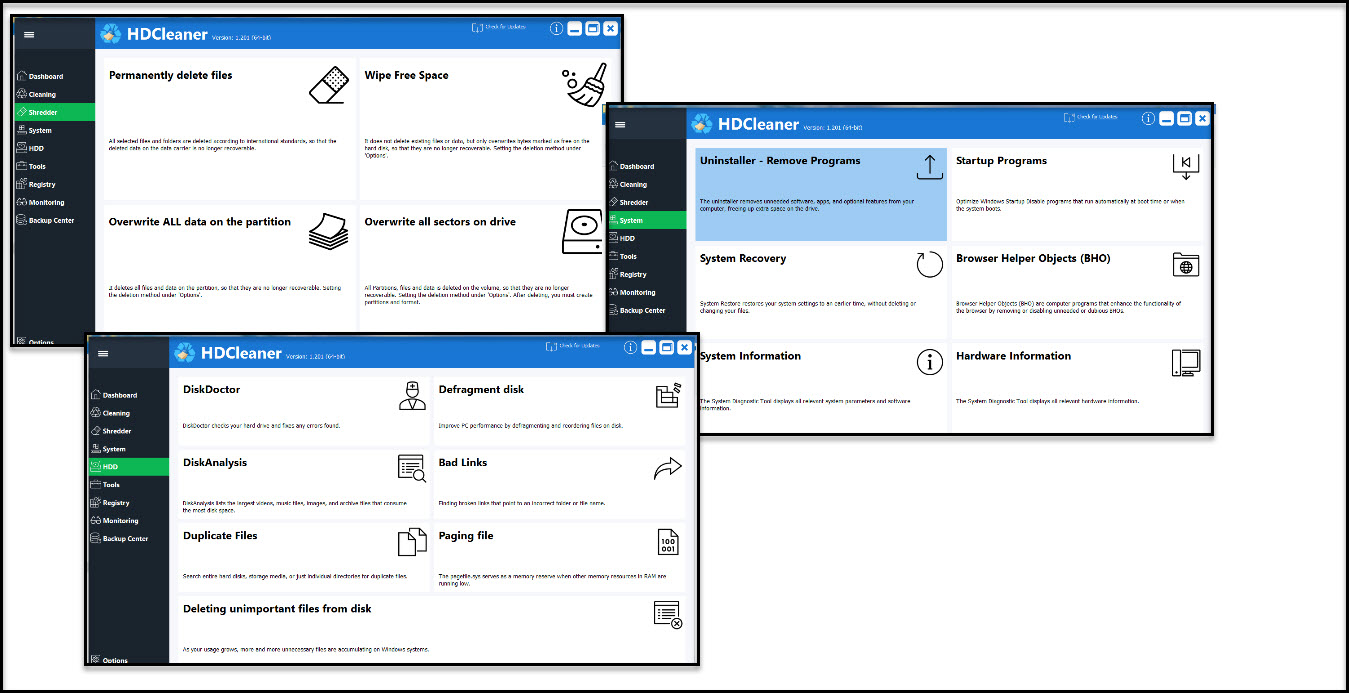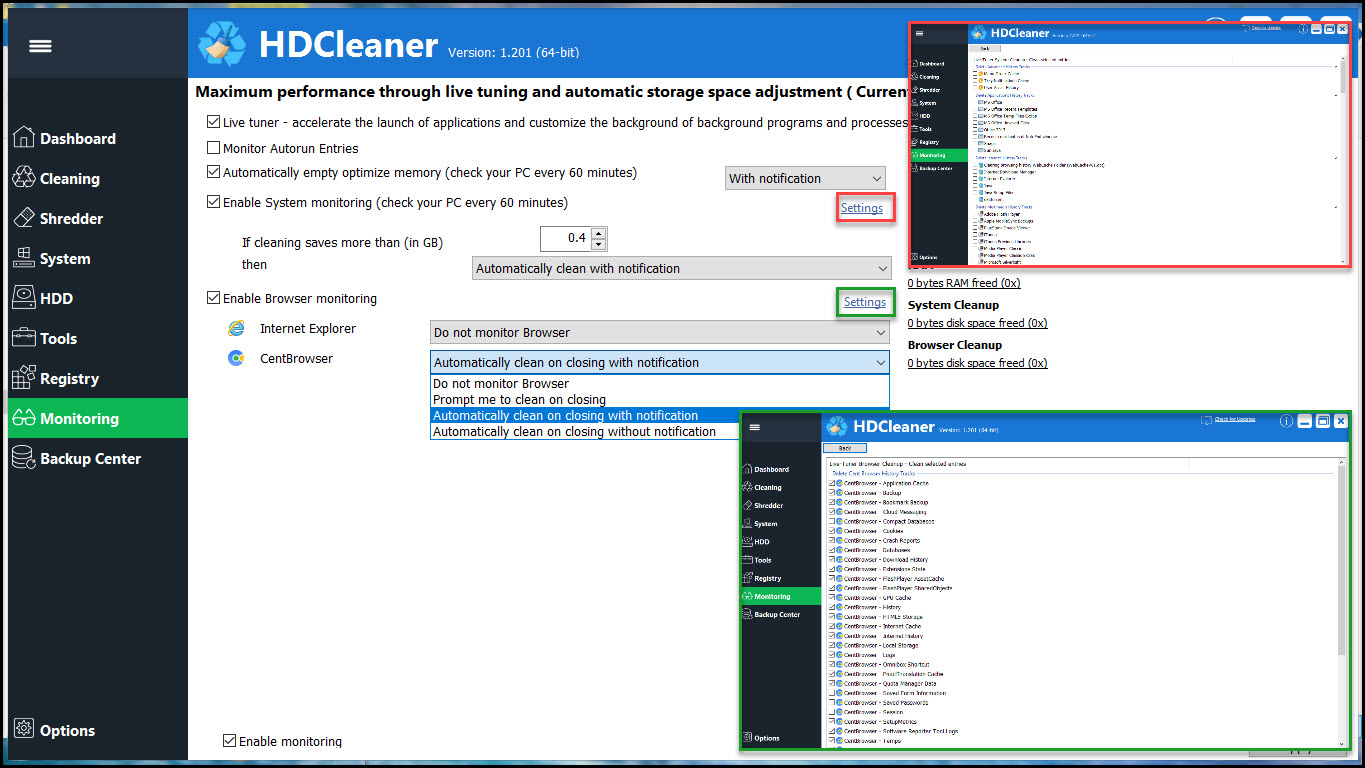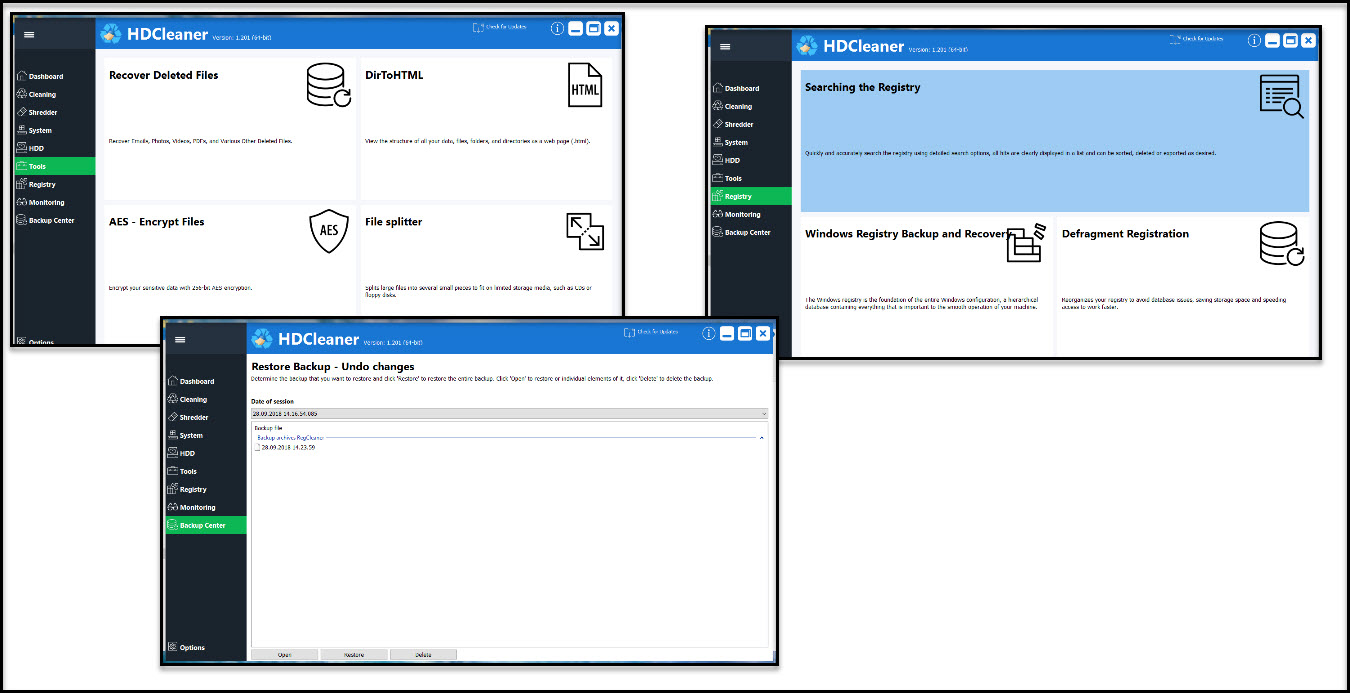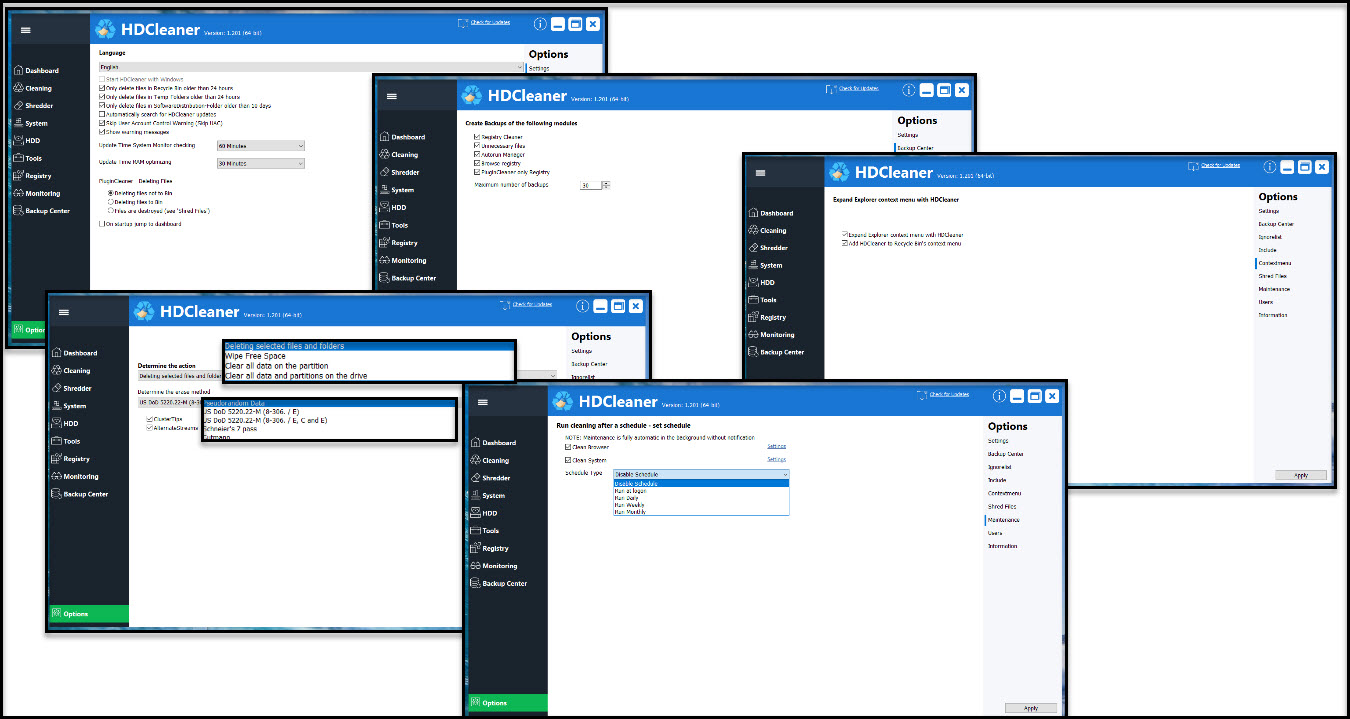 Virus free! No virus signature! 100% clean!
All credits go to Astron who shared the portable version with us!​
Kind regards,
@Mirkec
in collaboration with TeamOS
Download links (Size: 6.32 MB):
You must be registered for see links
You must be registered for see links
You must be registered for see links
You must be registered for see links
You must be registered for see links
You must be registered for see links
Last edited: