in association with freedom
Moderator
Windows Modifier
Downloaded

16.2 GB
Uploaded

3.9 TB
Ratio

245.04

FxSound Enhancer dramatically improves the sound quality of your favorite media players with 3D Surround, higher fidelity, booming bass and more.

Compatible With Many Players and Media Formats.
Advanced DSP Sound Quality Enhancement.
Efficient Performance Using Minimal CPU.
Speakers and Headphones Optimization.
Dynamic Sound Spectrum Analyzer.
Space Saving Mini-mode Interface.
Powerful Audio Processing Modes.
5.1/7.1 Surround Sound Support.
Presets Backup and Restore.
Finely-tuned Music Presets.
Preset Song Associations.
Stylish, Shapely Skins.
3D Surround Sound.

1. Run patch file into program directory.
2. Click on Patch until you see "????"
3.Done.

Windows XP or Later.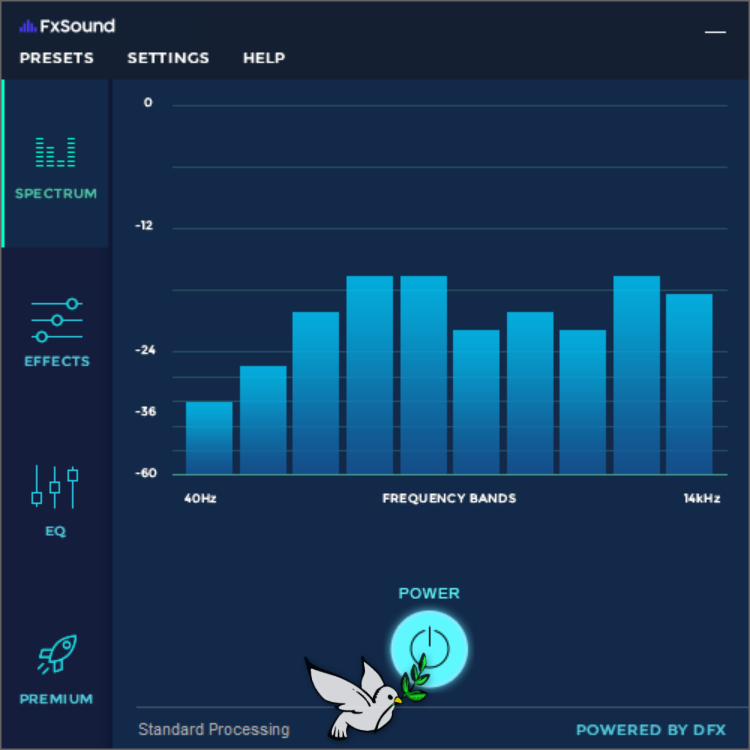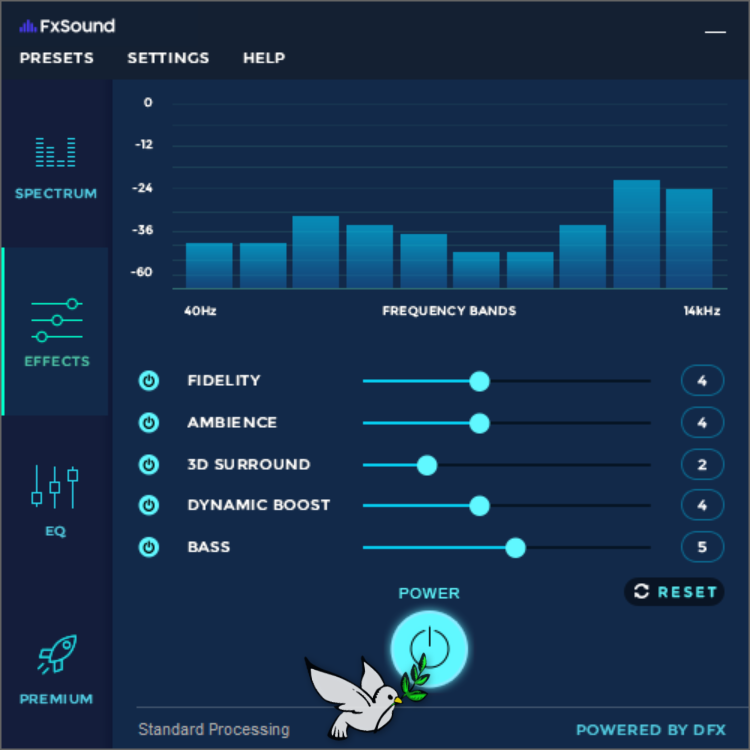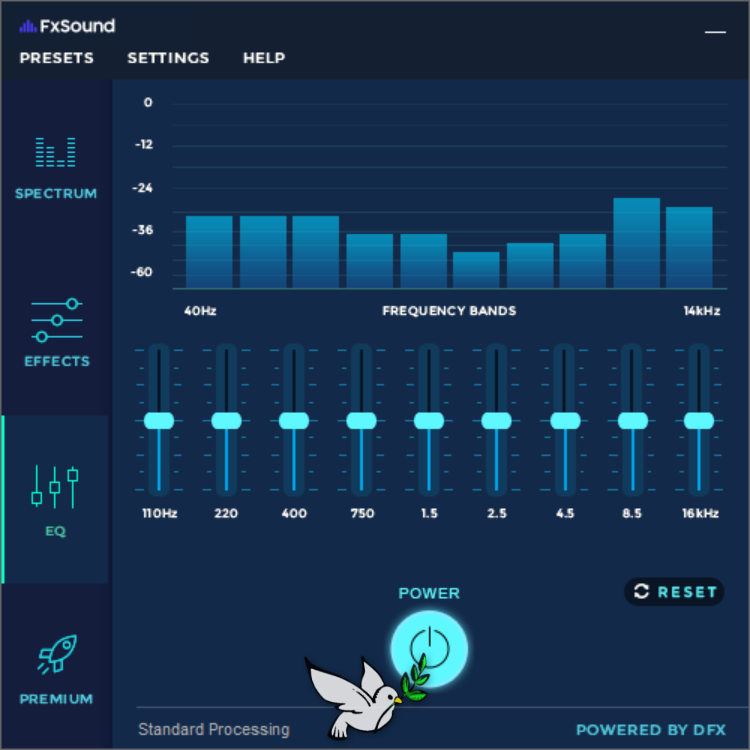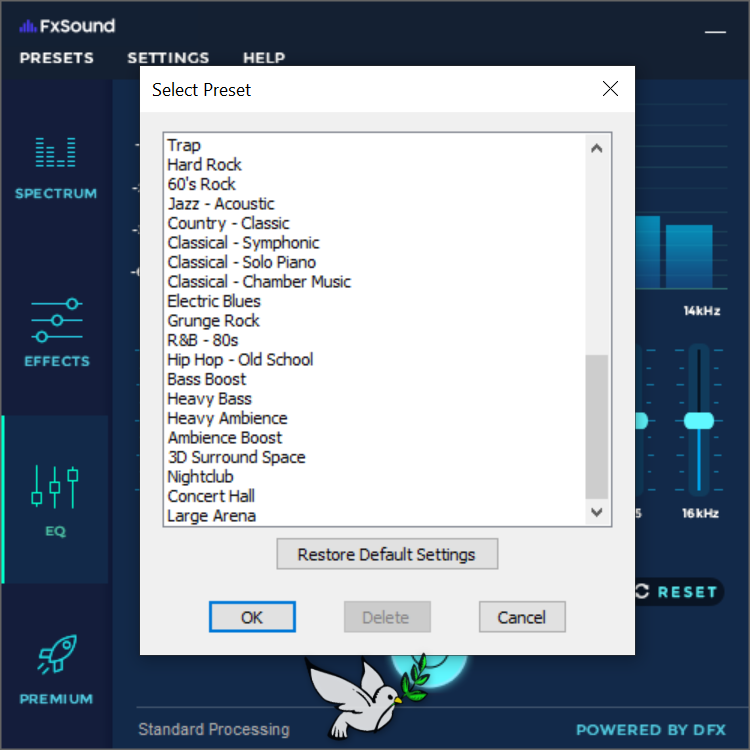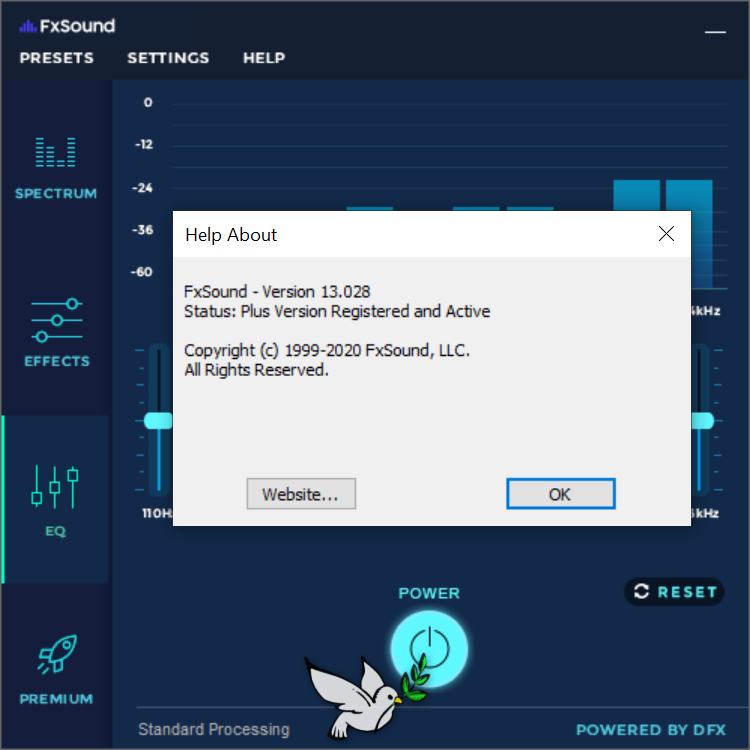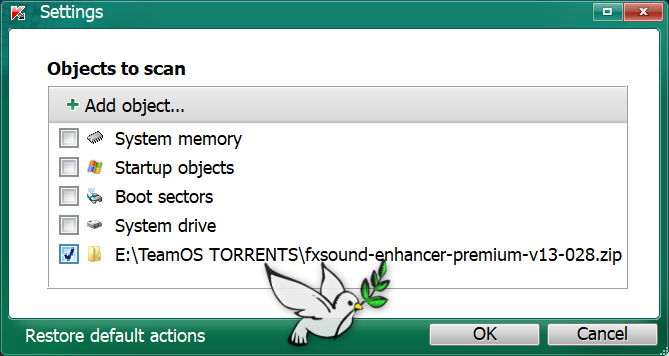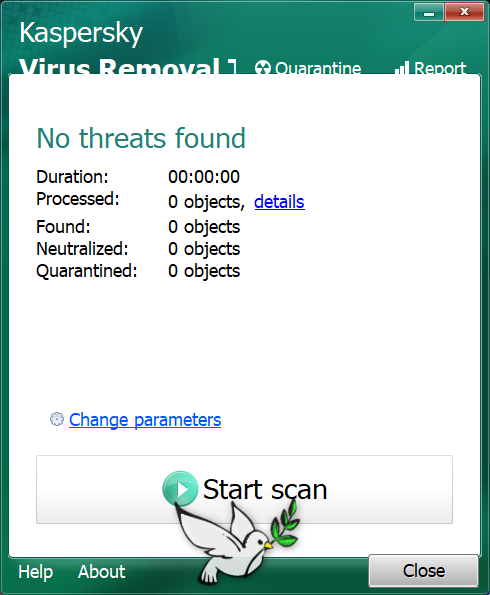 You must be registered for see links
| 3.5MB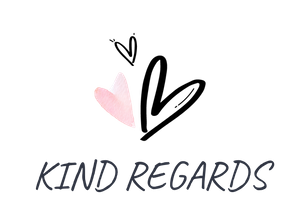 Last edited:
Created With:

Tixati v2.66

Comment:

Downloaded From https://www.teamos-hkrg.com/

Peers:

30 Seeders + 0 Leechers = 30 Peers

Loading…