Unstable mobile internet connection..
Moderator
Downloaded

366.2 MB
Uploaded

83.5 GB
Ratio

233.38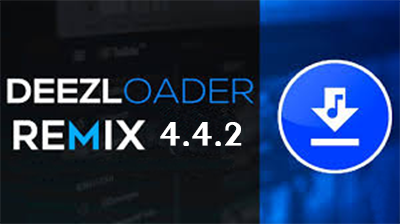 Deezloader Remix 4.4.2 portable [64 bits]
|
39.38 MB
Deezloader Remix

is an improved version of Deezloader based on the Reborn branch.

With this app you can download songs, playlists and albums directly from Deezer's Server in a single and well packaged app.

Features


Base Features:


•

Download MP3s and FLACs directly from Deezer Servers

•

Search and Discover music from the App

•

Download music directly from a URL

•

Download entire Artists library

•

See your public playlist on Deezer

•

Tagged music files (ID3s and Vorbis Comments)

•

Great UI and UX

•

Exclusive to Remix

•

Implementation with Spotify APIs (No third party services)

•

Improved download speed

•

Extensive set of options for a personalized experience

•

Server mode to launch the app headless

•

MOAR Optimizations

- Microsoft Windows 10 (64-bit only)
Tested in W10, I have not tested it in another OS, as long as it is 64 bits you can try to see if it works for you.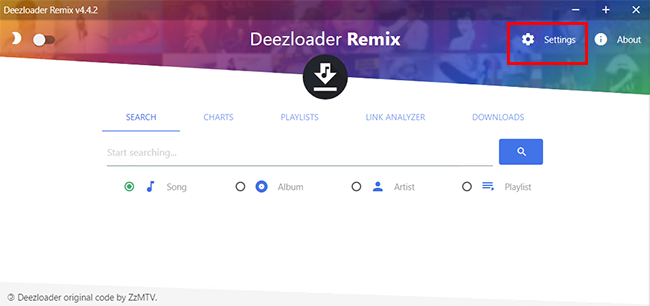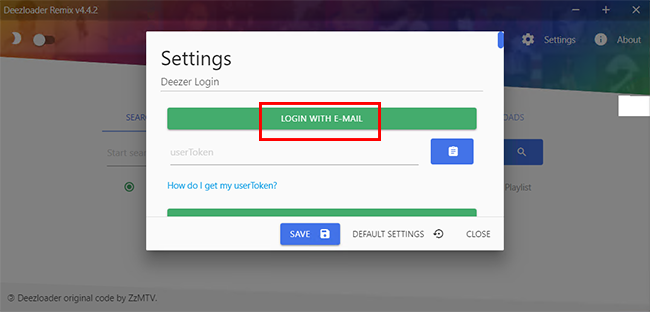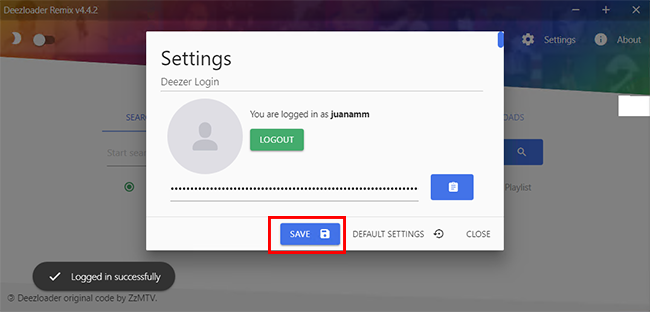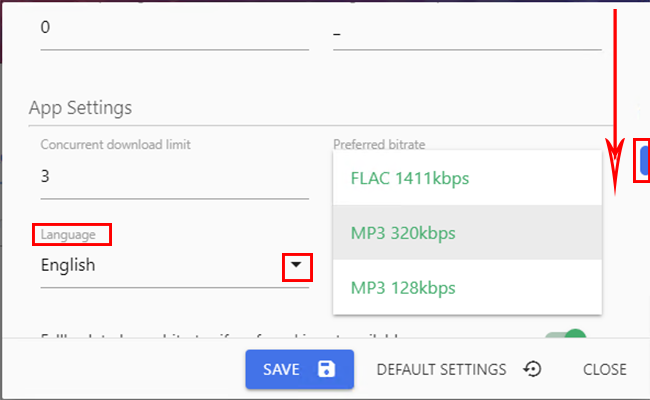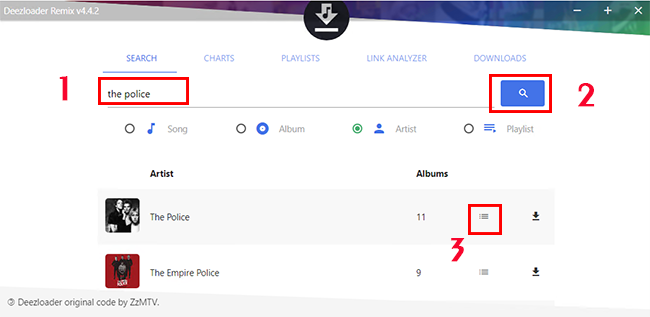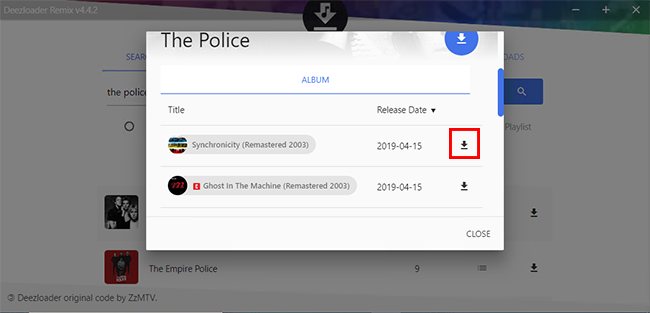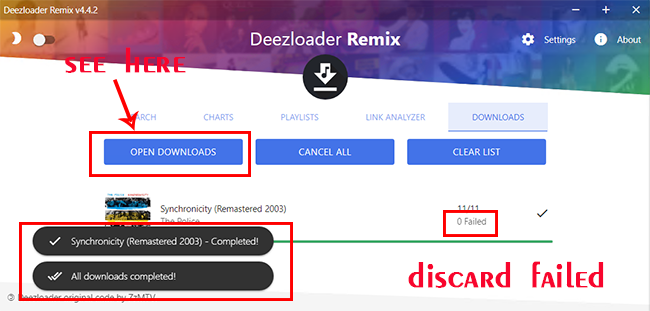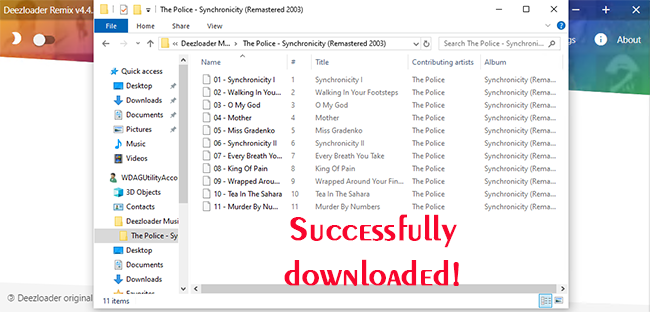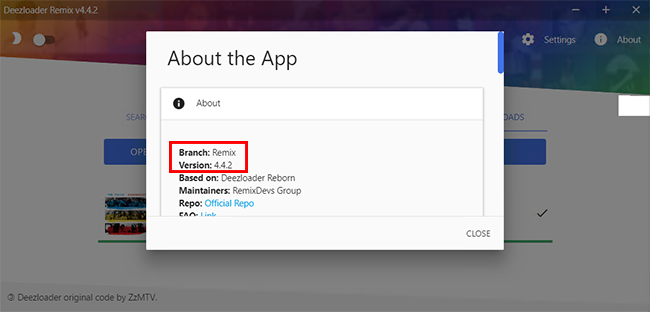 1.
Create a free account at
www.deezer.com
2.
Open app and go to "Settings"
3.
Choose "Login with e_mail", enter the details of your free account created in step 1 and "Save".
4.
A token will automatically be created for your account.
5.
You can slide the vertical bar to change settings.
6.
Done!

Scanned with Avast Premium Security 2020 - 100% virus or malware free
You must be registered for see links
Attachment "Intructions.txt" is empty, follow the steps above.
Click Here for Successor
Deemix Alpha 5 - Deezloader Remix 5 Successor
​
Last edited by a moderator: