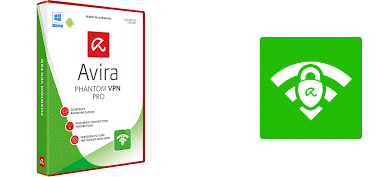 Review
Avira Phantom VPN software is fast and easy to use application that offers all the benefits of a virtual private network for Windows and Android unobtrusively. It helps to secure user connection through robust methods of encryption, anonymize user activities, unlock and ensure access to all forbidden websites and online services. Avira Phantom VPN prevents online spies from seeing user communications (e.g., with friends, social networks, shopping/banking portals) on all systems, including unsecured open/public WiFi hotspots, by using AES 256-bit encryption between a user device and our servers.
Avira Phantom VPN masks real IP address to make look like user are somewhere (and someone) else, to help keep the identity and private activities (e.g., bank transfers or calls) private against online intruders, whether individuals or organizations. It will keep user safe in situations like when using a Wi-Fi hotspot that is not secure while out in public. Avira Phantom VPN operates servers in 20 countries around the world, including the most popular locations such as Austria, Canada, Czech Republic, France, Germany, Hong Kong, Netherlands, Poland, Romania, Singapore, Spain, Sweden, Switzerland, United Kingdom, and the USA. The number of servers and server locations is not particularly impressive, but it is sufficient for most users. Also, new countries are added continuously to the list.
The application not only providing a user with privacy and safety but also allowing him to have access to videos, TV shows and sports programming that may not be available in the user country. Avira Phantom VPN is not complicated to set up and does not have any overly complicated settings making it easy for any skill level to use and configure allowing a user the peace of mind that private communications are protected - it is anonymity made simple.
Web anonymity — Changes user IP address;
Secure encryption — Protects private communications;
Unblock content — Watch favorite shows from anywhere;
Fast VPN — Runs silently in the background;
No logs — Avira does not monitor what websites user visit;
Easy to use — On. Off. On. Off. It is that simple;
Simultaneous connections — Connect to the unlimited number of devices;
Unlimited data usage — For premium customers;
Free Tech Support — For premium customers;
Automatically secures untrusted networks — For premium customers;
Masks IP address — Connect from any of our servers located in 20 countries (38 in total).

Pro version feature:
Unlimited data;
Automatic protection in hazardous networks.
What is new in version 2.18.1.30309 (Released on November 28, 2018):
IMPROVEMENTS
The main user interface not displayed on every WiFi auto-connect;
Small user interface adjustments.
BUG FIXES
WiFi network was added as trusted in some cases instead of unblocking internet access if kill switch was active;
Fixed issue in diagnostic data reporting.
What is new in version 2.17.1.14841 (Released on November 07, 2018):
The official site does not provide any info about changes in this version.
What is new in version 2.16.3 (Released on October 24, 2018):
IMPROVEMENTS:
This update does not contain improvements.
BUG FIXES:
Fixed issues in error reporting component.
What is new in version 2.16.1.16182 (Released on October 9, 2018):
IMPROVEMENTS:
The enhanced mechanism used to reach the backend and the VPN nodes;
Improved error reporting;
More accurate traffic usage reported to the user interface.
BUG FIXES:
This update does not contain bug fixes.
What is new in version 2.15.2.28160 (Released on August 14, 2018):
Updated the OpenVPN version;
Allow switching the region while connected;
Allow automatic connection by just clicking on a region;
Implemented educational messages;
Removed «Internal Error» from error messages;
Implemented a Cancel button while connecting.
IMPROVEMENTS:
Updated signature verification method;
The VPN desktop icon is not created when installing the product as a bundle (FSS).
BUG FIXES:
This update does not contain bug fixes;
VPN region selection is not working correctly.
System requirements:
OS: Microsoft Windows 7/8/8.1/10 (both 32 & 64-bit);
Install notes:
1. Install the program and follow onscreen prompts (.exe and silent installation);
2. No need for treatment (Medicine: Activator + Data reset);
3. Enjoy!
Screenshots: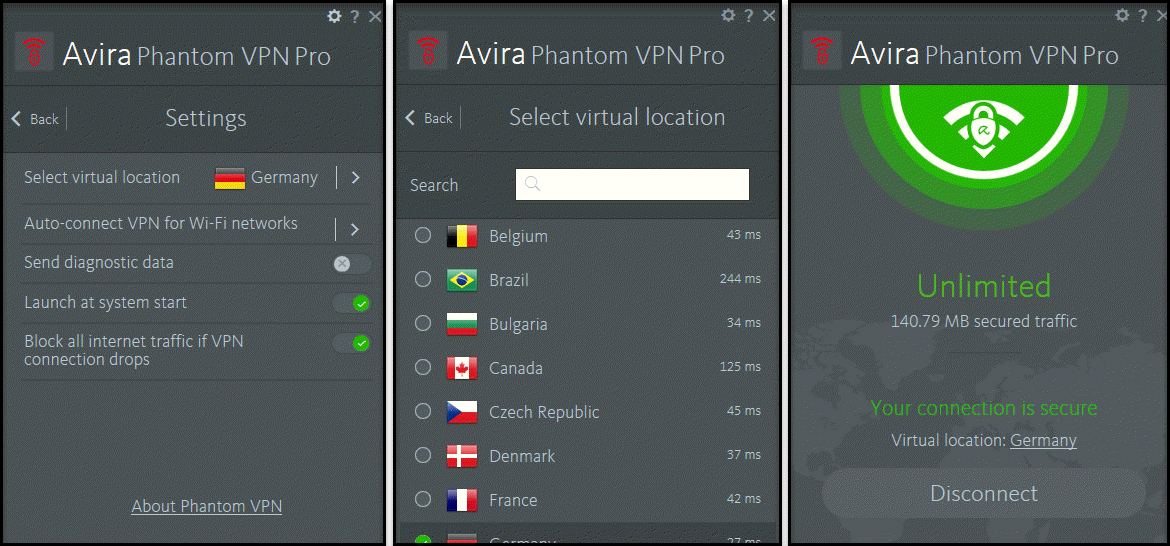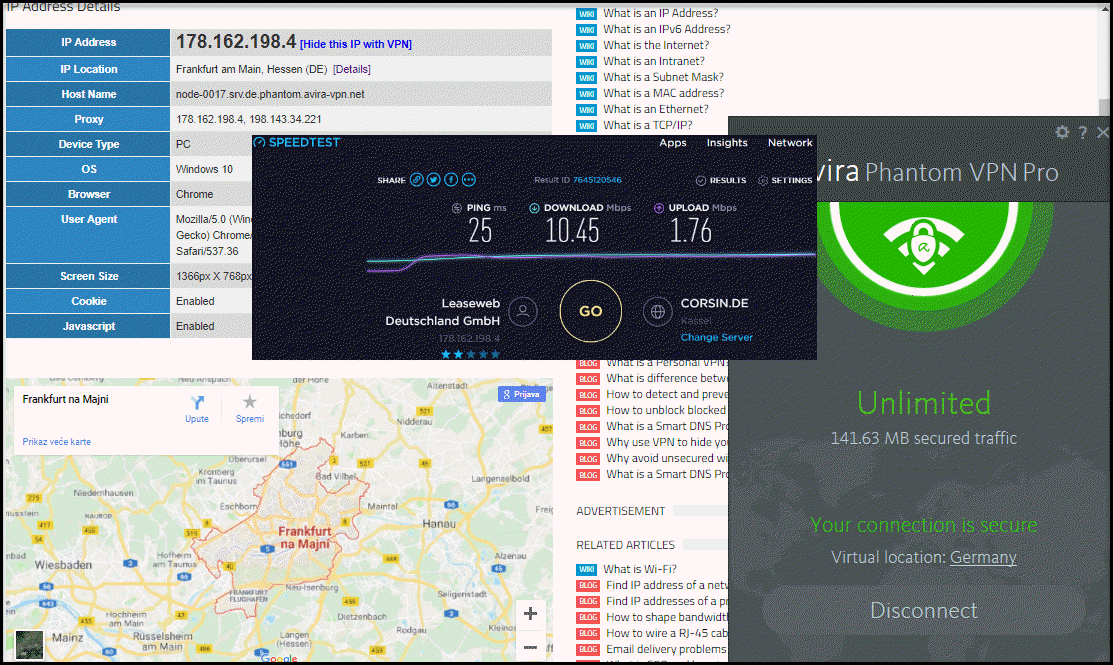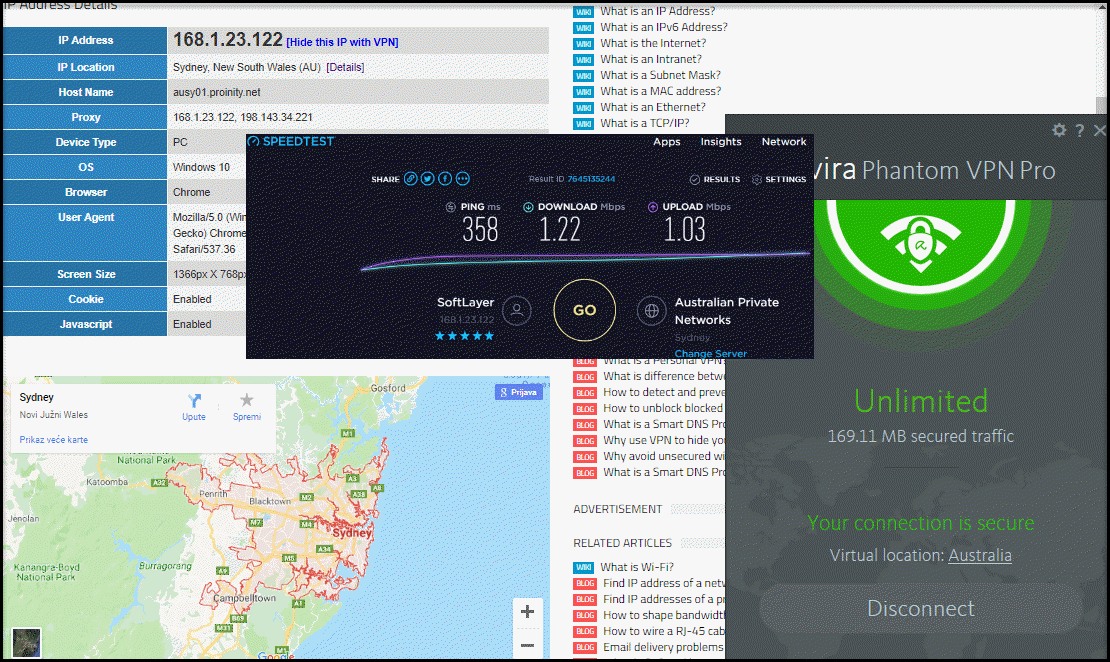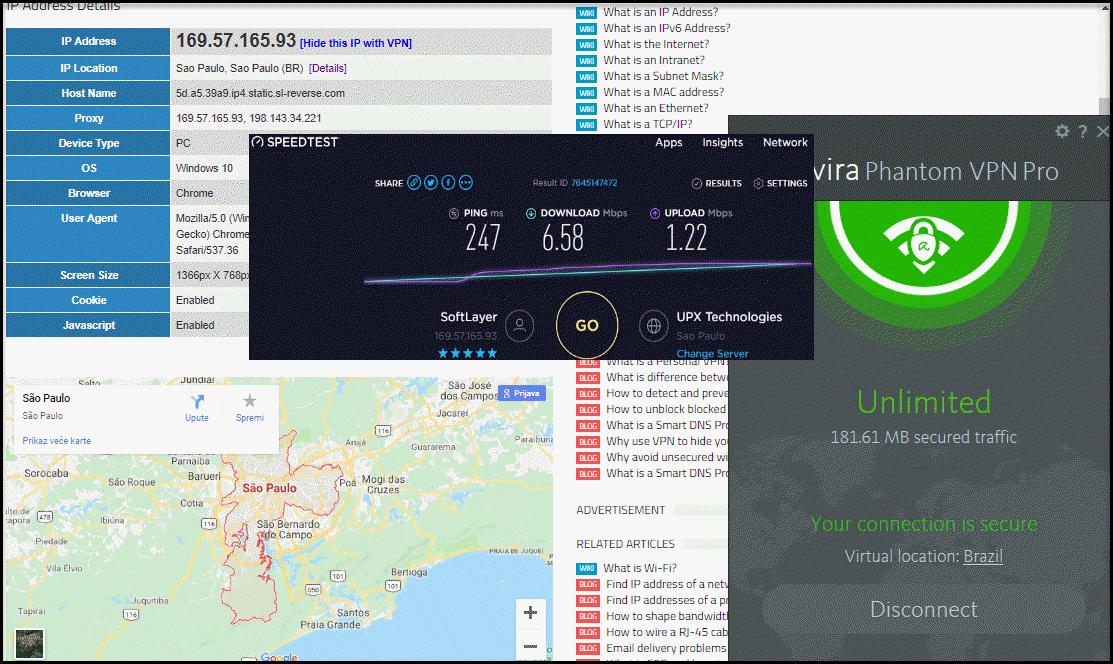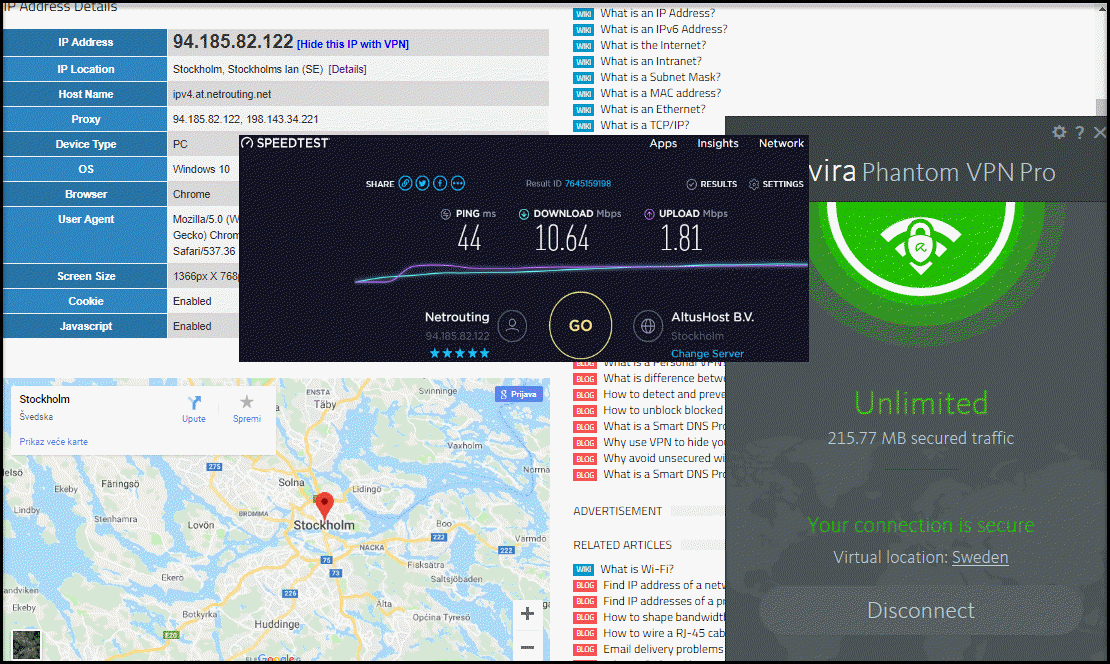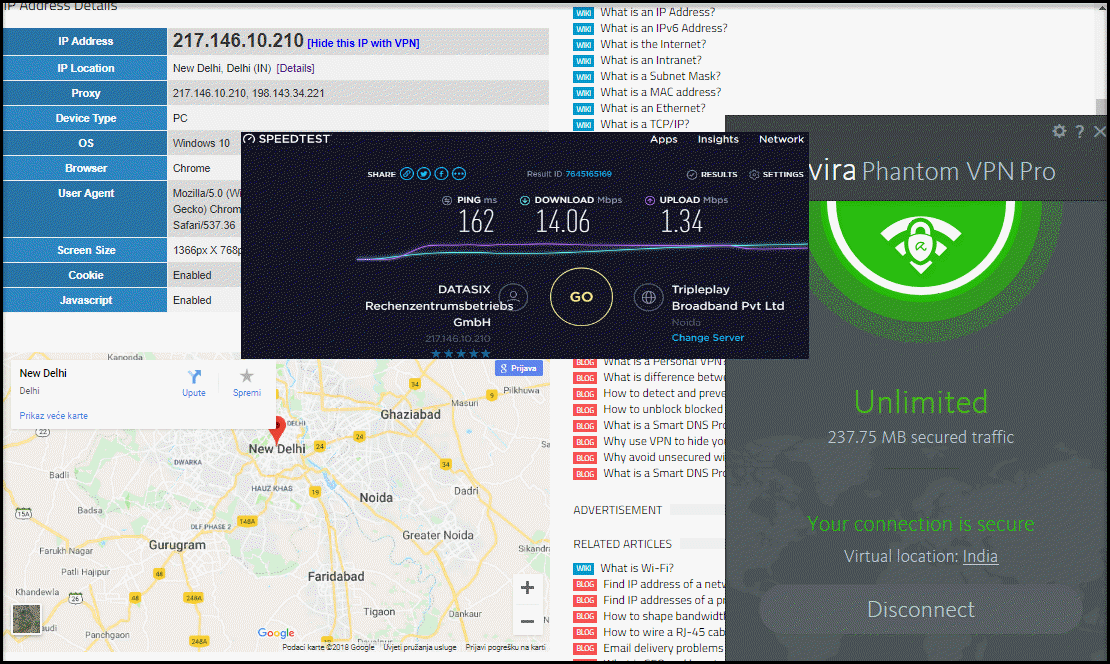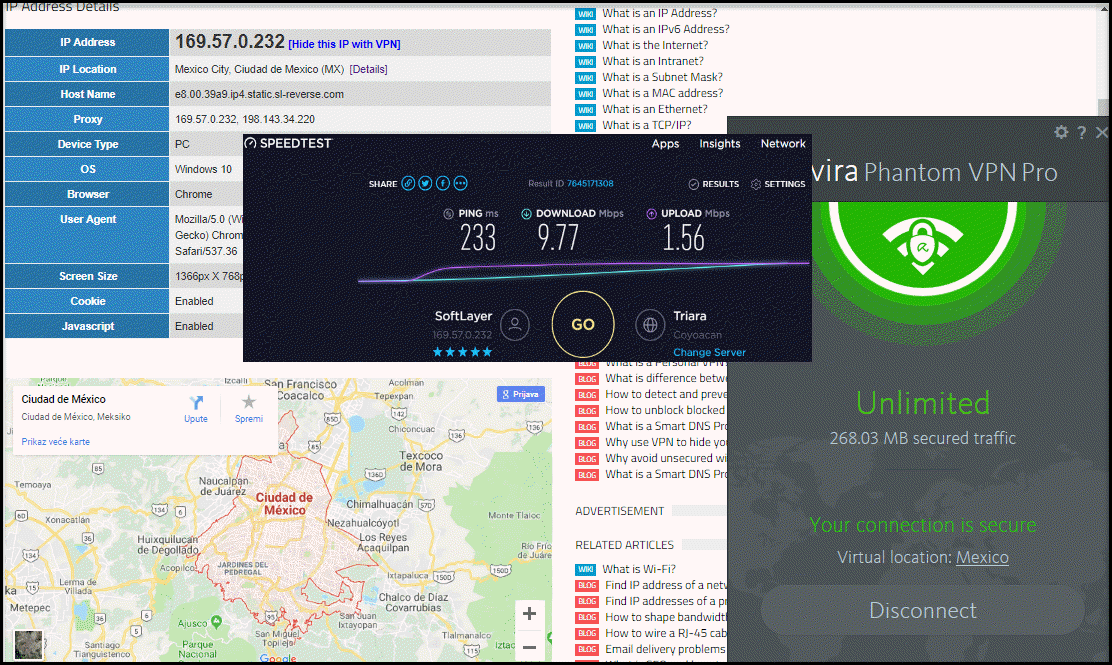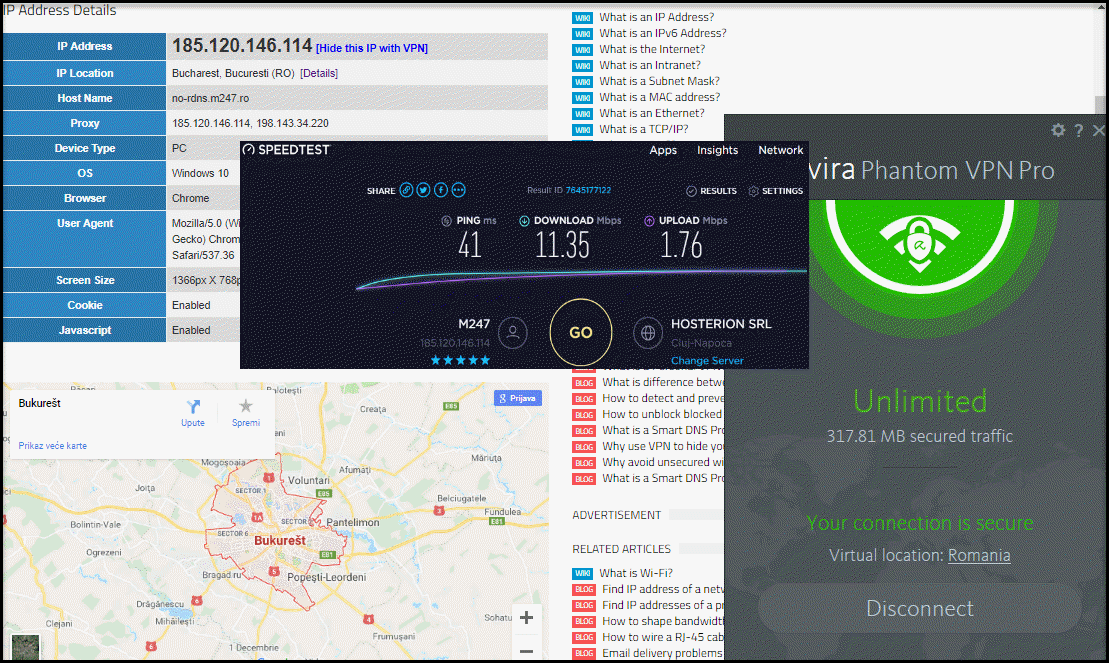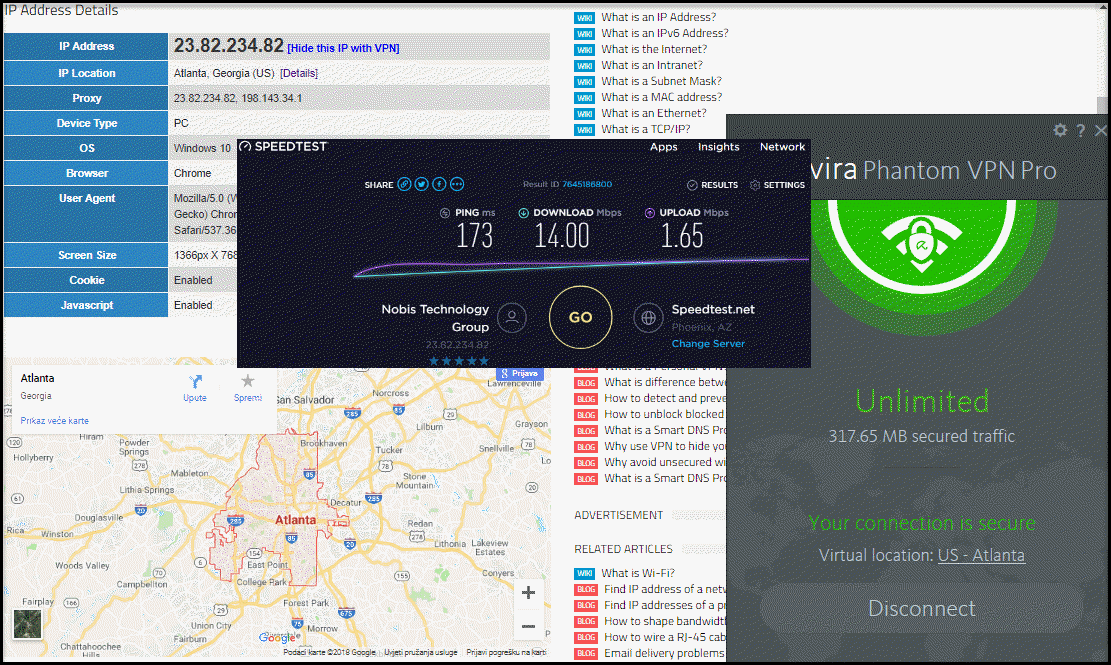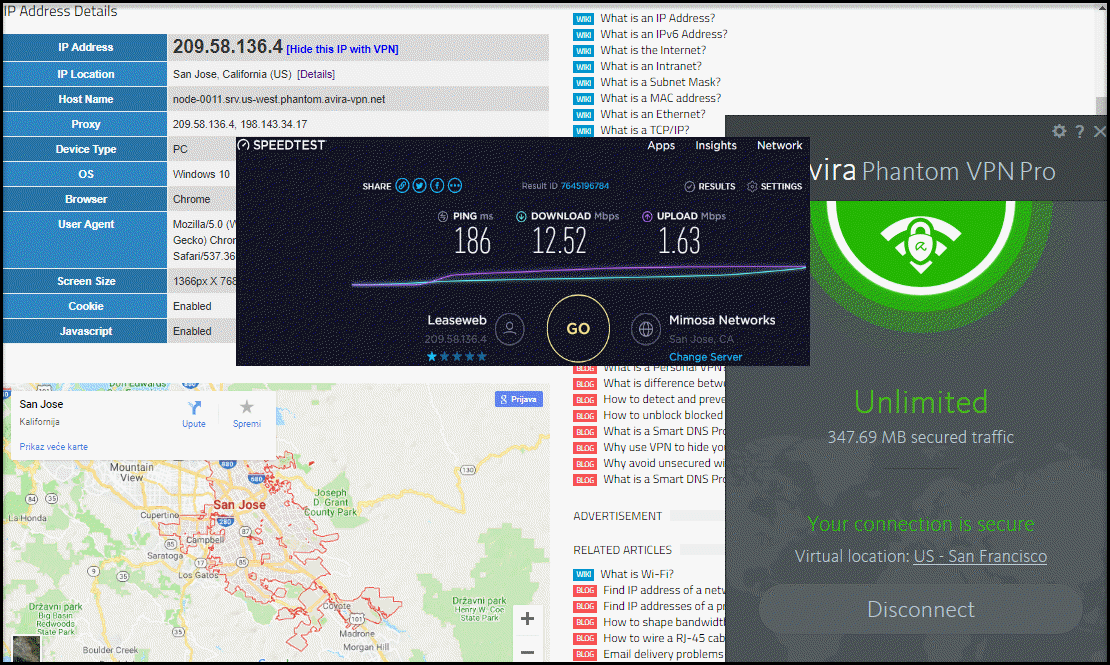 Virus free! 100% clean!
All credits go to TheBig who share the repack version with us!​
Kind regards,
@Mirkec
in collaboration with TeamOS
Download links - version 2.18.1.30309 Repack (Size: 6.34 MB):
You must be registered for see links
You must be registered for see links
You must be registered for see links
You must be registered for see links
Last edited: