Downloaded

31.7 GB
Uploaded

20.3 TB
Ratio

656.85
Hello all!! Thanks for taking your time to view and read this post.. For along time we have had a Team OS Facebook page, but due to unforeseen circumstances our page got deleted..
We had many followers and likes and many good reviews.. Just in the past 24 hours we have had to start from scratch.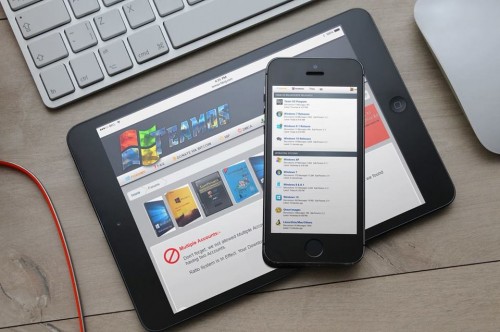 Its gonna take a while to get all the support on Facebook again but we can do this people, so i would like to bring your attention to
re-liking and re-sharing and re-following us
and if its not to much trouble re-reviewing at 5 stars here is the link to our page.

You must be registered for see links

I would like to thank everyone who viewed this thread we do very much appreciate it.
​
Last edited: