Downloaded

79 GB
Uploaded

308.6 GB
Ratio

3.91
Ashampoo Burning Studio 21.5.0.57 Multilingual
The new Ashampoo Burning Studio 21 is the comfortable way to burn your data securely, copy CD, DVD and Blu-ray discs without effort and gives you access to a range of top-of-the-line multimedia features.
The comfortable way to handle ISO or CUE/BIN disc Images.
Create your own movies and slideshows with ease.
The simple but feature-rich burning Software.
Rip music discs and burn audio files.
The right format for every movie.
Covers and inlays for every Disc.
Backups on schedule.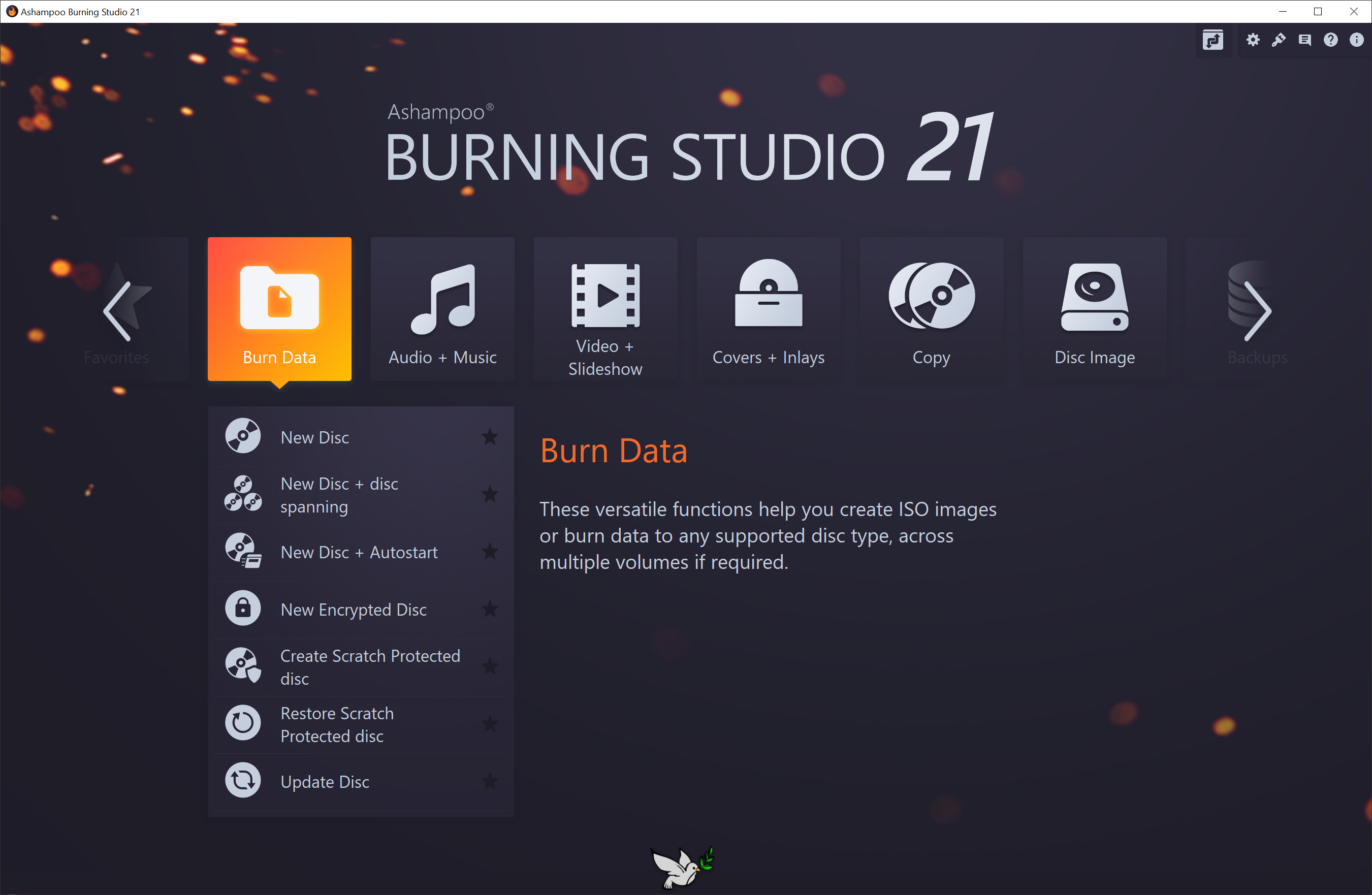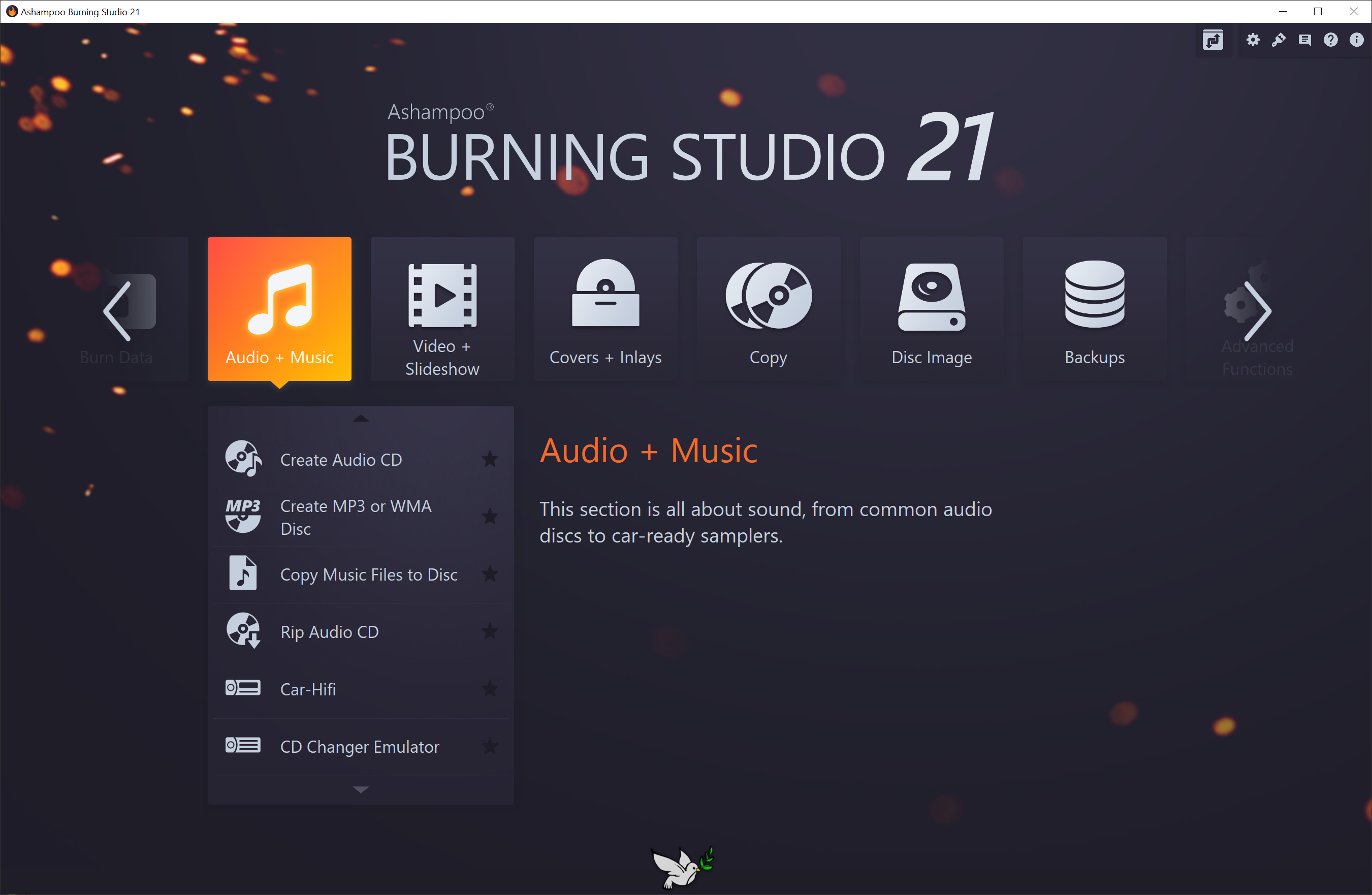 1) Install Software
2) Copy Files From Crack Folder To Install Location.

Basic Properties
MD5 c388108001e6d73b4aebe098caf6f8d0
SHA-1 acd1793e3af7bd4b34bcde85a07f27fe986d50b0
SHA-256 9bc04b1e3d34e9728e47ad8741efdc87e1f35e87e1a66bf712101f0ce7436874
SSDEEP 3145728:yEGUMn37ZjusxYujNEWw+N7i21uqqWduPphz7q33uHgYO7zslhoYVLMhjwLGd61/:CFsujNRwIiX/muPp4OROslqqcQk61/
File type RAR
Magic RAR archive data, vd0, flags: Commented, Locked, Solid, os: Unix
File size 215.76 MB (226242866 bytes)
History
First Submission 2020-02-27 13:04:53
Last Submission 2020-02-27 13:04:53
Last Analysis 2020-02-27 13:04:53
Names
Ashampoo Burning Studio 21.5.0.57 Multilingual.rar
You must be registered for see links