Downloaded

307.9 MB
Uploaded

5.5 GB
Ratio

18.19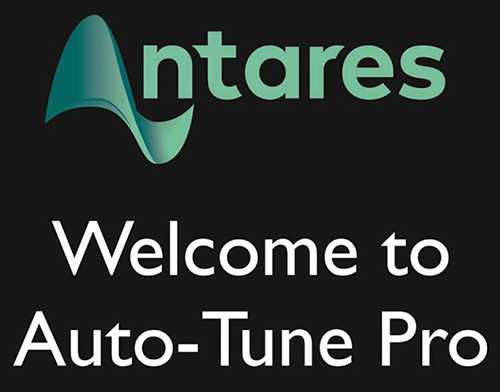 Auto-tune Pro 8.1
| 25.6 MB
Auto-Tune Pro 8.1
has been the world standard for professional pitch correction for 20 years, and the tool that defines the signature vocal effect of modern popular music.
Used by thousands of sound engineers around the world daily, this program reduces the editing time and frustration caused when creating professional level audio.
Features include:
•
Low Latency Mode
•
Flex-Tune
•
Humanize
•
Time Correction
The Time Correction features in Graph Mode allow you to quickly touch up the timing errors in an otherwise perfect performance, or creatively rework the timing of your track without having to re-record it.
Overall, Antares Auto-Tune is an industry standard piece of software, used by countless professionals and well-known artists.

Windows 7, 8 and 10 32/64 bits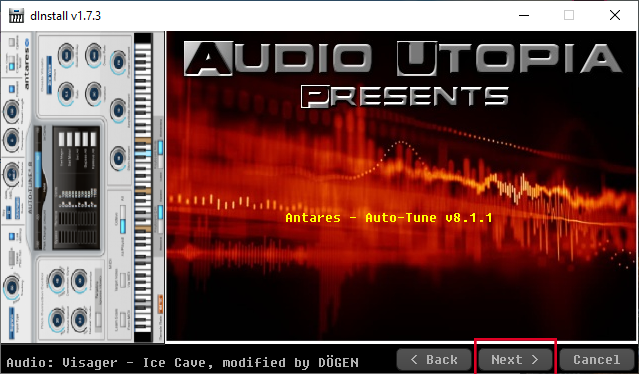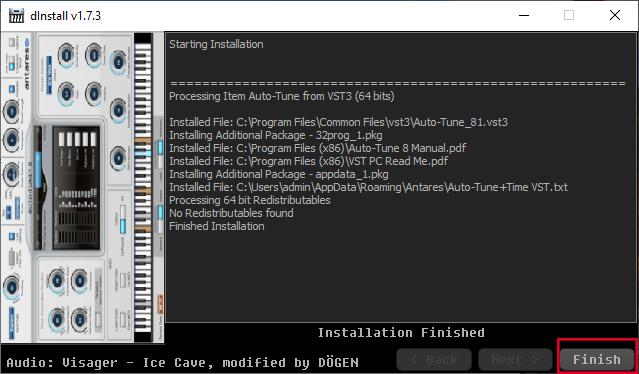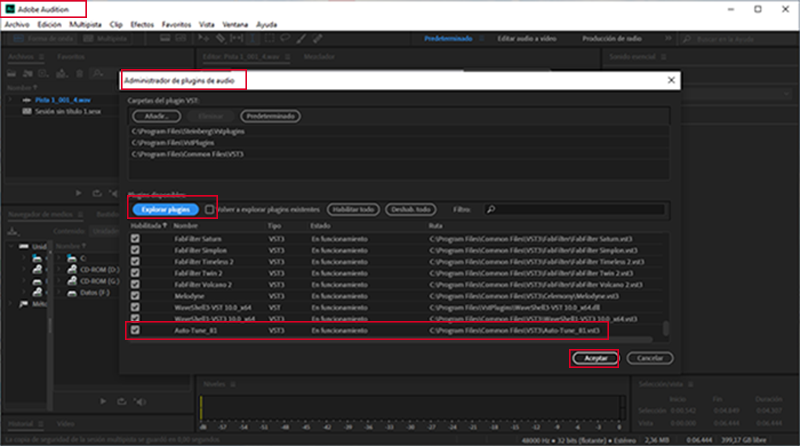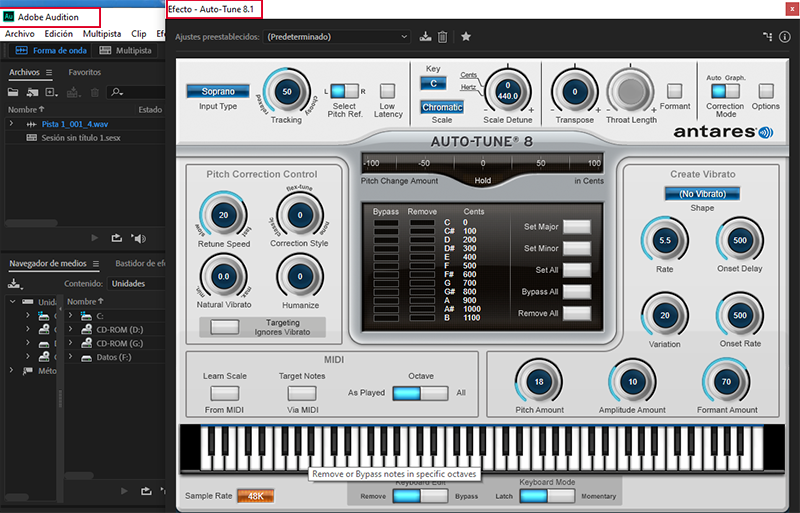 1.
Run the setup and go!
2.
Choose VST3 32 or 64 bits depending on your base programs.
3.
Enjoy!
FL Studio, Cubase, Pro tools have not reported issues recognizing the plugin.
Read for ADOBE AUDITION:
In the case of Adobe Audition when scanning from the plugin manager, it is added without problems, but then when you try to use it with a voice, the program closes automatically.
Solution:
Run Adobe Audition by choosing the Windows command "Troubleshoot compatibility issues" (right mouse click on the executable), then choose "test" (I chose to run it in Win8.1) and when it works correctly save the configuration to the program.
After adding the plugin in Adobe Audition from the plugin manager, you will find it in:
Effects / VST3 / Tone deformation / Antares Audio Technologies / Auto-Tune 8.1

Scanned with Avast Premium Security 2019 - 100% virus or malware free
You must be registered for see links