Downloaded

1.4 GB
Uploaded

35.4 GB
Ratio

24.76
:: Windows Store ::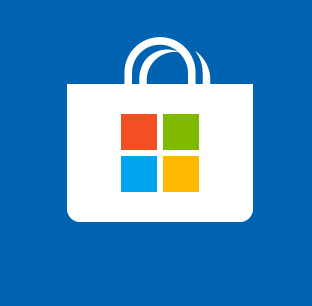 As you may already know, Windows 10 comes with its own Store app. Like Android has Google Play, and there's the App Store in iOS, the Microsoft Store app (formerly Windows Store) adds the ability to deliver digital content to the end user in Windows. There is a group policy that can be used to restrict access to all Microsoft Store apps, including pre-installed and manually downloaded packages. The Microsoft Store app will also be disabled.

Modern UWP apps can be installed and updated with one click thanks to the My Library feature of Microsoft Store. It saves the list of apps you have installed and purchased, so you can quickly get the required app on another device you own without searching for it again in the Store. When you have signed in to the Store with your Microsoft account on a new device, you will be able to install the apps you already own (which you previously purchased from another device). Microsoft Store saves the list of your devices for that purpose. This works when you are signed in with your Microsoft Account.
​
1. Download the Add Microsoft Store To LTSC Build RAR file I made to make it easy.
2. Extract all files from the ZIP archive you downloaded to any desired folder, e.g. Desktop.
3. Right-click the Add-Store.cmd file and select "Run as Administrator".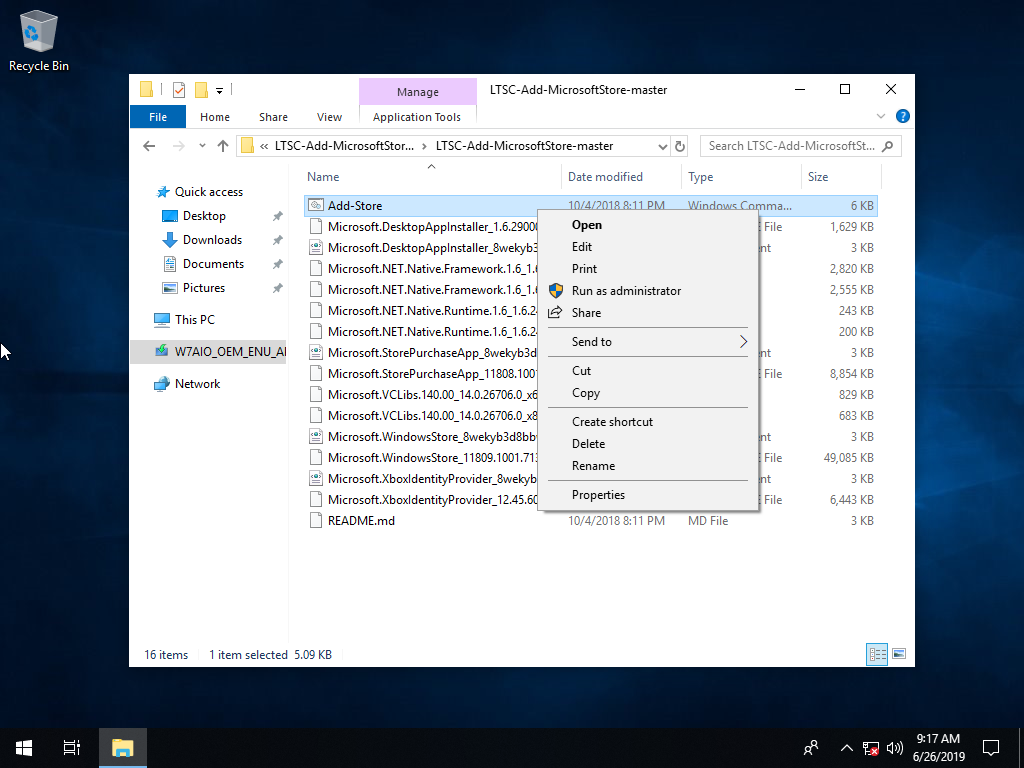 4. Wait till the process is done.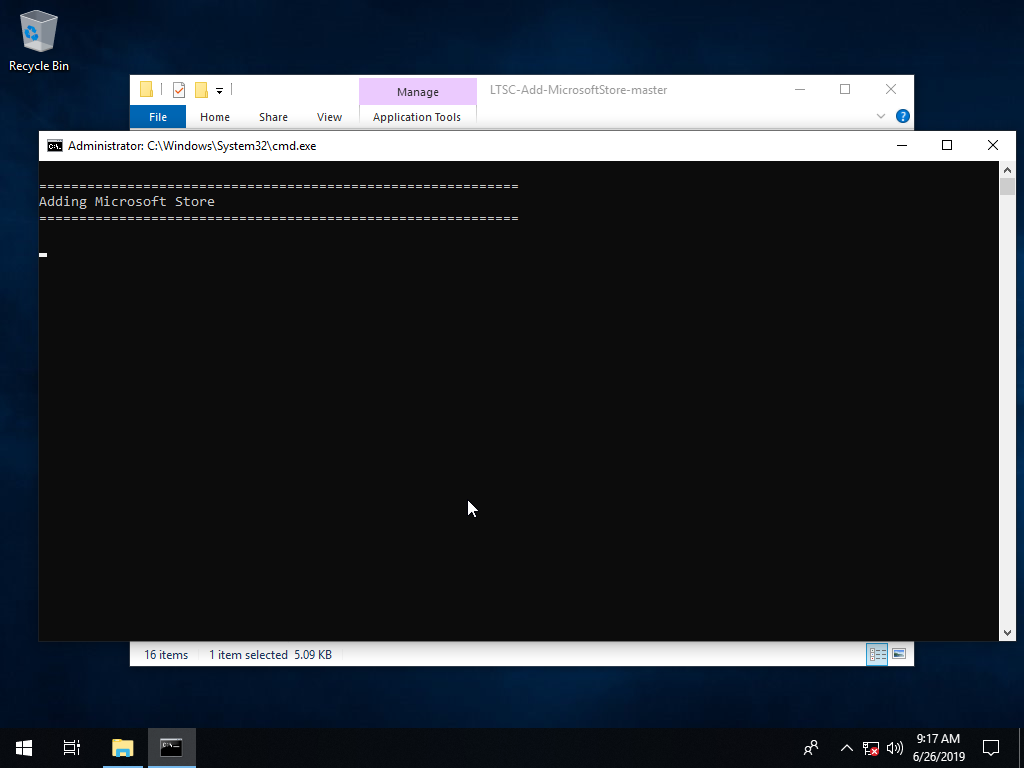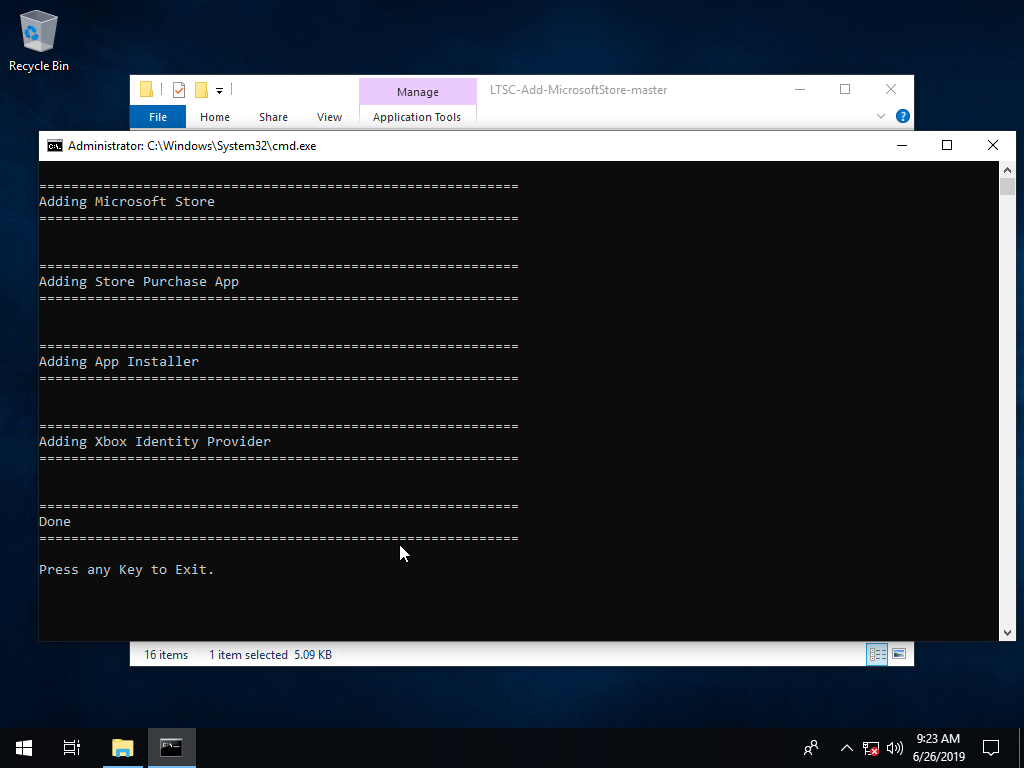 5. Restart Windows 10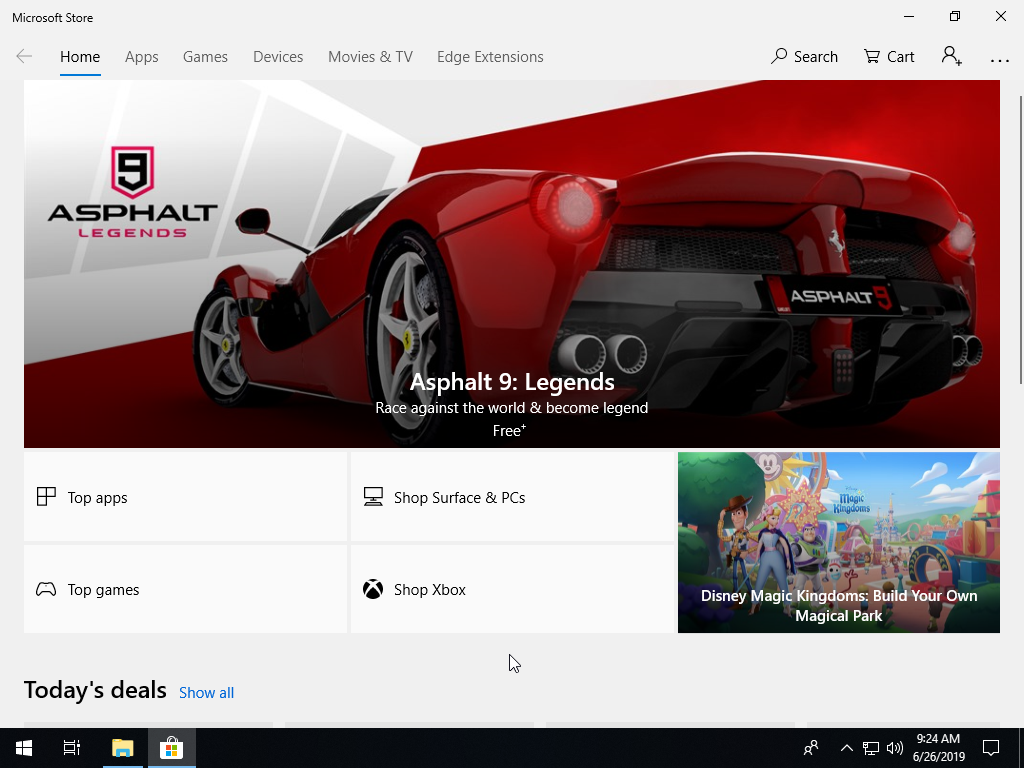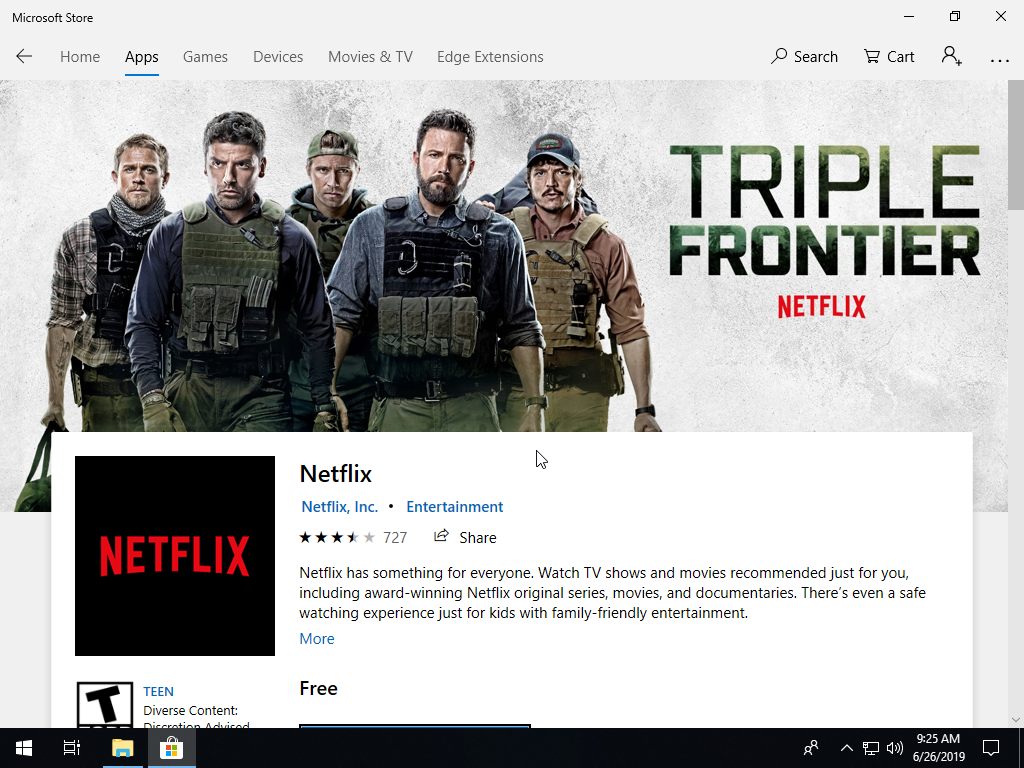 Addition troubleshooting
​
Right click start




Select Run




Type in: WSReset.exe




This will clear the cache if needed.

​
You must be registered for see links
You must be registered for see links
​
Last edited: