in association with freedom
Moderator
Windows Modifier
Downloaded

16.2 GB
Uploaded

3.9 TB
Ratio

245.04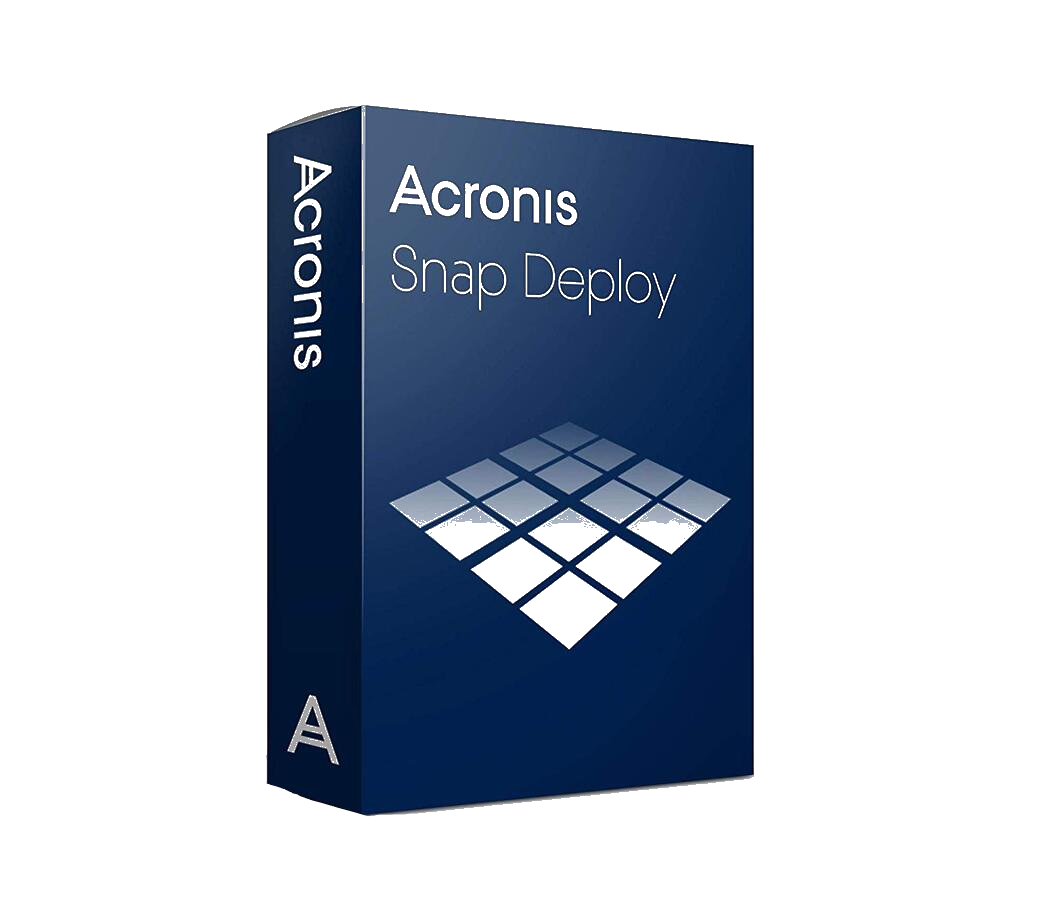 Acronis Snap Deploy can redeploy an image to live Windows Machines, eliminating the need for manual booting of each individual system. You can also manage machine-specific configurations (including machine names, IP addresses, domain membership, and other settings). Acronis Snap Deploy will also take care of Windows Settings after deployment is complete.

Ease of use - A simple and intuitive user interface saves time and reduces errors.
Deploy multiple operating Systems.
Machine-specific configurations.
Flexible deployment Options.
Deploy to live machines.
High-speed dispatch.
Deploy anywhere.
Flexible licensing.

Just Use Given Serial Key To Register The Product.

Windows XP or Later.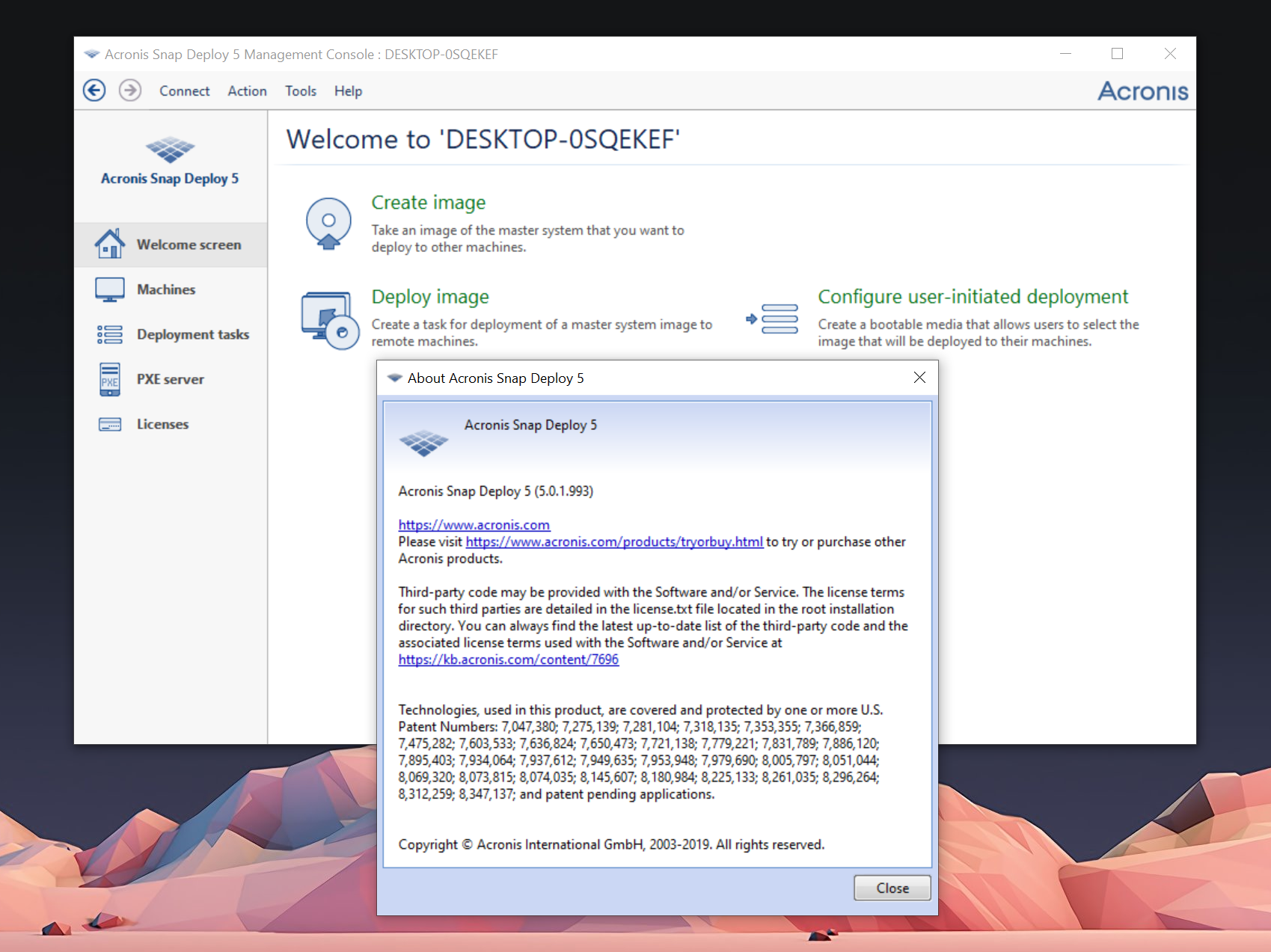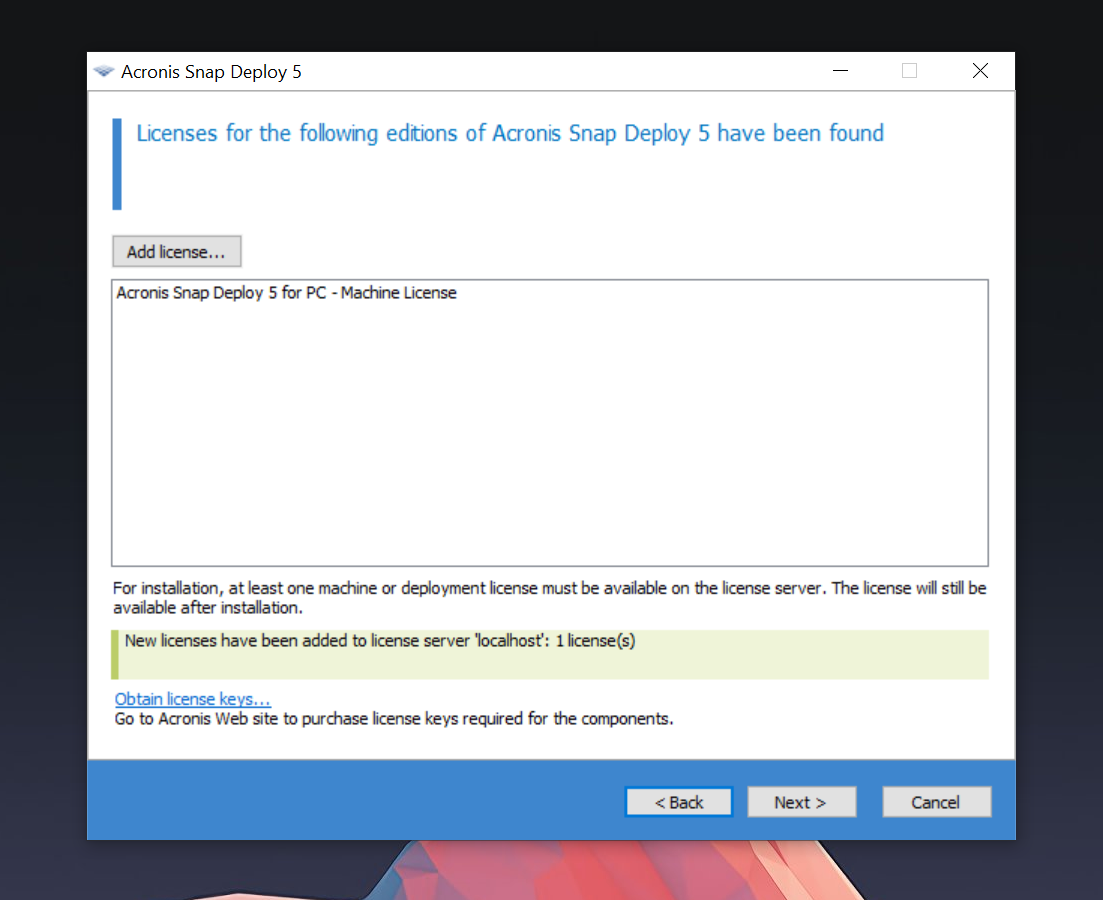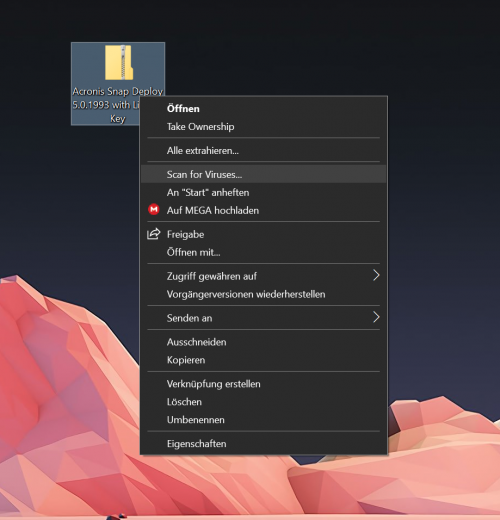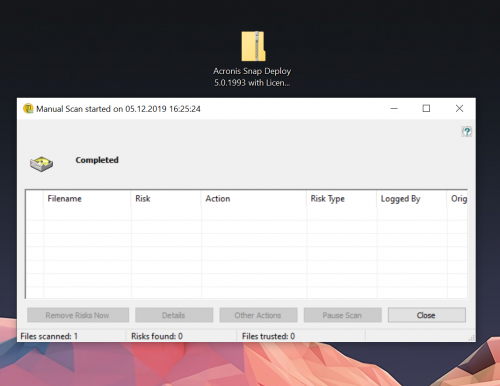 No Patch / No Crack / No Keygen
100% SAFE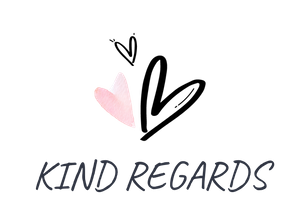 Last edited:
Created With:

Tixati v2.64

Comment:

Downloaded From https://www.teamos-hkrg.com/

Peers:

9 Seeders + 0 Leechers = 9 Peers

Loading…